RetailMeNot to Launch New Shopping Holiday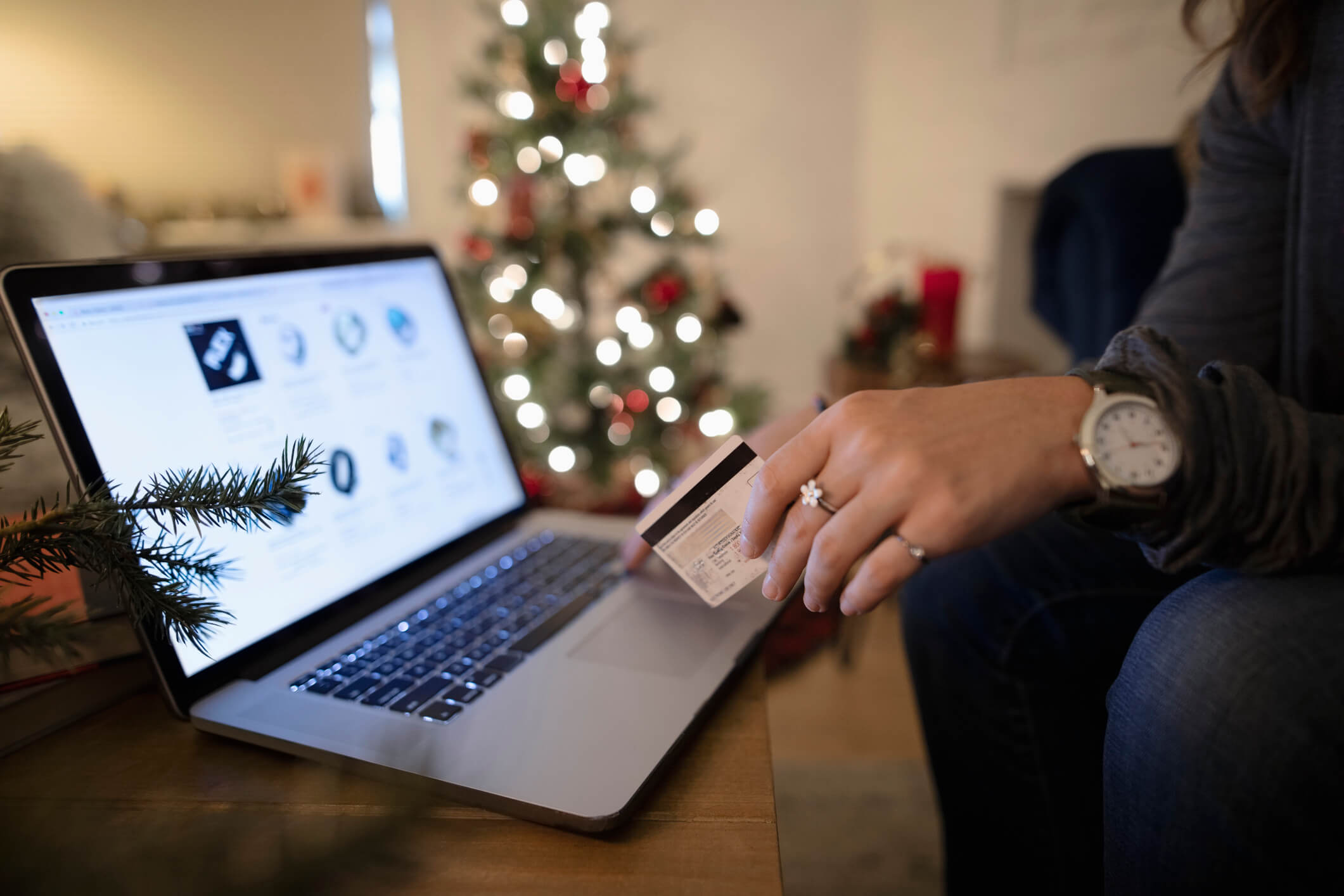 The retail coupon site is hoping its Cash Back Day becomes an annual tradition.
The retail savings aggregator RetailMeNot is looking to start a new holiday. In an attempt to kick-start the holiday shopping season, it plans to offer up to 20% cash back on items purchased at retailers through its site on November 7. If successful, Cash Back Day will be held every first Thursday in November starting next year.
"Helping people save money has always been our goal and with the creation of Cash Back Day, we're doubling down on that mission by offering twice as much savings to shoppers just in time for the holidays," said Sara Skirboll, shopping and trends expert for RetailMeNot. "With Cash Back Day, shoppers can save money early and then get their payout right before Christmas for any last-minute and post-holiday needs."
RetailMeNot works by connecting shoppers with deals. After logging in to the site and selecting a deal, a shopper is sent to the merchant's website to complete the purchase. In the case of Cash Back Day, RetailMeNot will calculate the cashback offer for every product purchased and post the reward to the shopper's RetailMeNot wallet. The company will pay out the cashback reward through Venmo or PayPal.
Among the retailers participating in Cash Back Day are Amazon, Adidas, ASOS, Home Depot, Macy's, Snapfish, Academy, Overstock, StubHub and Kay Jewelers.
Customers, however, will be limited to five Cash Back offers per retailer. This is a monthly limit, so if the shopper takes advantage of cashback offers with a retailer earlier in the month, those offers are deducted from the customer's limit. Customers are further limited to 15 Cash Back offers per month. The payoff can take as long as 45 days.
Understanding Holiday Shopping
For some, the idea of holiday shopping before Thanksgiving is offensive. However, the early start to the holiday shopping season reflects the importance of it. According to the National Retail Foundation, holiday sales represent 20% of the nation's annual retail sales.
For some industries, such as game and toy stores, holiday shopping can represent as much as 30% of all annual sales. Because this increased volume comes without a need to increase a retailer's fixed costs, holiday sales can be more profitable for a retailer than sales throughout the rest of the year.
A bad holiday season can sink a retailer. Victoria's Secret, for example, decided to close 53 outlets in North America on the weakness of its 2018 holiday sales. The company, which has been struggling financially, needed a strong return last Christmas season to break even.
A number of retailers have opted to exploit the early holiday shopping season — which started on November 1 — or even start holiday shopping before Halloween to cash in on budget-minded shoppers who prefer to spread out their shopping or shop early. For some retailers, this trend of heavy discounting before Black Friday has created the notion of "Black November."
"Black November is a term coined by a variety of retailers offering Black Friday deals as early as November 1 in response to consumers' desire to get a head start on holiday shopping," the National Retail Foundation explained. "Participating retailers offer special deals on key holiday gifts such as toys, consumer electronics, apparel and more. These deals can be found both online and in stores."
While it reflects the increasingly competitive market for holiday dollars, the early start represents deep savings for the consumer. "We are thrilled to offer consumers such a great savings opportunity this season. Cash back offers will also benefit retailers who are looking to capture consumers' attention early in the season and drive repeat purchases later," said Marissa Tarleton, CEO of RetailMeNot.
"We have worked hand-in-hand with our trusted retail partners to bring a large number of exclusive deals to shoppers and help them save on everything they need as they prepare for the holidays."