Finder is committed to editorial independence. While we receive compensation when you click links to partners, they do not influence our content.
Retailer cashback reward programs
Earn money and gift cards at your fave retailers — with minimal effort.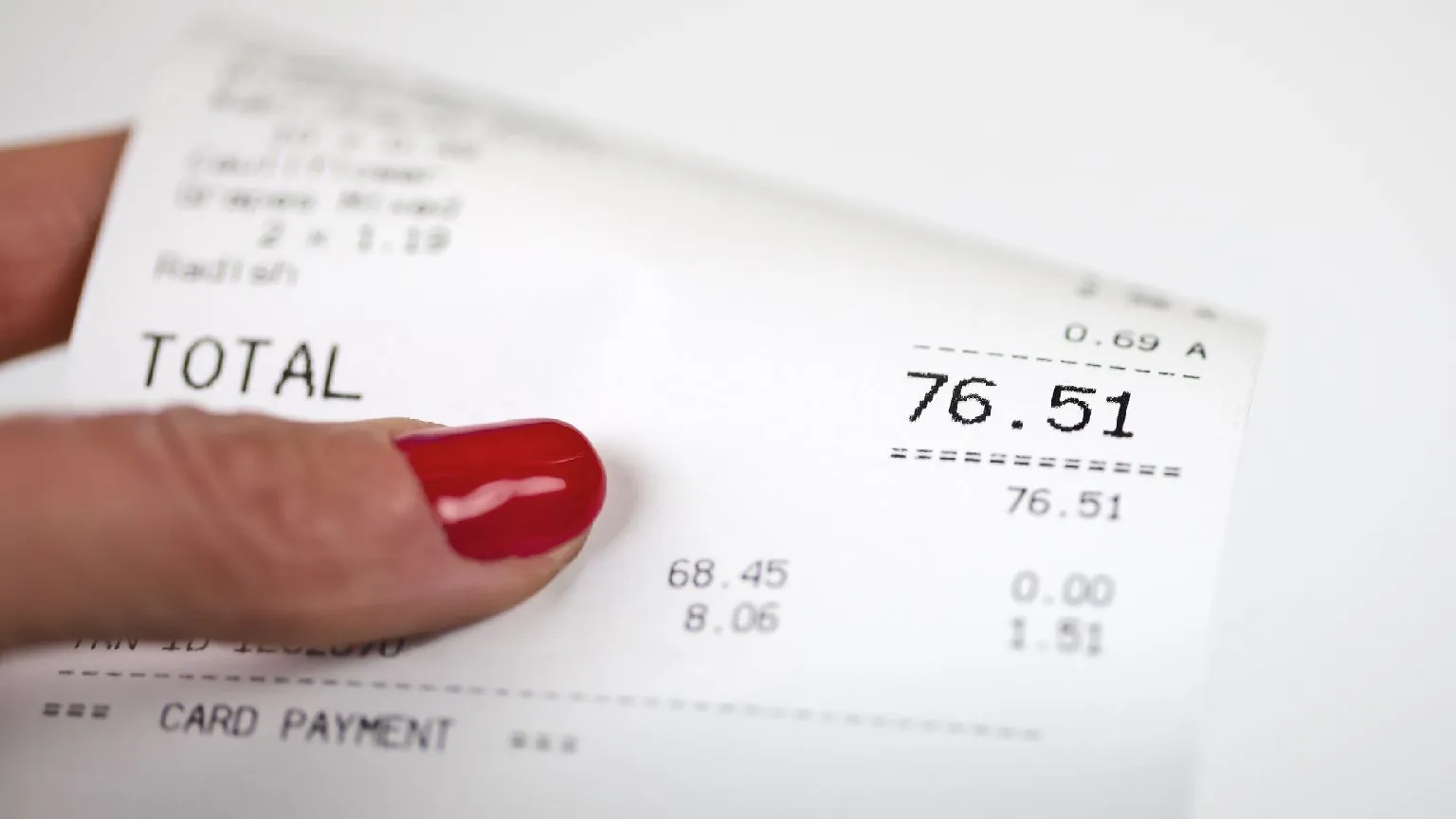 Retailer rewards and loyalty programs can help you rack up rewards and extra cash at stores and sites you already shop at. Some third-party sites work with retailers to give you cash back on everything you buy. Sign up online, but carefully read the privacy policy and terms to understand how your data is used.
Cashback apps
Cashback apps help you earn moolah at big-box retailers like Amazon, Target, Walmart, Kroger, Best Buy and more, along with niche retailers that sell specialized goods. Shop through an app to earn cash and perks.
Ibotta. Launched in 2011, this cashback app takes couponing digital. It has deals from more than 1,500 retailers.
Mr. Rebates. One of the oldest platforms in the biz, Mr. Rebates takes a simplistic approach to cash back — and it won't sell your browsing history to others. You'll earn cashback rewards when you shop the site's 3,000+ partners, including Hotels.com, Macy's and Walmart.
MyPoints. You'll like MyPoints if you take pride in your opinions and are willing to trade them for points redeemable for gift cards at over 1,900 retailers.
Swagbucks. Watch videos, take surveys, shop online and play games to earn "bucks" you can cash out with a gift card or through PayPal.
How do cashback apps make money?
All cashback apps make money through commission and some make money by selling your data to third-party marketers. Here's the scoop:
Commission. Cashback apps make money when you buy products from a store they refer you to. For example, let's say the app you're using shows a deal for 6% cash back at Macy's. You click on the deal, which sends you to Macy's website, where you end up spending $100. In that case, Macy's would pay the cashback app a portion of that $100 as commission. Then, the cashback app passes part of that commission back to you — in the form of $6.
Selling your data. Not all cashback apps sell your data to make money, but some do — including Swagbucks and MyPoints. When you agree to the terms and conditions of these apps, you're giving them permission to track your browsing habits and activity online. This data is valuable to third-party marketers because it helps them understand your behavior to better target advertisements and promotions.
If you're not comfortable with a cashback app selling your data, we suggest using Mr. Rebates, which has stellar cashback deals but doesn't sell your data to make money.
Retailer rewards programs
If you frequently shop at one of these retailers, it's worth signing up for a rewards program. It's free to join, and unlike a credit card, you don't need to worry about approval.
Ace Hardware. Earn $5 simply by downloading its app, plus 10 points for every dollar.
Best Buy. Get free shipping, points for every dollar, early access and exclusive deals when you sign up for My Best Buy.
Kohl's. This department store doles out 5% Kohl's Cash on every purchase, which you can spend on future purchases down the line.
Office Depot and OfficeMax. Rack up 2% in rewards every time you shop and get $2 when you recycle ink and toner cartridges.
Petco. Get a point for every $1 spent through PalsRewards — and after reaching 100 points, get a $5 reward.
Staples. Get up to 5% off when you stock up on office products from this nationwide retailer.
Ulta. Earn one point for every dollar spent at this superstore's Ultamate Rewards, whether you shop online or in person.
Walgreens. Try Balance Rewards for perks on prescriptions, toilet paper, shampoo and other everyday essentials.
How do loyalty programs work?
Loyalty programs are designed to secure repeat customers by incentivizing you to return again and again. Most loyalty programs do this by offering rewards, which come in the form of points, exclusive coupons and other freebies.
For example, with Ulta's rewards program you earn about one point for every dollar you spend. When you reach 100 points, you'll get $3 off a purchase. Ultamate Rewards also gives you free products on your birthday, free shipping on orders of $25 or more and a $25 credit to use on its beauty services — like waxing and hairstyling — every year.
But Ulta doesn't offer these perks from the goodness of its corporate heart. It wants to make sure that when you go shopping for mascara, perfume, lipstick or other beauty items, you go to Ulta instead of a competitor like Sephora.
What's the catch?
Most loyalty programs are a win-win situation for both you and the retailer because you get to save money and the retailer gets your repeat business. A potential downside is that you could end buying more than intended while trying to hit reward milestones — like 100 points with Ulta — which means you inadvertently spend more money overall. Following a budget can help ensure you stay within bounds.
Some retailers may also sell or share data about your shopping habits to third-party marketing agencies. Certain loyalty programs will let you opt out of this by changing the privacy settings in your account. You can read about this in the terms and conditions before signing up, usually in the section about data privacy.
Cashback apps vs. retailer rewards
With a retailer loyalty program, you earn points by shopping with that specific retailer only. On the other hand, cashback apps let you shop and earn points at hundreds of retailers, restaurants, airlines, hotels, movie theaters and more.
Cashback apps and retailer rewards aren't mutually exclusive. For instance, you could use a Mr. Rebate coupon at Ulta and still rack up Ultamate Rewards for every dollar you spend.
That said, you can earn cash or rewards quickly by being thoughtful about the platforms you sign up for. Ulta may reward you with 1 point for every $1, but Walgreens also doles out 100 points for every $1 on beauty purchases. Targeting one retailer for all your skincare and makeup needs — rather than splitting purchases between the two — can help you earn rewards faster.
More guides on Finder