Finder is committed to editorial independence. While we receive compensation when you click links to partners, they do not influence our content.
Rental Car Finder
Zoom into the horizon without breaking a sweat.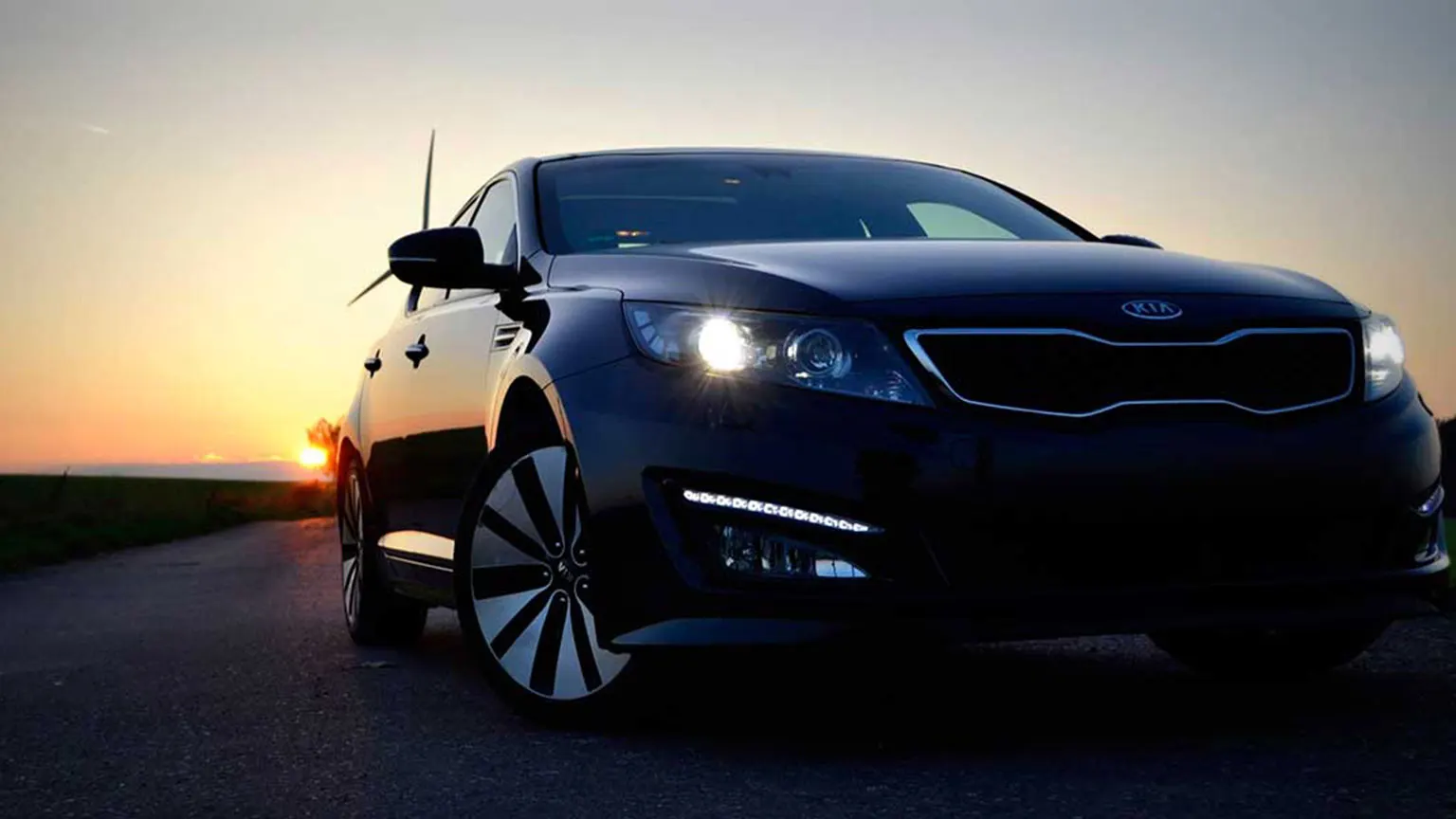 Renting a car gives you the freedom to explore a destination at your own pace, whether fast, slow or in between. But before reserving a rental car, be sure you understand the ins and outs of the contract, to avoid surprise charges when it's time to hit the breaks. Save money next time you rent a car by taking advantage of our discounts and deals.
Rent a car and save money with these deals for January 2021
Borrow a car for the easiest way to get around your travel destination.
How do prices vary for overseas car rental?
If you rent cars in the U.S., you will find that once you've take conversion rates into consideration, the prices are not much different for overseas car rental, especially when dealing with international companies like Hertz or Avis.
For example, renting a car in the United States is almost the same cost as in Australia, but in England they are only slightly lower. You will have to be specific about the country and which part you will be traveling in if you want to get the most accurate prices to compare.
What should I do when I have lost property in a rental car?
When you rent a car, you are given the option to purchase additional insurance and with some companies that could include personal effects insurance. If you purchased that insurance when renting the car, then any property lost or stolen from it will be covered by the rental car company for an amount depending on the extent of coverage you have chosen.
Alternatively, your travel insurance may include lost and stolen property covers. If you lost property in the rental car, call your insurance company to find out how to file a claim. Your last option is through your credit card. Some cards come with complimentary travel insurance, including for lost property. Put a call into your credit card company to report the loss and file a claim to be reimbursed.
What's better? To hire a car or to purchase one?
Depending on how long you plan to rent a car, you may find that buying is a less expensive option. With a buyback deal you could get up to 50% back when a purchased car is sold back to the dealer at the end of your trip. This scheme works best when you need the car long term, but you have to take a lot into consideration.






Case Study

For example, you could rent a Toyota Yaris through a major car rental agency for six months and pay approximately $6,000. Advertised prices for a similar used Yaris can be found for as low as $10,000. If the dealer were to offer you a buyback of 50%, you could save at least $1,000 if not more if you were able to find an independent buyer when you are finished with the car.

Keep in mind, that with this system you will also be responsible for registering the vehicle, insurance and maintenance. With the rental company, all of that is included in the price. You also may have to take into consideration the price of financing if you don't have the cash on hand to make the purchase. The only way to make buying more cost effective than renting is by taking the time to find the right priced car with the right buyback guarantee.
Help! I've damaged my rental car – what can I do?
Whether the damage is caused by an accident, or you mistakenly broken a window, the first thing you should do is contact the car rental agency. Depending on their policies and the type of insurance you have secured, they will let you know what to do next. If the car is damaged to the point where you can no longer drive it, yet you still need a car, they will take care of the repair and issue you a replacement car to finish out your contract.
Is there an age surcharge to rent a car if you're under 25 years of age?
Rental car agencies can charge additional fees daily for drivers under the age of 25. The amount of the surcharge varies with each company, so if you are in that age bracket and want to rent a car, you will need to look at each company's individual terms and conditions to determine what the charge will be.






Case Study

Avis, for example charges $28.50 daily to driver's between the ages of 21 and 24 in addition to the normal price of renting, while Hertz charges $16.50. Drivers aged 18 to 21 will be charged an even higher surcharge, if allowed to rent at all. There may also be restrictions on the type of vehicle you can rent if you are under 25.

What's the best way to rent a car in Europe?
When booking a car rental for an overseas trip to Europe or any other location, it is recommended to book online or over the phone in advance. In almost all cases you will find that car rentals are priced higher when rented directly at the counter. Set aside some time and comparison shop amongst a few different companies to see which one is gives you the best value, but make sure that you are making fair comparisons. That means ensuring that it is the same class of car and all of the same charges are included in the advertised price, such as tax, booking fees and insurance.
All of your rental car arrangements should be made in advance, including payment. This will protect you from changes in exchange rates, hidden clauses, and other unexpected charges that could come up at the counter and make sure that you understand the policies regarding petrol on your return, late penalties, and how to report an accident or incident. When you make your online reservation print your confirmation details and have that document along with the receipt of payment readily available when you arrive at the rental car counter.
How do I decide on what car model to rent?
If you are attempting to save money with a rental car, the model type you choose should be suited perfectly for your needs. Generally the larger the car, the more expensive it will be, so if you are traveling as a pair there is no need for a larger vehicle. Also, take into account the amount of room you need for your luggage, the amount of petrol it consumes, and the expected distances you plan to travel by car.
What do I do if I think I've been overcharged for my car rental?
If you note charges on your credit card from the rental car agency that you were not made aware of, contact them immediately and ask for an explanation. If it turns out to be an error on their part, then they will have to charge back your account.
If there is a dispute, and you believe that the car rental company overcharged you, you could also file a dispute with your own credit card company. They will investigate the charges and work directly with the car rental company to come up with a resolution.
Be advised, however, that many of those charges can be explained in the fine print of your rental car contract, making it very important that you read all of those documents thoroughly and ask any questions before renting a vehicle.
Top 4 car rental companies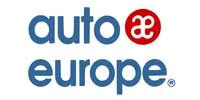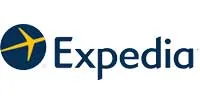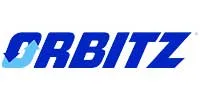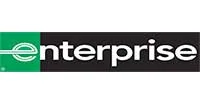 More guides on Finder