Reddit announces an IPO, but traders on Reddit aren't sold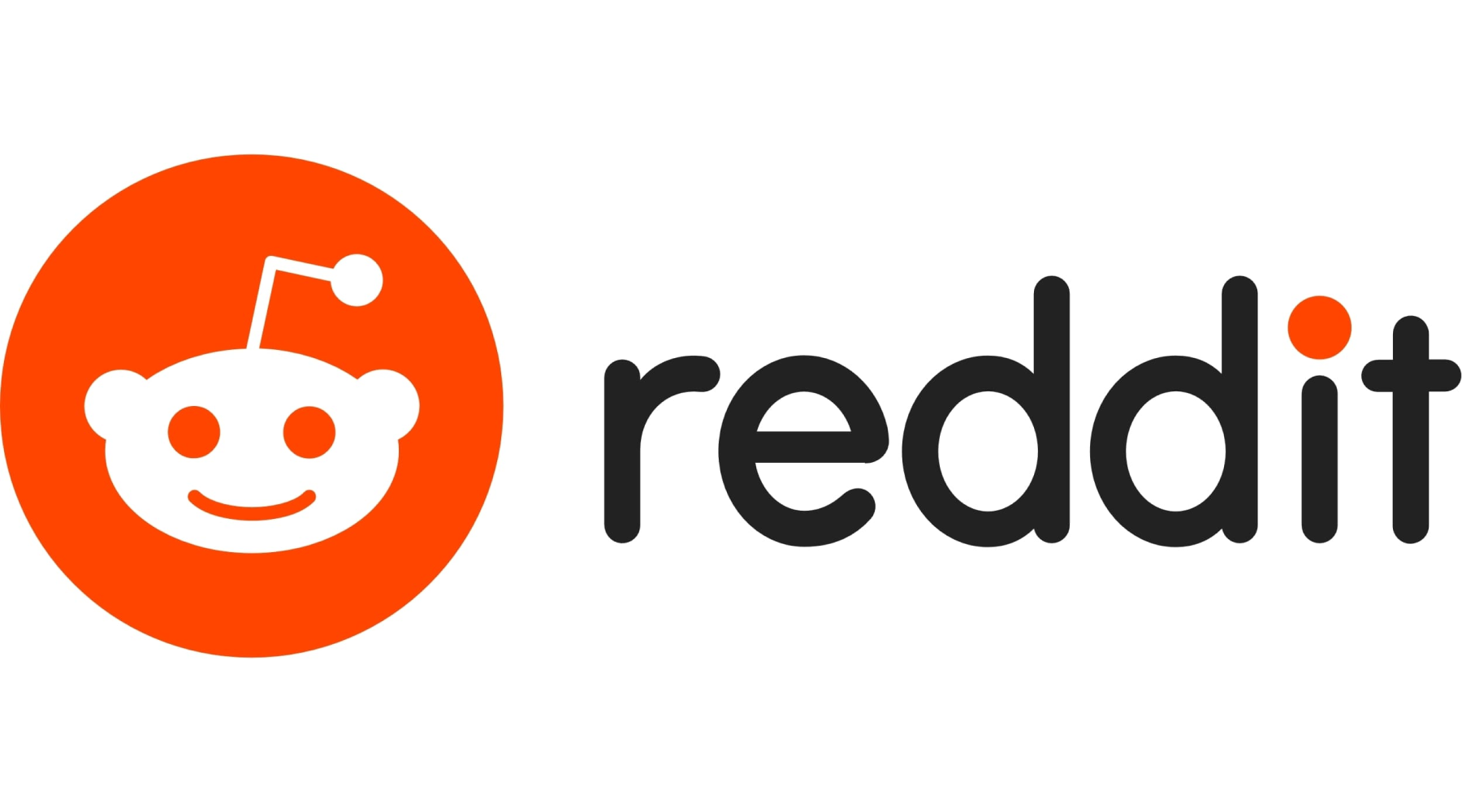 Reddit, center of the meme-stock uproar a year ago, is making plans to offer its own stock.
Reddit, the online community, ignited a stock market uproar a year ago as one of its subreddits set off the meme-stock phenomenon. Now it's planning to join the market with an IPO.
Stock traders on Reddit greeted the announcement with mixed reactions at best, including the WallStreetBets group at the center of the uproar. One prominent thread started by 'jordanttay' asked, "Are you buying the Reddit IPO? Or do you think they're relying on us pumping it? I personally don't think I will." The question drew more than 750 comments, many critical of the idea of paying for a premium membership or other potential monetization moves.
Many were doubtful of initial public offerings (IPOs) in general. "A fair number of recent IPOs have been hot for the first day(s) of trading then crater and crab," wrote user 'alexmcg87.'
Others, though, joked about pumping up Reddit shares and then selling to take profits.
"If I buy, it's only to pump and dump it," wrote user 'WritingNewIdeas.'
There were also positive posts, and some users tried to examine the IPO's merits as a buy. But thorough analysis is tough since not much is known about the IPO at this point.
Reddit's IPO plan
Reddit announced Wednesday it has filed a confidential S-1 with the Securities and Exchange Commission, the first official step to going public. There's no word on specifics such as a date, a potential price or how many shares it would offer.
The company announced a $700 million funding round in August that valued it at about $10 billion. The statement said Reddit had completed its first $100 million advertising revenue quarter earlier this year, a 192 percent increase compared to the year-ago period.
Reddit is hoping for a valuation of about $15 billion when it reaches the market, Reuters reports.
Founded in 2005, Reddit says it has more than 50 million daily users.
Reddit and the market
Reddit was the market's focus early this year when several stocks popular on the WallStreetBets group surged. Retail investors poured money into the stocks, which big firms had heavily shorted. Short players started buying at higher prices to cover their positions, a so-called "short squeeze." Prices soared, then fell back.
Those who got in early could make huge gains. Those caught in short, or who bought in at the wrong time, were burned badly. Two examples:
Shares of Gamestop (GME) jumped from below $14 to a high of $483 and now go for about $144.
Shares of AMC Entertainment (AMC) climbed from below $2 to a high near $73 and have since slipped to around $24.
While the controversy raised Reddit's profile, an IPO had been rumored before it erupted. This announcement was the first official word. The next step for a Reddit IPO would be a public filing, which should fill in several details about the company's plans and financials.
Information on this page is for educational purposes only. Finder is not an advisor or brokerage service, and we don't recommend investors to trade specific stocks or other investments.
Finder is not a client of any featured partner. We may be paid a fee for referring prospective clients to a partner, though it is not a recommendation to invest in any one partner.