Redbox and T-Mobile join streaming wars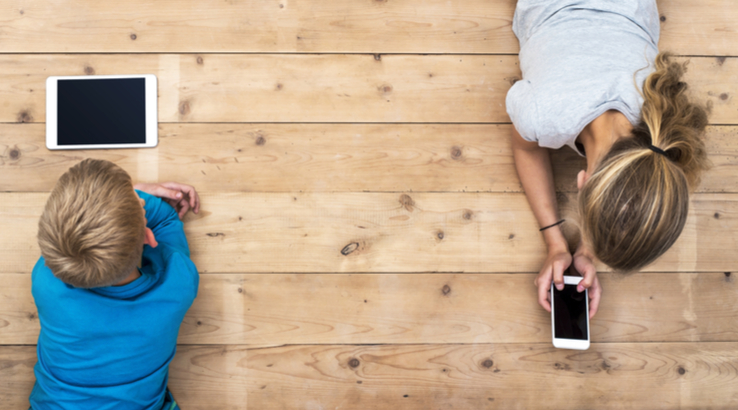 Redbox is bringing on-demand new releases, while T-Mobile promises disruptive TV streaming service.
Not long after a wave of new streaming developments, DVD rental service Redbox and phone services provider T-Mobile have separately announced that they're waging war in the ever-growing streaming battleground.
Now in public beta, Redbox On Demand will provide streamers with newly released movies as well as other popular movies and TV shows. Not only does Redbox already rent a million discs a day through its DVD rental kiosks across the nation, but "the newest-release movies are not available in subscription streaming services," Redbox chief marketing and customer experience officer Ash Eldifrawi said.
Redbox On Demand will provide 48-hour rentals for as little as $3.99 and electronic movie purchases for $9.99, and you can stream them or download them for offline viewing.
T-Mobile announced this week it would be acquiring Layer3 TV. With Layer3, consumers get a fiber optic cable hookup at home, which is wired to a cable box. However, the signal is encoded, similar to the way Netflix sends video, rather than the radio frequency-based system most cable providers use. Layer3 TV already integrates television, streaming online video content and social media in five pilot cities across the United States.
Leveraging Layer3 TV technology and the nation's fastest LTE network for mobile video, T-Mobile is putting together a "disruptive" new TV service that will target the cable and satellite industry's multi-year service contracts, billing practices, bundles, technologies, UIs, closed systems and customer service reputation.
Traditional TV providers are already fighting against a growing bias among young adults who prefer online streaming to broadcast and cable TV, and even major cable networks themselves are turning to streaming to keep up with the changes – HBO Go, USA Now and Starz Play are just a few examples, and a lot of eyes are watching Disney now that it is launching its own streaming service with high-profile Marvel and Star Wars content and has just agreed to buy out much of 21st Century Fox – including a controlling stake in Hulu.
It looks as though the battle has only just begun.
Picture: Shutterstock