Associate professor: Why recession makes investors do the wrong thing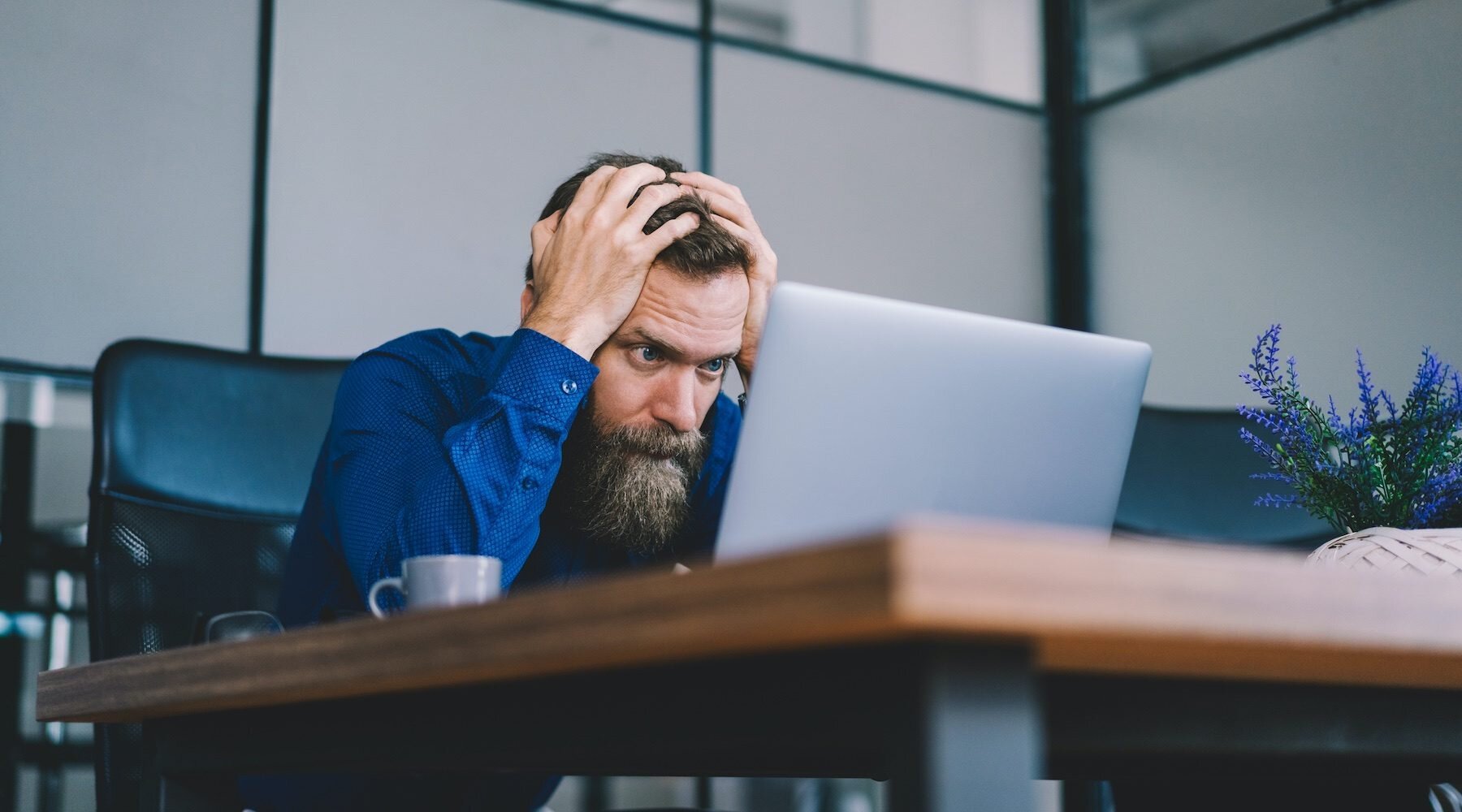 Here are the 3 most common investing mistakes and how you can avoid them.
As fears of a recession hammer share markets, retail investors are likely to change their asset allocation at the wrong time, overreact to recent news and miss the boat when the market recovers, an industry expert warns.
The U.S. stock market and other markets globally are currently pricing in the likelihood of a recession.
And according to Angel Zhong, associate professor of finance Angel Zhong at RMIT University in Melbourne, Au., behavioral biases on the word recession will see many investors fall into the trap of leaving the market.
"Retail investors compared to professional investors are more prone to behavioral biases and these magnify during times of elevated volatility in the market," she told Finder.
Zhong warns that this is especially true for newer investors.
"So, young investors with a lower level of investing experience and market literacy are more vulnerable to a recession as they may let their emotions take the best of themselves."
Why is the market so volatile?
Markets are reacting to rising inflation and fears of a recession.
Spikes in inflation across the world in part due to commodity price rises and bottlenecks in supply lead central banks to lift interest rates, as the Federal Reserve is expected to do for some time ahead.
The risk is that lifting rates too quickly causes economies to spiral into a recession.
While recent numbers from the Federal Reserve say that won't happen at least until 2023, Fed chief Jerome Powell has acknowledged recession is now possible.
These fears of a recession are having a flow-on impact to markets, with the US having its worst start to a year since World War 2. Both the S&P 500 and the NASDAQ-100 have entered into a bear market, meaning they have fallen more than 20% from their previous highs.
3 behaviors likely to cause your returns to falter
Despite these market conditions being temporary and many investors saying they are in it for the long haul, behavioral economics suggest they'll fall victim to these 3 common mistakes:
Power of greed and fear
Loss aversion
Recency bias
Zhong points out that investors will overlook market conditions on both the up and downside.
"The power of fear and greed can really impact investors," she continues.
Zhong also explains that loss aversion could be holding you back. "Investors tend to react emotionally more to a loss than they do when they make a gain," the associate professor said. "So people put too much weight into making a loss. This is why you see panic selling in the market characterized by heightened volatility."
She also points out that many investors put too much emphasis on the news they hear. "Recency bias is when investors place excessive weight on recent events compared with those that happened a few years ago."
"People have a limited attention span, so when it comes to the stock market, investors tend to put their attention on recent events instead of the long term," she said.
What can you do about it?
While it might be tough at the time to look at your portfolio, Zhong points out that everyone is going through the same thing. Understanding these biases can be advantageous to your portfolio.
"The benefit of knowing these kinds of behavioral biases is you kind of know how other retail investors will react," she points out. "You know the others will overreact. You can then act on the opposite side and make a profit."
The associate professor also notes that investors will be better off simply staying the course and avoiding the temptation to go to cash. Even if the market continues to fall.
"This is because they switch back to growth options like shares in good times. So effectively they sell low and buy high," Zhong explains.
She goes on to say investors should avoid trying to chase losses or time the market.
"Market timing is not an easy skill to possess, not even fund managers are good at it. So I wouldn't advise any retail investors to try it," she said.
As such, she says, "If you're investing with a long-term horizon, always just stay the course."
Ready to open an account or considering a new broker? Find the best online brokers for your needs. Or check out fees and features in our comparison table to find a better deal today.
Information on this page is for educational purposes only. Finder is not an advisor or brokerage service, and we don't recommend investors to trade specific stocks or other investments.
Finder is not a client of any featured partner. We may be paid a fee for referring prospective clients to a partner, though it is not a recommendation to invest in any one partner.