Received a check from the CFPB? Here's how to find out if it's genuine or not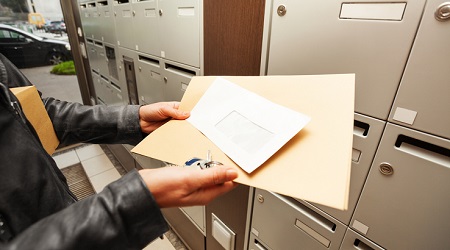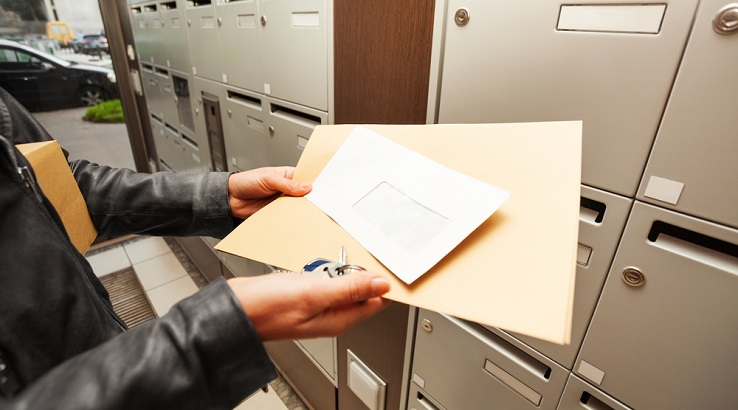 Have you received money for a compensation case?
The Consumer Financial Protection Bureau (CFPB) takes action against individuals and companies in breach of the law, while those affected, sometimes unaware, are awarded compensation as a result of these violations.
The CFPB often posts checks to those eligible for restitution. These may come directly in the mail or from the defendant prosecuted by the bureau. Alternatively, individuals may receive a notice to complete a claims form online, usually when additional verification documentation is required to receive a payment.
People can receive checks, even without claims, if they're identified as a harmed consumer in a settled case. Often personal information is found in the defendant's records and is used to forward on redress payments.
Receiving and cashing a check from the CFPB doesn't negate your rights to pursue further civil action.
However, if you're concerned about the authenticity of a check you receive, you can visit the CFPB's payments by case information page on the consumer watchdog's website to confirm its validity.
There are advisory links to each case brought about by the CFPB. Using the information obtained, you can contact the payments administrator to properly verify your check and determine if it's real or a scam.
The CFPB warns that anyone claiming to provide you with compensation but requesting money upfront could likely be fraudulent or deceitful. The bureau says it never asks for money to distribute payments.
The protection bureau will not ask for additional information before you can cash a refund check it has issued.
If you think you should have received a check from the CFPB or have any questions, you can call its information phone line – (855) 411-2372 – or visit their website for further details.
Picture: Shutterstock