RadioShack seeks a comeback — as a crypto company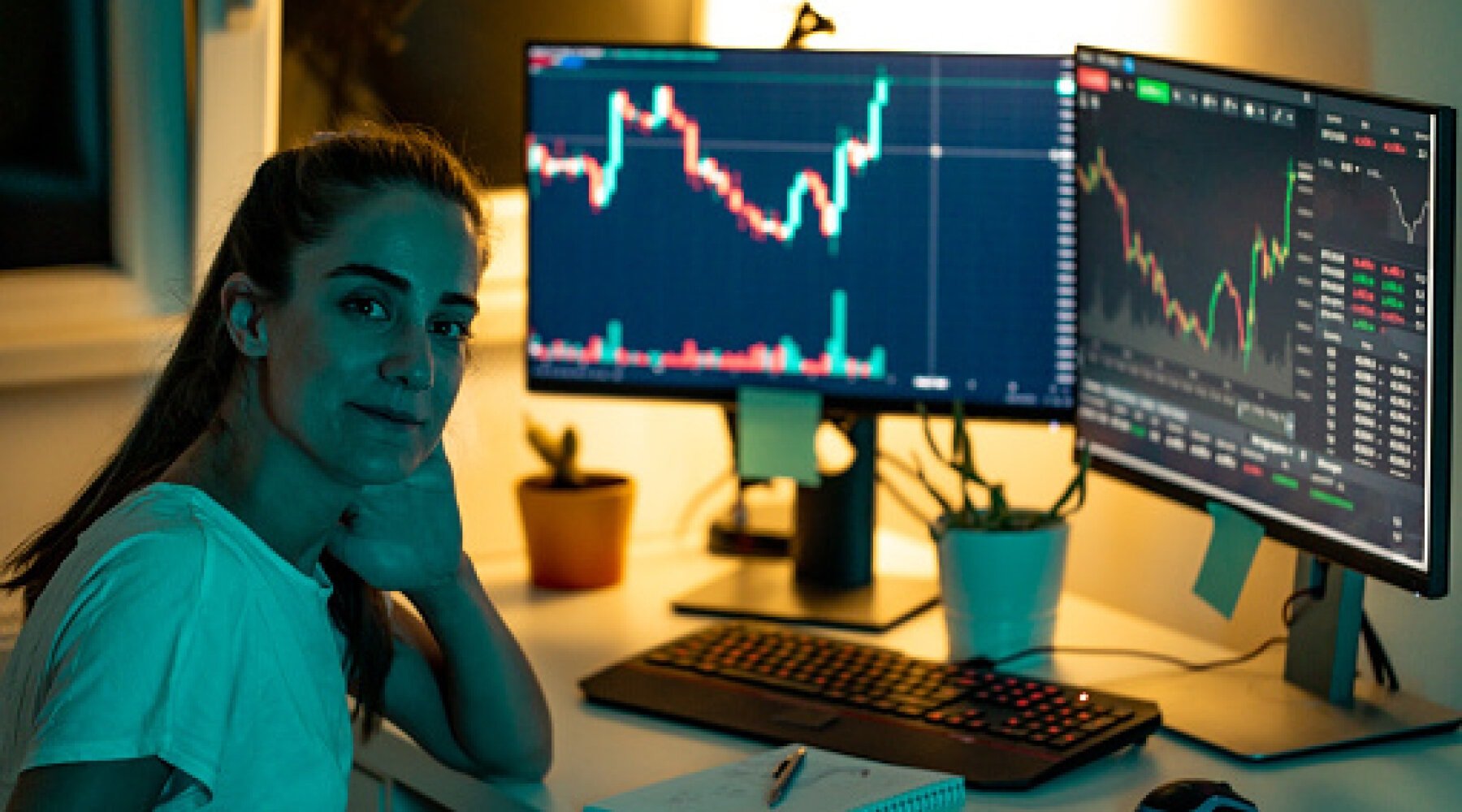 Current owners say a comfortable brand name like RadioShack will help mainstream cryptocurrency.
Once-iconic consumer electronics retailer RadioShack is reemerging, only this time as a cryptocurrency platform.
The twice-bankrupt RadioShack is pivoting into cryptocurrency and aims to capitalize on the brand's global recognition to help make cryptocurrency mainstream.
"It is our hypothesis that the best way for crypto to be more mainstream is for an established brand name in the tech space to lead the way," the company says in its white paper.
What RadioShack was
RadioShack was a consumer electronics retailer founded in Boston in 1921 by brothers Theodore and Milton Deutschmann. In its heyday, RadioShack was one of the country's go-to electronics retailers with more than 8,000 stores.
In 2015, nearly a century after it opened its first store, RadioShack filed for bankruptcy. By then, it was operating only around 4,000 stores in the US. The company's sales had been deteriorating for years and its stock had fallen by 99% over the prior decade.
A few months after filing for bankruptcy, the RadioShack brand was purchased by hedge fund Standard General LP for $26.2 million. RadioShack filed for bankruptcy a second time in 2017.
What RadioShack is now and who owns it
On November 19, 2020, the retail acquisition company Retail Ecommerce Ventures (REV) purchased the RadioShack brand. REV was founded by Tai Lopez and Alex Mehr in 2019.
REV focuses on buying distressed retailers and relaunching them online. The company also owns Pier 1 Imports, Modell's Sporting Goods and Linens 'n Things, among several other brands.
"The RadioShack brands have resonated with consumers for nearly 100 years, and we are confident RadioShack's relaunch as a cutting-edge ecommerce company will amplify the awareness of this iconic brand internationally," said REV CEO Alex Mehr in a statement at the time of the acquisition.
What RadioShack plans to do with crypto
RadioShack is pivoting into cryptocurrency in its newest iteration and aims to use its well-known, century-old brand to more or less get the older generation to embrace cryptocurrency.
Its mission is "to be the first protocol to bridge the gap to mainstream usage of DeFi," according to data provided by the company. Short for decentralized finance, DeFi is a term used for financial applications that use blockchain technology instead of traditional intermediaries like banks or brokerages.
To accomplish this, RadioShack is partnering with Atlas Universal Store of Value (USV), the base layer token of Atlas. REV founders Tai Lopez and Alex Mehr also designed the Atlas Protocol.
The cryptocurrency platform, called RadioShack DeFi, will essentially allow customers to exchange existing cryptocurrency tokens with each other rather than through an exchange like Coinbase. This is done using "Barter" contracts, a form of smart contract. Examples of protocols similar to RadioShack DeFi are Uniswap and SushiSwap.
REV founders Tai Lopez and Alex Mehr also want to make the RadioShack exchange the go-to exchange for other mainstream brands that want to launch their own proprietary tokens.
"RadioShack has one objective: Distribution and usage by millions of individuals but possibly more important, by hundreds of blue-chip, large corporations as their gateway into becoming blockchain companies."
Information on this page is for educational purposes only. Finder is not an advisor or brokerage service, and we don't recommend investors to trade specific stocks or other investments.
Finder is not a client of any featured partner. We may be paid a fee for referring prospective clients to a partner, though it is not a recommendation to invest in any one partner.