Pucker up with new scented lip glosses from MAC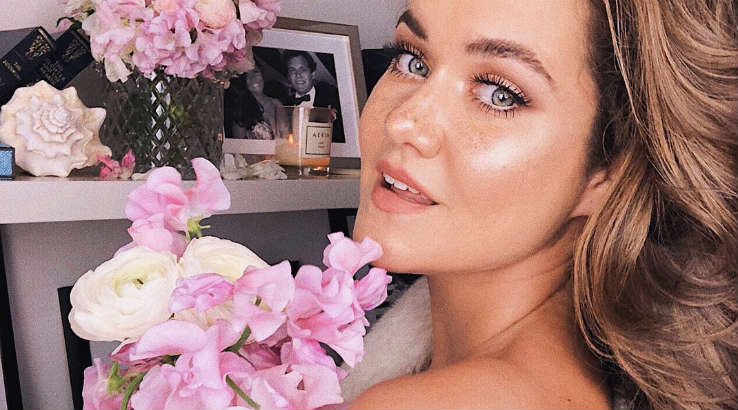 Remember LipSmackers? MAC's scented lip gloss is the perfect throwback for girls who had every flavor.
If you haven't noticed, the '90s are so back. Stars like Zendaya are designing collections inspired by the era, and destroyed denim, scrunchies and velvet are everywhere you look.
As much as we love the grunge-embracing nostalgia, younger millennials like me also remember a more innocent '90s, a little girl's wonderland filled with Lisa Frank, LipSmackers and the best cartoons. MAC's new collection of flavored lip glosses pay perfect homage to the LipSmacker era.
Although we may not be getting a Cherry Coke or cotton candy flavor like back in the good ol' days, we're pretty excited about what's to come, anyway. By the way, if you were wondering — LipSmacker is still around … but it will certainly never be the icon it once was.
MAC hasn't officially announced the dates for the new release yet, but we know it's coming thanks to a post by global senior MAC artist Dominic Skinner. His recent Instagram photo shows off the six new Lip Glass flavors that the brand will be releasing soon.
Skinner commented that he could confirm the glosses smell like the flavor they're named for, since he got the chance to sniff them. He couldn't personally confirm their taste, but they're meant to taste as good as they smell.
We love that all six swatches look highly pigmented. There's the dark, intense purple Death By Chocolate on the far right, then the bold orange Banana Muffins. Coconut Macaroons is a beautiful rose gold that's perfectly on trend for 2018.
Funfetti Cake is a holographic white that's sure to make a statement. Although Raspberry Cream is a more traditional pink hue, it's bold, shimmery and unforgettable. Finally, Strawberry Torte is the deep, sparkly red every blonde has been waiting her whole life for.
We aren't sure about the launch date for these fun-flavored glosses, but MAC will likely announce it soon. You'll be able to snag these bold lip colors from Ulta or Macy's when the collection finally drops.
Image: Instagram