Finder makes money from featured partners, but editorial opinions are our own.

Advertiser disclosure
6 ways to protect yourself when lending friends money
Did a friend ask to borrow money? Here's what you can do to get your cash back.
"Never lend friends money" is easier said than done. When you're put in a situation where someone you care about is asking for help, it's hard to say no. But no matter how much your friend needs, there are ways you can protect yourself when lending to a pal.
1. Lend the money in cash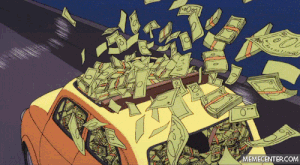 Asking for money is one thing, but being asked to take a loan in your name or cosign for a loan is very different. If you're going cosign, make sure you understand the risks and never put yourself in a position where someone could damage your credit score.
2. Create a written agreement and include worst-case scenarios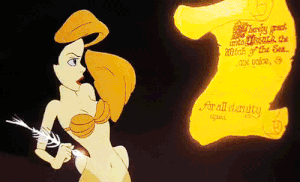 If you're feel leery about lending, you could create a loan agreement that outlines when your friend should repay you. You should also include what happens if they can't repay. Think about the possibility of them losing their job or having unexpected expenses that make them unable to repay the loan. Write these into the agreement so you're both clear on the protocol.
3. Ask for security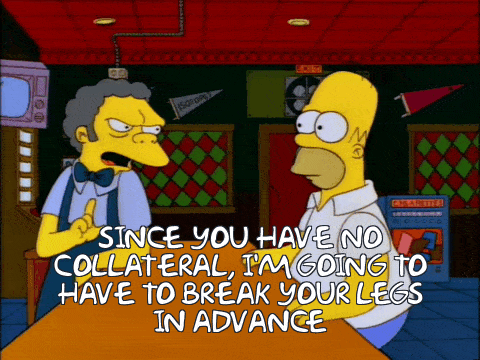 Does your friend have a car, appliances or anything else that they're willing to use as security? If this will put you at ease about the loan and your friend agrees, write the security into the agreement. However, remember they are still your friend, so it's not a good idea to ask for their home as security — taking your friend's house is a great way to sour a friendship.
4. Ask to be a shareholder or silent partner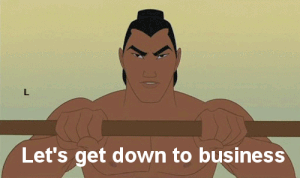 If your friend needs money to start a small business you could ask to be a shareholder or a silent partner rather than just supplying the cash. This way, you could make more money if the business is a success or write off the loan as a bad investment if it fails.
5. Pretend the loan is a gift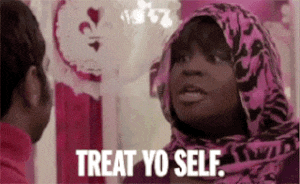 Pretend the loan is a gift and only lend as much as you're willing to lose. Your friend should still pay you back, but this may shift your attitude about the lending situation. You'll be happy if the loan is repaid, but it won't put too much of a dent in your finances if it isn't.
6. Act like a bank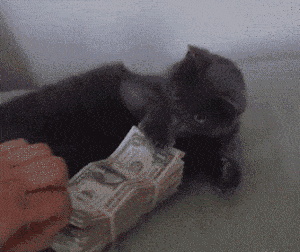 Charge interest on the loan and set in place fees if your friend makes a late payment. It's important to set a reasonable interest rate and terms. Having these in place will make the agreement formal and show you're serious about having the loan repaid.
Bottom line
You may be hesitant to lend money to friends, but there are ways to protect yourself. Just don't forget to consult with a tax specialist to see how your loan affects your taxes come April.