Progressive now the third-biggest auto insurance company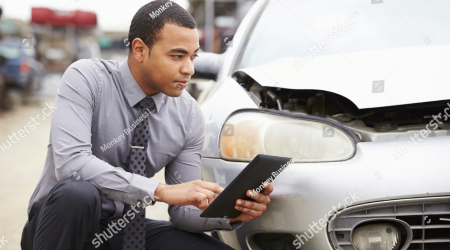 Get the cheapest quotes on your auto insurance
Enter your ZIP code to see insurers near you.
Your information is secure.
---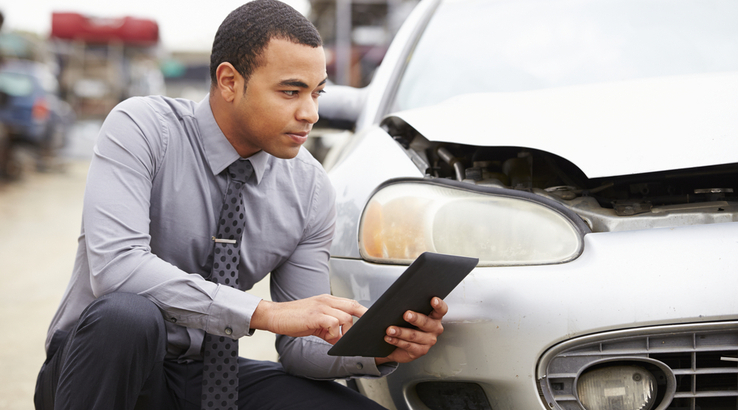 Hundreds of thousands of Allstate policyholders are now insured elsewhere.
Progressive unseated Allstate as the third top automobile insurer for 2017, according to a report filed by the National Association of Insurance Commissioners (NAIC). The association provides annual property and casualty reports on market share information in an effort to educate consumers.
State Farm and Berkshire Hathaway Group, the parent company of Geico, garnered the top two spots, respectively, commanding a cumulative one-third (30.96%) market share of the private auto insurance market. Slightly more than half a percentage point separated Progressive and Allstate for the No. 3 spot on the list.
While Allstate ended the year with just less than half a percentage point from last year's market share, it amounts to a huge loss in terms of actual policies. More than half a million customers chose to shop elsewhere.
United Service, Liberty Mutual and Farmer's Insurance trailed Allstate in their attempt to gain a foothold in the car insurance market.
Why did Allstate's policyholders leave?
There's likely no easy answer. Both Allstate and Progressive have well-established reputations with good track records.
It's no secret that the insurance market is highly competitive. When you consider how easy it is for consumers to compare premiums and policy perks on the Internet, rate increases matter. The economic climate is volatile, and consumers are looking for ways to save money.
Auto insurance premium increases amount to big money when you compare them to other consumer goods. Between 2012 and 2017, the consumer price index for auto insurance rose by 21.5% compared to 4.5% for the overall consumer price index.
Factor in Americans who are driving more than ever, resulting in more accidents and more payouts, and insurance companies are looking for ways to recover their losses. It's worth noting that Allstate isn't alone in raising premiums. Most of the major auto insurers take part in annual rate increases.
Fewer customer renewals are likely another reason for Allstate's fall in the ranks. In recent years, the company's renewal rates have been on a steady decline.
Auto insurance consumers are smarter and more informed.
Consumers are more informed and smarter. Things have changed since a 2014 Consumer Report noted that 68% of those polled denied comparison shopping for auto insurance online.
The Internet has become a new marketplace for consumers who today are more likely to compare prices on the web.
A 2016 J.D. Powers study showed that 74% of shoppers look for auto insurers online and compare policies. A quarter of those polled say they follow through with their purchases on websites once they've compared prices.
Check out our guide to auto insurance for tips and tricks on what to look for when comparing policies.
Picture: Shutterstock