Priceline just doubled its Rewards Visa sign-up bonus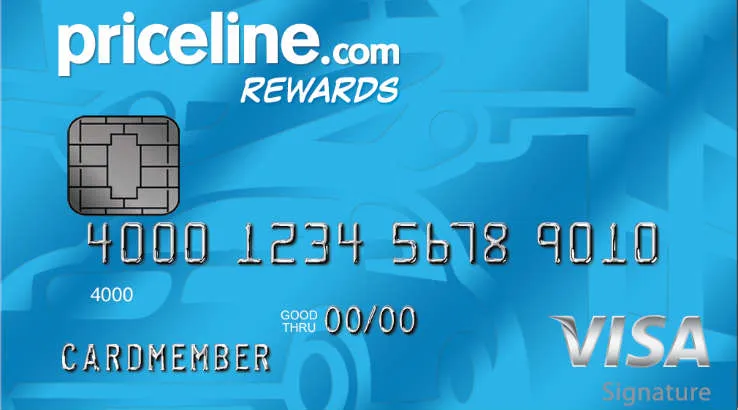 The limited-time promotion debuted Monday, offering 10,000 bonus points.
Everyday purchases will now take you farther with the Priceline Rewards™ Visa® Card. Issuer Barclaycard has doubled the Rewards Visa's sign-up offer from 5,000 bonus points to 10,000, creditable once you make your first purchase within 30 days of receiving the rewards card.
The Priceline-branded offering maximizes travelers' use of the popular discount travel website by generating five rewards points per dollar spent on the booking hub, as well as a point for every dollar spent elsewhere. And those points are worth even more when redeemed as statement credits against Priceline purchases or redeemed directly for a new purchase.
The new sign-up bonus alone represents the equivalent of a $100 statement credit or $150 towards a new Priceline purchase.
And the benefits of the rewards card don't end there. Barclaycard has eliminated all foreign transaction fees on purchases you make with the card while you travel, and it provides several safeguards for the products you buy, prices you pay and personal information you offer:
Get a free credit report and alerts when your credit score changes
Access a free identity theft hotline and ID Theft Resolution Kit
Get reimbursed if you find a lower price on anything you've purchased
Double the manufacturer's warranty on everything you buy with the card
There's no annual fee to get the card and no limit to the number of points you can earn while using it.
Picture: Barclaycard