Robinhood and SoFi race to sell pre-market IPO shares — and you might be the winner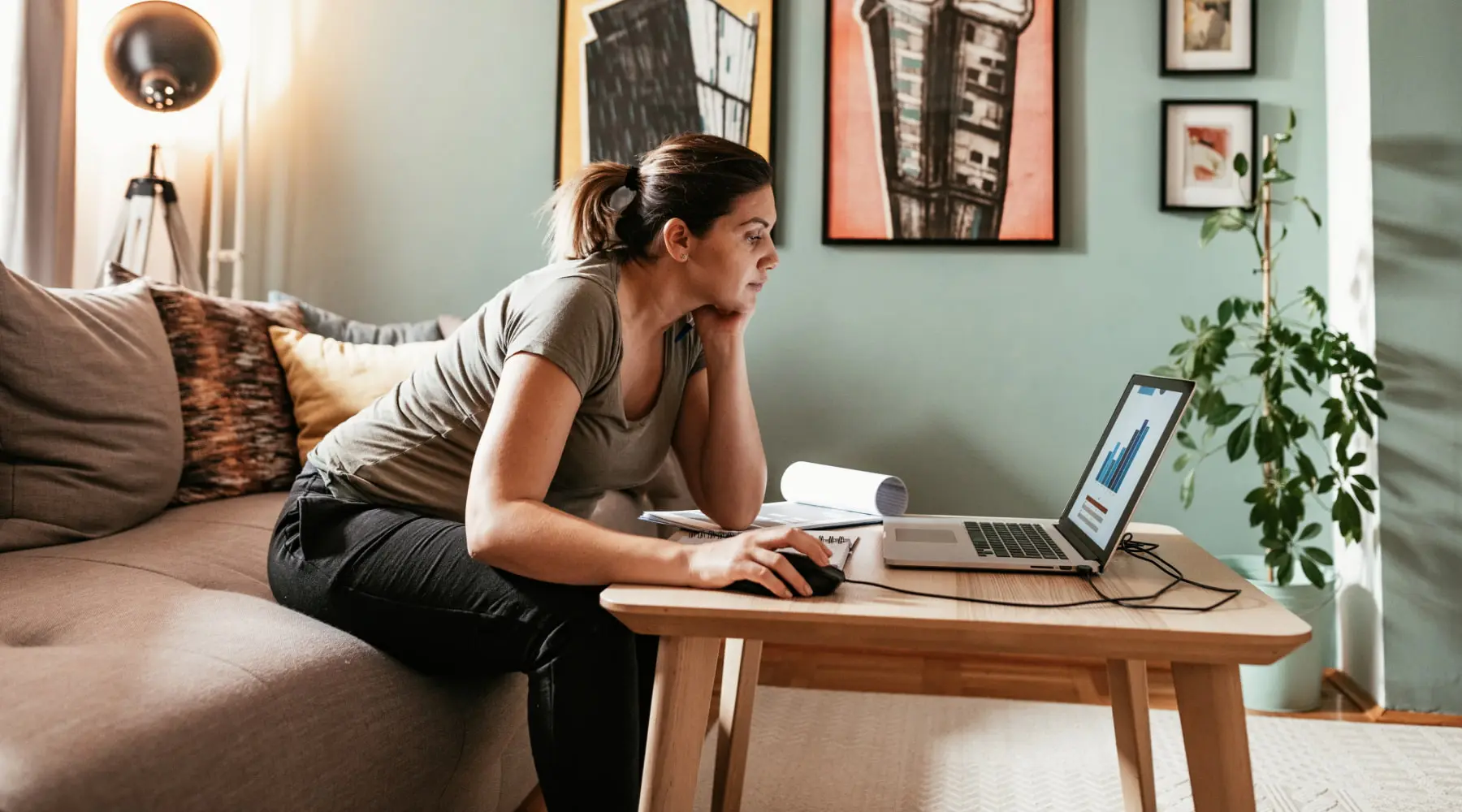 Investors will soon be able to buy into pre-market IPOs alongside hedge funds and big banks.
Online trading platforms Robinhood and SoFi have big plans on the horizon: not just to become publicly-traded companies but to allow retail investors to buy pre-IPO shares. Here's how you can get in on the action.
Retail investors gain early access to IPO investing
Both Robinhood and SoFi have expressed interest in going public — a news-worthy opportunity in and of itself. But these online brokerages have also hinted at offering pre-market shares to their investors on a permanent basis, Reuters has reported.
The much anticipated Robinhood IPO is on the way, but the platform has yet to confirm or deny reports of its plans to offer early IPO investing. SoFi is also in the process of going public via a SPAC merger with Social Capital Hedosophia, and as far as early IPO investing is concerned, its intentions are clear. SoFi has already built the technology to allow its users to buy pre-IPO shares ahead of their market debut — and the feature is available on its platform now.
How does SoFi's IPO investing work?
Traders holding a SoFi Active Invest account with portfolios of at least $3,000 will be able to invest in IPOs. Here's a breakdown of the process:
Browse upcoming IPOs. Learn more about upcoming IPOs in the IPO Investing tab on SoFi's mobile app. You'll see how many shares you can request, the price and the estimated cost.
Submit Indication of Interest (IOI). Indicate your interest in the offering by submitting the number of shares you'd like to purchase. An IOI isn't a purchase order but will serve as a placeholder for those shares once they become available. You won't be able to modify your IOI after it's been submitted, but you can alter your order on pricing day. The minimum amount for an IOI is $40.
Review your buying power. Check your account funds and confirm you have enough buying power to cover the cost of the order.
Confirm your order. SoFi will send you an alert to let you know when it's time to confirm your order on pricing day. Review your IOI and make any necessary changes. Complete the transaction by submitting your order.
SoFi warns that investors may not receive the number of shares they request when submitting an order for IPO investing due to availability constraints. If you don't have an account with SoFi, read our SoFi review to decide whether this platform is a practical fit for your portfolio.
How pre-IPO investing could change the market
Robinhood and SoFi opening the door to pre-IPO investing is a big deal. It represents a potentially massive shift in the market, both for retail investors and companies going public. Pre-market investing is something typically reserved for big banks and hedge funds. Retail investors often can't buy into newly public companies until IPO shares are publicly traded — typically at a higher price point than the official offer price.
Offering IPO investing to retail investors is a sizable step towards the democratization of IPO investing. Because all it takes is one or two platforms stepping forward to introduce something that benefits traders to initiate a domino effect among other brokers. Look at what happened in 2015 when Robinhood started to offer commission-free trades: in just a few years, almost every US broker dropped commissions to stay competitive.
This time, it isn't Robinhood leading the charge: it's SoFi. And this is a lucrative market — especially for early investors.
The launch of Airbnb's stock demonstrates the potential boom. Platform hosts were offered the opportunity to buy a limited number of shares at the pre-market price of $68. The day the company went public, its stock skyrocketed above $140 per share.
A significant opportunity exists for those who have the ability to buy shares ahead of a company's public debut. And for the most part, retail investors haven't been given this opportunity — until now.
Risks of IPO investments
No investment is risk-free, and this holds especially true for those interested in initial public offerings. IPO investing is inherently risky. Shares of newly public companies tend to be volatile and may drastically fluctuate in price once available to the general public.
Before you invest in an IPO, make sure the stock is a practical fit for your portfolio and that you're able to weather some volatility. You'll also want to thoroughly vet the company you're interested in by reviewing its balance sheet and financial history.
Image: Getty