Small banks approve more PPP loans than other lenders — here's how to find one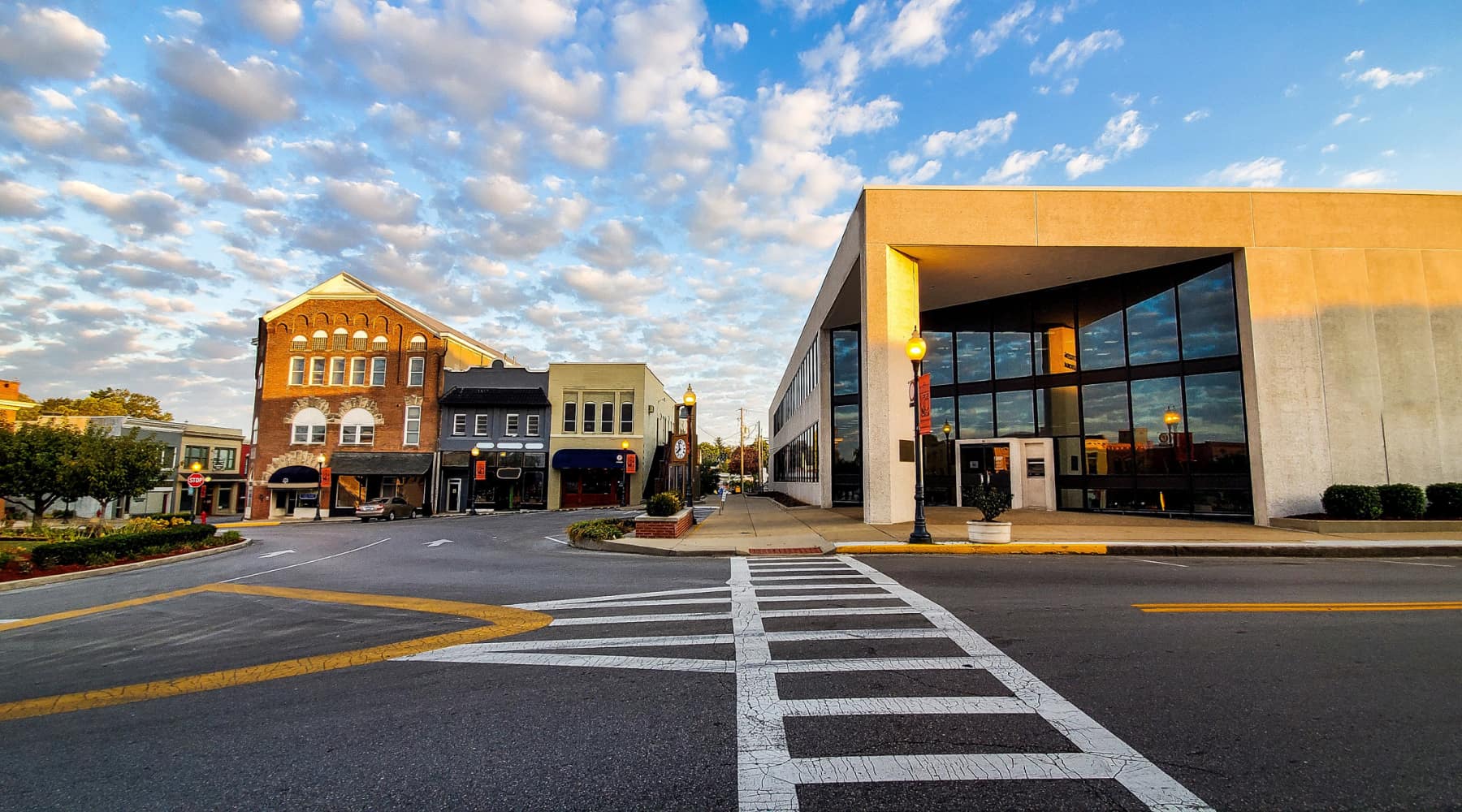 Small lenders continue to offer a lifeline to small businesses for First and Second Draw loans.
Small banks approved a higher number of Paycheck Protection Program (PPP) loans than any other lender during the second round of funding, according to Small Business Administration (SBA) data — and distributed the most funds.
The average size of a PPP loan is also down nearly $20,000 from the first round of funding, clocking in at $82,000. The majority of first draw loans went to companies with 10 or fewer employees. And over half of Second Draw loans went to businesses of that size.
But it might not stay this way. Small banks and community lenders were given a head start on the second round of PPP loan applications, and big banks could take over.
But small lenders have consistently been responsible for getting PPP loans into the hands of the smallest businesses, even during the first round.
How to get a PPP loan from a small bank
You can find a community bank that offers PPP loans in your area by using the SBA's lender match tool.
To use this tool, fill out a quick form with basic information about yourself, your business and the type of funding you're looking for. After you submit the form, the SBA sends you an email with contact information from lenders who might be willing to fund your loan.
Or you can reach out to a local bank in your area. Close to 4,000 small banks or savings and loans institutions are currently offering PPP loans.
Consider online lenders for small PPP loans
You don't necessarily need to go to your local bank to get a PPP loan as a small business owner.
Many community banks and small lenders have partnered with financial technology lenders to offer loans through the PPP.
Lendio, for example is an online service that can connect your business with a community bank. While you'll get the loan through the bank, Lendio speeds up the application by automating some of the process.
Kabbage offers PPP loans directly but uses its community bank partners to help fund the loan and to submit applications to the SBA.
When to consider a big bank
If you already took out a PPP loan from a big bank, it might not be worth looking for another lender. Since they already have your information, they'll be able to process your loan more quickly.
They could be a good option if you're eligible for a First Draw PPP loan.
Big banks still dominate the list of top PPP lenders. Bank of America has offered the highest number of PPP loans compared to other lenders, followed by J.P Morgan Chase and M&T. That kind of volume means they could hit less snags than a less-experienced lender.
It's true that big banks were reluctant to offer small PPP loans during the first round of funding. But it appears that might not be the case this time. During the first round, Bank of America's average PPP loan was $104,760. Now, it's only $54,152.
Whichever type of lender you choose, look for a provider that's communicative and offers help. The SBA regularly updates this loan program. When that happens, your lender can be a great resource when you aren't sure what to do.
Image: Getty