PPP loans now available at community banks and other 'small' lenders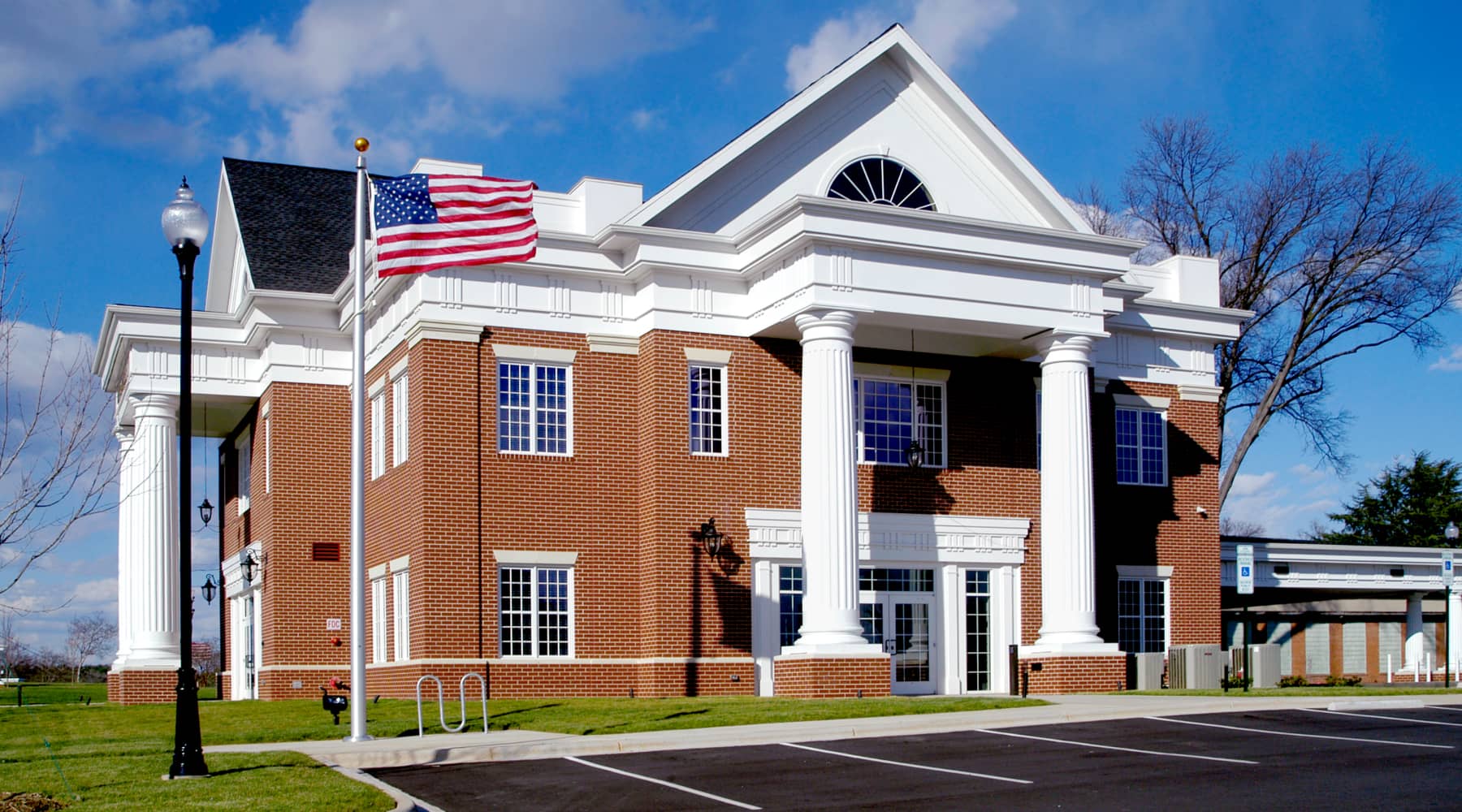 Lenders with less than $1 billion can submit applications to this COVID-19 assistance program before it fully reopens Tuesday.
The Small Business Administration (SBA) started accepting applications on Friday for First and Second Draw Paycheck Protection Program (PPP) loans from small lenders. It also plans to accept applications from all lenders on Tuesday, January 19th, according to a statement released Wednesday.
Where to apply for a PPP loan today
PPP loans have been available through community financial institutions (CFIs) since Monday. This includes community development financial institutions (CDFIs), minority depository institutions (MDIs), certified development companies (CDCs) and SBA microloan intermediaries.
As of Friday, you can also apply through any lender with less than $1 billion in assets. This mainly includes community banks, though PPP loans should also be available through small credit unions that offer funding as well. But you'll have to wait if you want to apply through a large national bank like Bank of America.
Should I apply through a new lender?
If you applied through a lender that currently isn't eligible to submit applications and need funds as soon as possible, finding a new lender could be a viable option.
Also consider switching lenders if you aren't happy with your experience with the lender that offered the first round of funding. Community banks have been instrumental in helping small businesses access PPP funding and could be a good option for businesses that qualify for a Second Draw loan.
But otherwise, sticking with your current lender might be the easiest choice. They already have your documents on hand, and you won't have to scramble to find information — like your PPP loan number. It's possible that this could make it easier to process your application quickly than starting over from scratch. Small lenders tend to have limited staff and might not be able to get to new clients right away.
How to choose a community bank
If you already have an account with a community bank, that might be a great place to start. Otherwise, think of this as an opportunity to start a new banking relationship. Community banks can be a great asset to small businesses because they're able to offer expert advice in addition to banking products. But not all community banks are created equal.
Think of these lenders as another supplier. Ask other business owners in your area about their experiences with local banks — especially when it comes to the PPP. And do a little detective work about the bankers you might be working with. Ideally, your banker will have a deep understanding of your local market and industry.
While you won't be able to compare rates, activity fees are a great way to weigh the costs of two banks. Also look into other products your business might be interested in signing up for in the future.
How else to apply
In some cases, getting a PPP loan as soon as possible means you just don't have time to compare banks. In that case, using a platform like Lendio or SmartBiz, which partner with PPP lenders across the country, could speed up the process.
Usually you have to fill out a quick online form before the platform can connect you with a PPP lender. After you've made your selection, you'll complete your application either on the site or directly with your new provider.
What you can do to prepare
If you're applying through a lender that can't submit PPP loan applications yet, get started anyway. Ask your lender if you can fill out the application form and submit your documents. That way, your lender will have everything ready as soon as the SBA opens up the portal on Tuesday.
While it's likely this round of funding will be rolled out more efficiently than the first, you can expect some delays. Not as many businesses will be able to apply for a loan this time, but it could still take some time to process.
Also look into other coronavirus lending programs or grants to make sure that the PPP is the right choice. Didn't receive enough funding through the PPP the first time around? Consider applying for a local loan or grant instead.
Image: Getty