PPP loan applications now accepted through all eligible lenders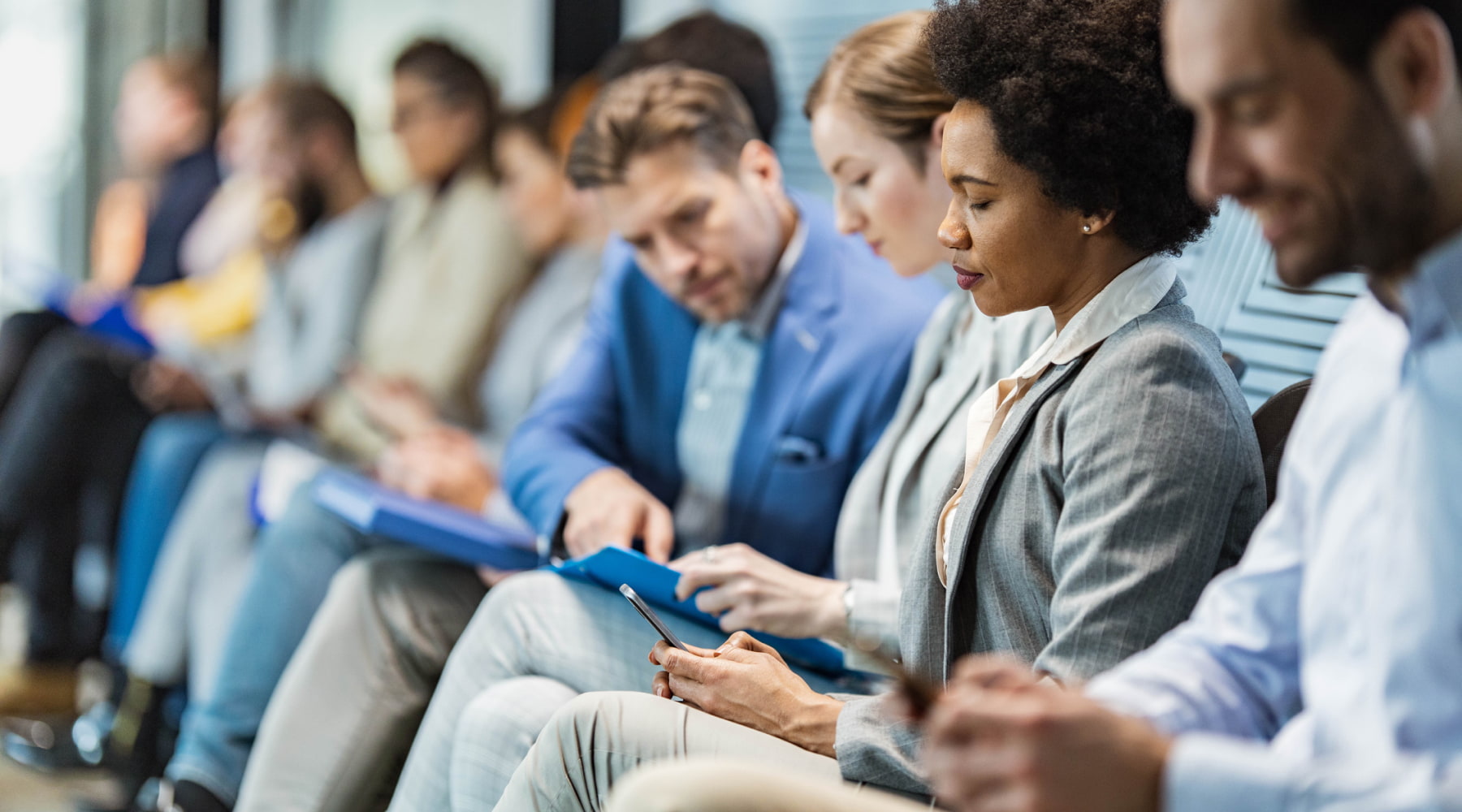 All PPP lenders are accepting First Draw and Second Draw loans until March 31st.
The Small Business Administration (SBA) started accepting applications on Tuesday from all Paycheck Protection Program (PPP) lenders. This round of PPP funding is set to close on March 31st.
The SBA relaunched the small business coronavirus relief program through community financial institutions and lenders with assets under $1 billion last week.
But now eligible businesses can apply for a First Draw or Second Draw PPP loan through any provider that the SBA has approved.
How to pick a PPP lender
If you've already received a loan or otherwise have a banking relationship with a PPP loan provider, that might be your best option. Lenders that are already familiar with your business can offer a more seamless application process. And in the past, PPP lenders have prioritized applications from current customers over new clients.
But if your business is newly eligible for a PPP loan or you'd prefer to work with another provider, you have options. You can use the SBA's lender match tool to find a provider near you. But make sure it's a type of provider that fits with your business priorities.
For example, community banks have been particularly helpful to businesses looking for a loan under $150,000. Online lenders like Kabbage can speed up the application process if you don't have a lot of time. That's because many banks don't have the technology to process applications fully online.
If you aren't sure where to start, consider using a connection service like Lendio or SmartBiz. These providers have partnered with hundreds of local banks and PPP lenders to help you find the right fit. And like online lenders, they can assist with the online application process.
Is a PPP loan the right choice?
PPP loans aren't helpful for all small businesses, so consider all of your options before you apply.
For example, businesses that can't stay open during the pandemic might want to consider other options. If you can't spend enough of the funds on eligible expenses during the period the loan covers, then you're required to pay back the debt.
Another group that might want to avoid PPP loans are self-employed individuals and sole proprietorships, especially if you have a low profit margin. During the first round of funding, these types of businesses received PPP loans as low as $1 in some cases.
Receiving a PPP loan can also make you ineligible for other sources of funding — especially grants. If you plan on applying for a range of funding this winter, consider how a PPP loan will affect your eligibility first. And look into all of your options.
Image: Getty