Smallest businesses finally get a fair crack at a PPP loan. Do you qualify?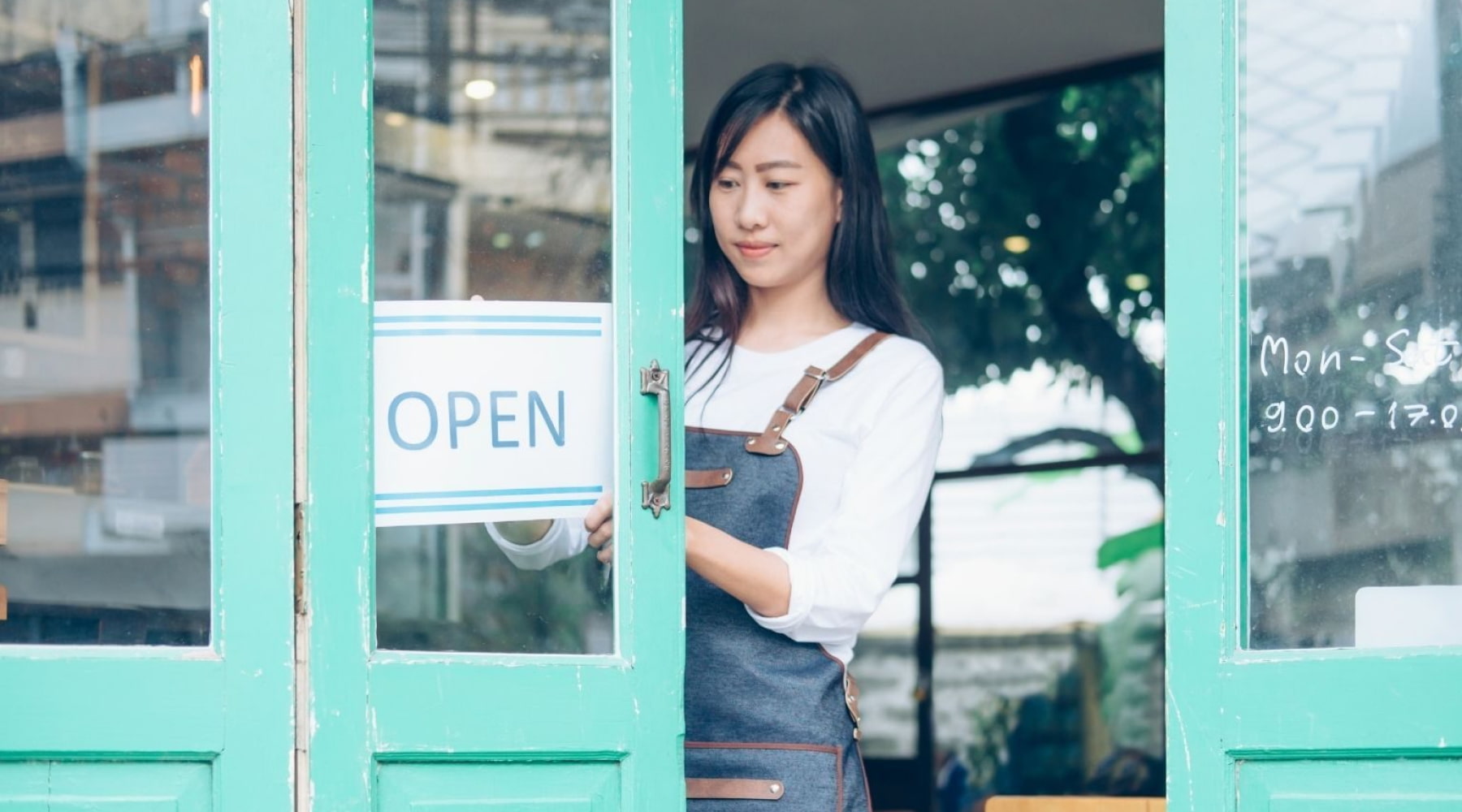 The PPP will also be available to people with student loan defaults or nonfraudulent felony convictions.
The White House announced several changes to the Paycheck Protection Program (PPP) on Monday to help get funding into the hands of the smallest businesses.
The Small Business Administration (SBA) will start by limiting applications to only the smallest businesses for two weeks, and it'll roll other changes meant to get more funds in the hands of small and underrepresented business owners.
Here's how it breaks down.
Two-week pause on applications from businesses with over 20 employees
The SBA will stop accepting PPP loan applications from small businesses with over 20 employees for two weeks, starting on Wednesday. The goal is to help lenders focus on smaller businesses, which can be overlooked in favor of larger counterparts.
That doesn't mean you should wait until after this period is up to apply. Business owners with over 20 employees can still work with their lender to complete the application. That way you can get it in as soon as possible once applications reopen to all eligible businesses.
Access to more funds if you work for yourself
Sole proprietorships, independent contractors and self-employed borrowers will be able to qualify for more funds in the near future. The White House says it will revise the formula used to calculate your maximum loan amount for these kinds of businesses. It will also set aside $1 billion for these types of businesses located in low- and moderate-income areas.
These changes are meant to make it easier for these types of small businesses to access aid. Under the current formula to calculate the maximum PPP loan amount, independent contractors qualified for loans as low as $1.
If this would affect your business, hold off on your PPP loan application until these changes go into effect.
Eased restrictions on nonfraudulent felonies
Businesses that are 20% owned by someone who was charged with a felony within the past year will now be able to qualify for a PPP loan, as long as you aren't currently incarcerated.
But this doesn't apply to felonies related to financial assistance. If you or another owner was arrested or convicted of financial assistance fraud within the past five years, your business is still ineligible.
Delinquent federal student loans won't affect eligibility
Currently, you can't qualify for a PPP loan if any owner with a 20% stake in the company is delinquent or in default on a federal student loan. But the SBA will remove that restriction to open up the PPP to borrowers who have been struggling with student loan repayments. Delinquent private student loans will continue to have no effect on your PPP loan application.
If you're in default on a federal student loan for the first time, you can get out of it by signing up for federal student loan rehabilitation.
Rehabilitation allows you to get out of default by making nine on-time repayments with a modified payment plan. And under the current federal student loan forbearance plan, you'll get credit for all payments between now and September 30th just for being enrolled.
Clear guidance on ITINs
The SBA is set to issue more guidance stating that businesses can't be denied a PPP loan because an owner uses an Individual Taxpayer Identification number (ITIN) instead of a Social Security number.
While the PPP is technically supposed to be available to everyone who is a legal US resident, business owners who file taxes using an ITIN have struggled to get access to this program.
When will these changes take effect?
These changes should take effect in the next few days or week. But with the exception of the application freeze, the White House hasn't set a specific timeline for when these changes will take effect. Check back with your lender or a local business organization to stay up to date.
What else you need to know
This round of PPP loans is set to close on March 31st, giving you a little more than a month to get your application in. Apply as soon as you can to make sure your application gets in before the deadline. More funding opportunities might be available with the next coronavirus stimulus bill, but it's unclear if the PPP will be renewed again.
Image: Canva