Oil prices are falling. Will your oil stocks follow?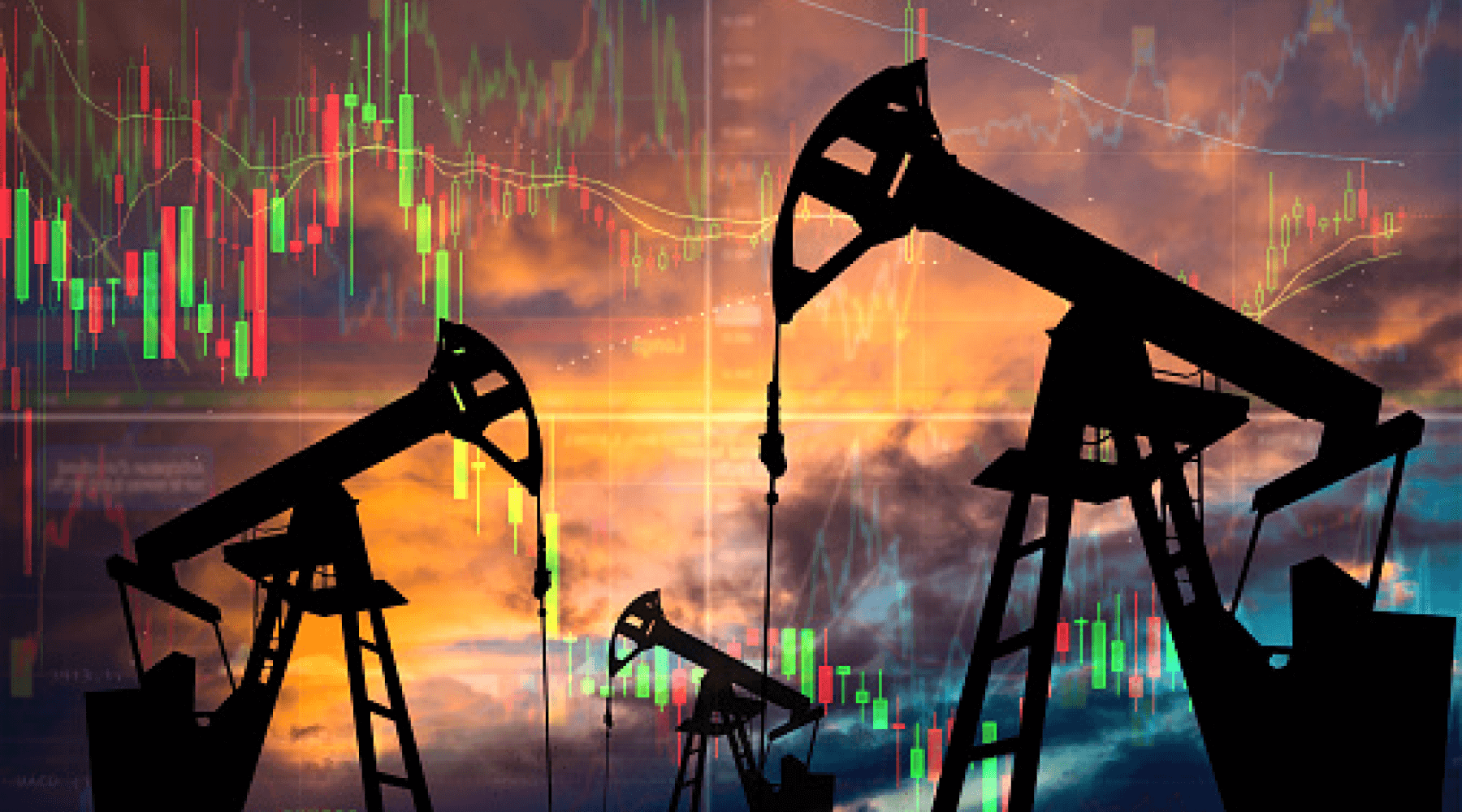 A global decline in oil prices may show on pump prices, but it might start hitting your portfolio.
The US benchmark for oil prices has been declining since early November, but prices slumped even lower amid concerns of another global lockdown as a result of the newly identified Omicron coronavirus variant.
Prices of West Texas Intermediate crude, a global oil benchmark, hit a low Thursday morning of $62.80, a price not seen since late August. Despite the drop in oil prices, Americans are still paying at the pump. Gas prices have risen nearly 70% over the past 18 months. The national average for a gallon of gas stood at $3.38 as of November 29, 2021, according to data from the US Energy Information Administration (EIA). That's up from $2.10 last year.
While the recent drop in oil prices has yet to be seen at the pump, the same can't be said for oil stocks. Most have slipped of late.
Top oil stocks affected by fears of Omicron
Here's how some of the biggest oil stocks are faring as the country faces Omicron.
Share prices of the Texas-based oil company opened almost 6% down on Black Friday from its previous session, coinciding with the World Trade Organization's designation that day of Omicron as a variant of concern.
Shares of ExxonMobil Corp inched higher Monday to $63.14 and closed $4.79 below the 52-week high of $66.38 that it achieved earlier in November.
Like much of the market, ExxonMobil stock sank lower again Wednesday as the first Omicron case was identified in the US. Shares were up 3% as of midday Thursday. All told, they're down 4% in the last month.
Chevron Corporation opened 3.28% lower last Friday and saw only modest gains over the course of day, closing at $114.51. The stock continued its slow climb upward Monday and closed $3.23 below its 52-week high of $118.08, which it achieved mid-November after UBS upgraded Chevron Corporation to "buy." The oil company also took a hit during Wednesday's trading session following reports of Omicron's arrival in the US. The stock dropped 2.48% and closed at $112.10 per share. Shares were up 2% midday Thursday. All told, they are up 1.8% in the last month.
ConocoPhillips began Black Friday's shortened trading day almost 6% down from its previous session close. The Texas-based oil company followed a similar trend on Monday, opening 2.8% higher before settling to a share price of $72.15 by close. The stock closed Monday $5.83 below its 52-week high of $77.98.
Shares of ConocoPhillips dropped 4% Wednesday upon news of Omicron reaching the US, hitting a two-month low of $69.15. ConocoPhillips stock was trading around $71.65 Thursday afternoon, down 2% in a month.
Shares of the Netherlands-based oil and gas company opened $2.47 lower last Friday and hit a two-month low of $41.46 before closing the day with minimal gains. The stock continued its upward trend Monday, opening 2.71% higher before ending the day down $0.76 per share. After slumping another 3.32% during Wednesday's trading session, shares of Royal Dutch Shell have been rising on the company's announcement this morning of a $1.5 billion share buyback. Shares were up 2% midday Thursday. They're down about 2% over the past month.
Shares of the British oil and gas company opened $1.88 lower last Friday and made only modest gains by day's end. The stock hit a two-month low of $25.46 during Friday's trading session and closed $4.33 lower than its 52-week high of $30.29, which it achieved late October.
After dropping 3.31% during Wednesday's trading session, shares of BP PLC have been on the rise. BP PLC stock gained 5% Thursday afternoon. Overall, it's basically flat for the month.
Time to sell?
Oil stocks tend to perform in line with crude oil prices, and declining oil prices can directly affect the amount of money oil companies realize per barrel produced. They're also known to be volatile, and most of these have had great runs all year. But unless you're an active trader or looking to take profits, you may not want to drop a long-term stock based on a short-term decline in oil prices.
That said, the SPDR S&P Oil & Gas Exploration & Production exchange-traded fund (XOP) is down almost 50% in five years. Three of these stocks are down in double digits, and Chevron shows a slight loss. (ConocoPhillips defies the trend with a 40% gain.)
In this same period, alternative energy stocks like Solaredge Technologies (SEDG) and Nextera Energy (NEE) are way up, as is electric vehicle giant Tesla (TSLA). This could be a sign that many investors are seeking alternatives to oil stocks — and you might want to as well.
Information on this page is for educational purposes only. Finder is not an advisor or brokerage service, and we don't recommend investors to trade specific stocks or other investments.
Finder is not a client of any featured partner. We may be paid a fee for referring prospective clients to a partner, though it is not a recommendation to invest in any one partner.