Our mission is to help consumers find better
Our Mission
Millions of people worldwide trust Finder to help them make better decisions. We can help you too.
We understand that making everyday life decisions such as finding a credit card, buying a home and getting health insurance can be daunting.
That's why we're here. Our goal is to help you navigate those complex decisions by making them less of a chore (and hopefully less of a bore, too!)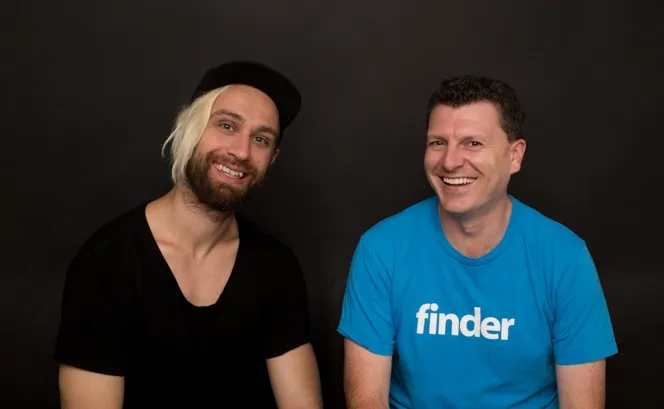 Dominate Your Decisions
Millions of people worldwide use finder to guide them toward making a decision that's right for them.
Free? What's the catch?
Finder is free to use, and always will be!
We don't sell your information to marketers, or harass you with annoying phone calls. Plus, we don't mark up prices or apply additional fees.
We're on your side!
Finder in Numbers
Finder humans are money experts, data nerds, and dog lovers - in addition to being publishers, designers, developers, analysts and content specialists. What brings us all together is our passion for helping people live better lives.
2006
Year finder was started
10 +
Countries we live in
24,000,000 +
Decisions made on finder
400 +
Coffees we drink each week
800 +
Beers we drink each week
200,000 +
Words we write each week
Awards
Finder's Co-Founder, Fred Schebesta, was awarded the following prestigious awards in 2017 by global professional services company, EY (Ernst & Young).

2017 Australian National Winner,
Services Category

2017 Australian National Finalist,
Eastern Region

2017 Australian Regional Finalist,
Eastern Region
Let's be friends
Join thousands of money-savvy people that get Finder's money hacks, discounts and exclusive offers first.