Finder is committed to editorial independence. While we receive compensation when you click links to partners, they do not influence our content.
When Should You Apply For A Short-Term Loan
We've mentioned before that a short-term loan can cover emergency expenses that are not part of your budget. And it's super tempting to apply for one since it has a shorter repayment period and may be perfect for paying for the one-time purchase.
But like any other type of loan, a short-term loan is a financial obligation that you need to attend to. If you take advantage of its flexibility and convenience, you will end up hurting your credit score so bad. Like in our previous post, a short-term loan has its pros and cons, and the last thing you want is to fall into a cycle of borrowing money just because it's easy.
Now, let's talk about the things that may be worthy of a short-term loan in the Philippines:
A small-scale business
Do you think you're ready to put up a small business? If your funds are not enough, then you can turn to a short-term loan. Or if your business is going on for a few weeks already, a short-term loan can help you resolve cash flow shortages and other bills. A loan can also help your business keep up with seasonal trends when you might need extra staffing, especially during the holidays.
READ:3 Ways To Fund Your Kid's Online Learning Gadgets
Just make sure you have everything planned and budgeted. List down your purpose as to why you need to borrow for your business. You might want to expand or buy a piece of new equipment. Check out how much does it cost to fulfill these goals so you won't end up borrowing more than what you need. Also, take note that your business profits should be capable of paying off your monthly installments.
Emergency home repairs
Those cracks on the walls or ceilings of your house can be a cause of an accident when ignored. A short-term loan can help you make the necessary renovations for your humble abode. You can also add a few ornaments to make your home a better place to live in. Unexpected issues can occur from time to time, so it's best to have cash on hand for emergencies.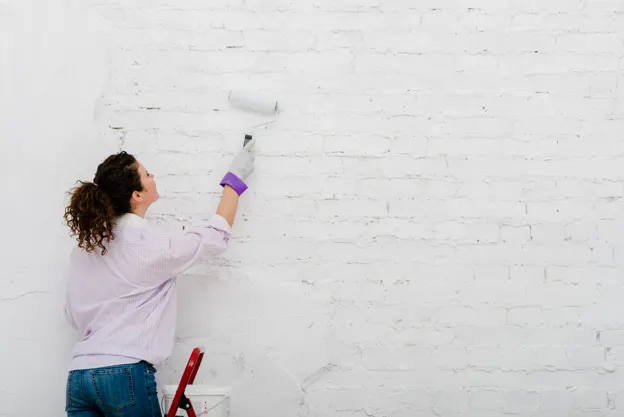 Emergency home repairs may also include proofing your home during the rainy months. You can borrow money from short term lenders to facilitate the installation of roofing or repairs of gutters. Borrowing for home improvement is a practical move considering what you could waste if you leave your house vulnerable to rains and flooding.
Education fees
Does your child need money for a project he or she is working on? Do you have to pay his or her school's miscellaneous fees? Does he or she need baon for his or her upcoming field trip? These are just some instances where you might need a quick cash loan, so your child doesn't miss out on anything at school. It's always worth it to invest in your child's future.
READ:How Quick Loans Can Help Fix Your Finances
Some schools offer early bird promos for those who pay early on and in full. Ask your child's school registrar if you can get discounts if you pay now for the fees next school year. Consider how much can you save for the reduced price against the interest rate imposed on your short term loan.
Emergency medical expenses
Hospital fees and medical costs are no joke, but they can come into your life and put a dent on your budget or worse, your savings. In such cases, a short-term loan can turn out to be literal lifesavers. While not all medical conditions such as chronic illnesses or diseases that need maintenance medicine can be covered by a loan, which you can avail with comprehensive health insurance, a short-term loan can definitely help to remedy accidents or surgeries.

The best short term loans in the Philippines are those that offer reasonable interest rates. These can be higher than regular personal loan rates, but if these could meet your needs at once, then it is definitely worth taking.
There are many different reasons for you to get funding from lending institutions. And no matter the reason, you need to make sure that the money provided by the lenders will be used practically. You wouldn't want to borrow something you couldn't afford to pay. So while options are there and offer are always made available, grab the opportunity to fund a goal.
Always remember that everything you borrow should be repaid in due time. Choose the right loan for you with interest rates, repayment schemes and other features that suit you best.
People Also Read:
• The Advantages and Disadvantages of Short-Term Lending
• 10 Things You Need to Know About Short-Term Lending
Short-term loans are handy, but like what we always say about loans, they are still responsibilities that are not to be trifled with. Track your daily expenses and see if you can afford to apply for a loan. Remember to always take out the best loans with the most reasonable interest rates!
Compare short-term lending providers via GoBear today!