Finder is committed to editorial independence. While we receive compensation when you click links to partners, they do not influence our content.
When Is the Right Time To Use Your Credit Cards?
You've heard it before; credit cards can do both good and bad to your finances, depending on how you use it. Improper use can lead to unpaid balances, accrued interest rates, and even limited offers and perks. One of the most crucial dilemmas existing cardholders face is when to swipe and when not to pay an item using the plastic.
Let's check some situations when purchasing with a credit card is one of the best decisions you can make:
Use your credit card for huge transactions
It is really very important that you have cash on hand to address money-only emergencies. Money is valuable, and you can save it if you use plastic to pay for large transactions like buying a new appliance or a new phone.
In these times, when merchants strengthen their partnership with financial institutions, you can always grab installment promos that come at 0% interest for up to 36 months. There is no use draining your wallets of cash when you can prevent the dent on your wallet by swiping the card.

Use your credit card when traveling
Don't be scared of foreign transaction fees. It is usual for banks to charge you with a few pesos more, considering that they are saving you from carrying a massive amount of foreign money. Although cash seems a little cheaper, the risks entailed with its use is enormous. You cant walk around foreign alleys while counting bills and currencies you are not familiar with.
Before leaving the country, inform your credit card issuer that you intend to use the card abroad. This way, your issuer won't tag your transactions are fraudulent and can even provide suggestions on how to maximize your card perks.
Credit cards for travel are also best to let you enjoy access to airport lounges and earn airmiles points. These are just two of the many privileges that cash couldn't provide you.
Use your credit cards to pay for school fees
Credit cardholders with kids don't need to worry about tuition and other school fees. Most credit cards now offer up to 0% interest when you use your credit card to pay for your child's education. Some banks may offer minimal interest in exchange for the peace of mind. You will no longer worry about your child's tuition each month because your repayment options can be consolidated in your credit card account.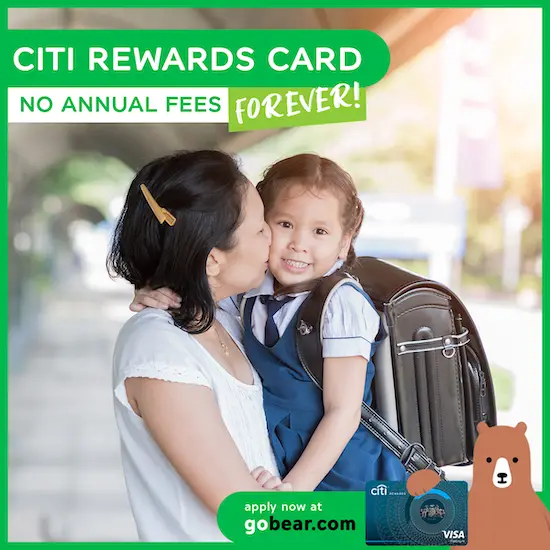 Use your credit card for business
This may sound a bit risky for many, but a wise credit card holder knows how to maximize the benefits of his card. You can use the credit card to buy stocks for your sari-sari store. It takes around 30-50 days in total before credit card issuers impose the interest rates. Depending on when you used the card and the cut-off date, you can replenish without having to pay for interest. Use your sales to repay your transaction. Credit cards will allow you to earn, even without cash.
Use your credit cards for dining with discounts
Credit card holders should never miss the chance to savor delightful while spending less. Yes, credit card issuers have partner merchants that offer up to 50% discount on dining. Aside from the discount, you can also get a chance to experience flavorful exclusives when you present your active credit card.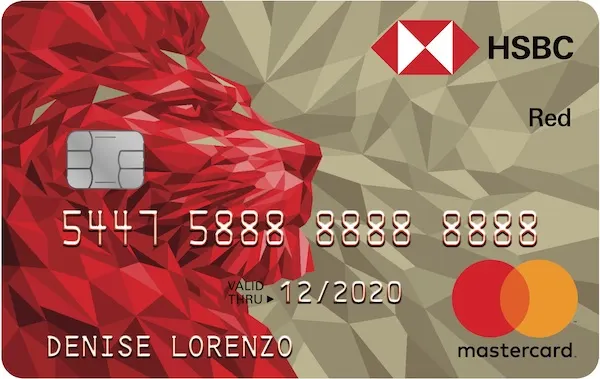 Call the restaurant for reservation and confirmation of the promo. There will be some terms and conditions you need to comply with. Some may require you to spend a minimum amount to be eligible for the discount.
Use your credit card to earn money back
No. This does not talk about refund or reimbursement of your expenses. You can use your credit cards to get cashback and rebates. The plastics will allow you to earn when you use them to pay. Sounds ironic but true. Cashback credit cards will enable you to earn back a portion of your total expense, especially when used for specific transactions. For instance, Citi Cashback lets you earn 6% from your supermarket purchases, 2% from Meralco payments, and 0.20% on other types of purchases.

Use your credit card to stretch your cash
Cash is rare, especially for those who are maintaining a household with children and with other factors that incur a daily expense. The good with owning credit cards is that you don't need cash to pay for the usual expenses like groceries, gas, and utility bills. Modern technology has allowed for the plastics to cover almost all types of purchases, saving you lowering your cash stash. Aside from that, you can pay off bills without waiting for your payday because credit cards can be swiped at an instant anytime.
What to think about:
There are many different uses of credit cards, and the advantage is enormous for those who know how to use them at the right time and the right way. If you think you've not maximized your card's benefits yet, read more about the product or compare it with us to see the features contained in each card.