Finder is committed to editorial independence. While we receive compensation when you click links to partners, they do not influence our content.
What You Need To Know Before Requesting for A Credit Limit Increase
Credit card limits are a cardholder's privilege. It is an essential component of every credit card, giving you the exact amount of how much you can borrow. As this varies from one person to another, several factors affect the expanse of your credit frontier.
Aside from your credit score, banks also evaluate your spending habits, payment history, length of relationship with the bank, and monthly income.
What you need to know:
A high credit limit can make or break you so before requesting for an increase, here are the things you need to know:
1. Your desired credit limit
Bank agents will ask you how much increase you prefer. Before calling the hotline, make sure you have made up your mind. You can request for a limit that's double your current allotment, but recent income documents should support this. Banks will not grant a higher limit if there are no changes in your monthly salaries.
Asking for a surge in limit should be something you should have thought of. Why do you want an increase, in the first place? Some people make this request because they have projects to fund or have things to purchase. Make up your mind before dialing, or you might be posing risks of unwanted debts in the future.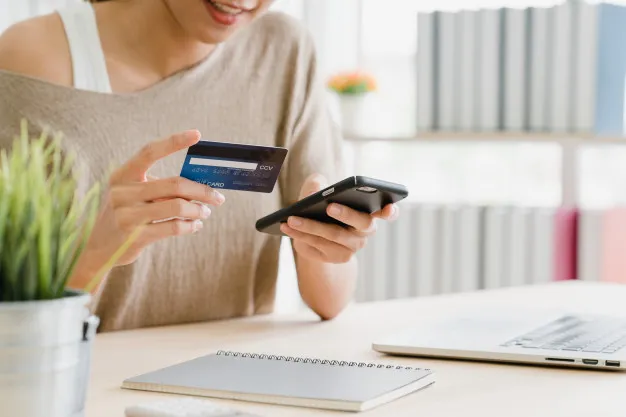 2. Banks would ask for reference credit cards
Most banks would ask for other existing cards you have as a reference. Be ready to provide the other card's details, including the credit card number, date of membership, expiry date, and the credit limit. Do not attempt to lie because banking institutions can check all the information you provide during the call.
As much as possible, use the credit card you own for more than size months already and that with the highest existing limit.
3. Your length of relationship with the provider matters
How long have you been using the credit card? Banks like Security Bank entertain requests after one year of card use. Other banks like BDO, BPI, RCBC, and Metrobank may increase your credit line automatically based on your usage and payment. However, the best time to make the request is during your card's anniversary. Wait for 12 months and see if your lifestyle and finances have outgrown the limit of your credit card.
4. Be ready for an increase
Once you made the request, it is more likely that the provider will grant it. It may be equal to your reference card's limit or even higher. A more significant credit line would mean bigger chances for you to spend. Are you ready to manage huge balances? Do you think you can handle big debts efficiently?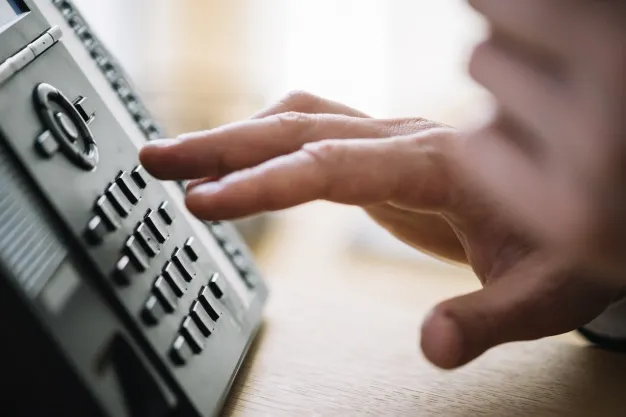 5. Making that call may not be enough
As mentioned earlier, banks would ask for supporting documents that could prove your ability to pay. Increased limits mean augmented debts. You need to email a copy of your Income Tax Return, payslip, or employment certificate.
6. You can request for a high credit limit temporarily
Are you planning to buy an item more than your credit limit? You can call the bank and request for the amount you need. The agent will ask you reasons for the request, and you should honestly inform them why you want a surge. Once granted, the application may not be qualified for bank installment promos. Check for payment arrangements before heading to the store for swiping.
Advantages of a high credit limit
1. Purchasing mileage
Higher credit card limit leads to more buying power. With one swipe, you can pay for a year's travel in more than five countries. You can even furnish a new home with expensive appliances and furniture, especially if you own an elite platinum card.

2. Increased cash flow
Cash advance privileges are limitless. You can cash out money to save you from financial emergencies. On a different note, you can pay off other expenditures and save your cash for other needs.
3. Better credit score
Higher credit limit means better credit score. Ideally, you need to spend only 30% of your credit limit. If your monthly expense sums up to Php30,000 out of your Php50,000 credit limit, that would be a credit-to-debt ratio of 60%. However, if your limit is as high as Php100,000, then you are more or less within the ideal spending requirement.
Disadvantages of a high credit limit
There are cons as there are pros to everything. Higher credit limit would lead to:
1. More risks
Credit card fraud is prevalent, especially online. Fraudsters would always take advantage of your privileges in every chance they have. If you have a low credit limit, the risks are smaller and vice versa.
2. More debts
Knowing that you've consumed just 30% of your credit may sometimes lead you to purchase more. Higher credit amount you are entitled to have meant increased chances of incurring more debts.
3. More interests and fees
All debts come with a price called interest charges. With bigger balances come higher add on rates imposed on your account.
Most common conditions for credit limit increase:
1. Use your card to make purchases from Php2,000 and up.
Depending on your bank, you might need to use your credit card within the next 30 days to accumulate the spending amount required.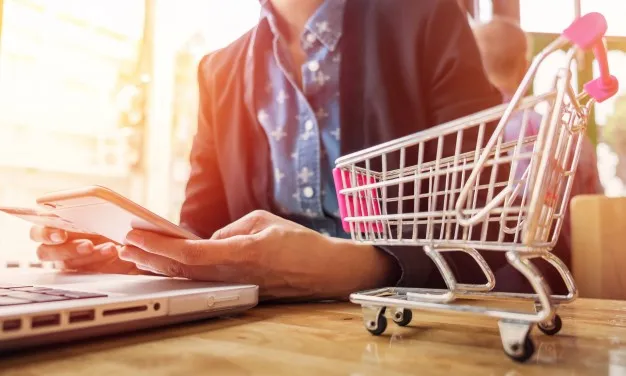 2. Enroll a biller.
It doesn't matter whether it's a telephone biller, electricity biller or even a cable biller. The amount doesn't also seem to be a factor. The bank only wants you to auto-enroll one biller of a postpaid account. Chances of approval are high when you enroll an account under your name.
3. Get a supplementary card
Oh, yes, you read it right. You need to share your blessings with either a relative or a friend. Choose someone who meets the eligibility requirements set by the bank and who will be responsible for handling the credit limit you set.
Matter of fact:
Although a considerable credit line maximizes your financial power, it does not solely contribute to having a good credit score. Before requesting an increase, evaluate your spending and payment habits. Banks can decline requests if you have delinquencies in the past. Once you've acquired that credit limit you want, start closing other accounts which you think may not be beneficial to you and with lower credit threshold.
Higher or lower credit card limit does not define you as a cardholder. Responsible borrowers are those who pay on time, use their credit wisely, and live a life they can afford. Be that.
Know how credit cards work and what you need to qualify