Finder is committed to editorial independence. While we receive compensation when you click links to partners, they do not influence our content.
What You Need To Know About Loan Refinancing
Credit cards, short-term loans, personal loans, and other bank products are available options for you to have your emergencies funded. However, you may also use these bank products to refinance an existing loan. Refinancing is the act of replacing an old existing loan with a new one that offers better terms, lower interest rates, and payment terms. Refinancing a loan can be very beneficial if the features of the new loan are far more ideal compared to the offers from your existing loan. Refinancing can either be good or bad to your finances depending on your goal.
Reasons for refinancing a loan
Loan refinance is much more complex than you think it is. There are a lot of things to take into consideration to make sure you don't make your financial situation much worse than it is now. Some personal loan offers seem too good when you look at the interest rate but may be more expensive because of other charges. So, to prevent yourself from getting into a debt trap, read about the top three good reasons to refinance:
1. Reduce monthly payments
Some situations may call for debt relief like refinancing. For instance, you suddenly lost your job and you could no longer cover your total monthly payments. You can look for a personal loan that will offer much lower interest rates and monthly repayments. The new loan should cover the entire cost of the old loan while also allowing you to pay lower installments.

When deciding which loan to take, for this reason, set a target monthly installment that is much lower than your current one.
2. Receive cash out
Some refinancing provides extra funds because the loans are cheaper than the old one. You will then have enough money to spend on necessities and emergencies. For instance, you opted for a credit card-linked loan at Php100,000 and you only pay off a personal loan which sums up to Php78,000. You then have enough room for other expenses.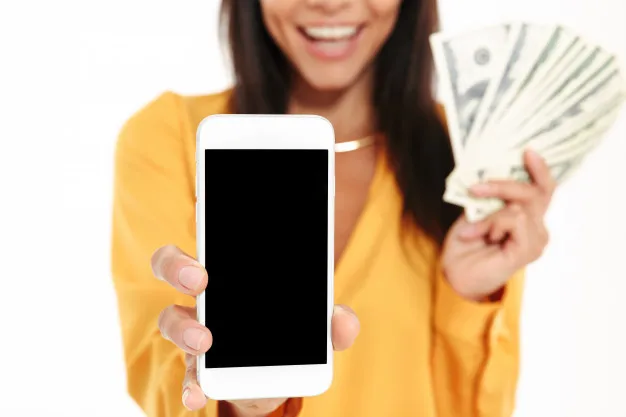 3. Manage the loan term
Although it is expected that the new loan can extend your liability, there are times when they come at a shorter tenor. However, you might want to rethink this option because most short-term loans range for up to 12 months but with higher repayment amount. Again, your choice of loan option should depend on why you're taking out the loan.
READ:What You Need to Know About Citi Personal Loan
4. Consolidate debt
Most borrowers consider loan refinancing because they want all their old small debts to be consolidated in one new loan account. The advantage of this move includes easy tracking of payments and due dates and eradicating loans with high-interest rates. Again, loan refinancing for debt consolidation is a great choice if the interest rate offered is much lower than the existing one.

How to refinance?
Refinancing is not easy because you need to spend time and effort in finding the right lender and loan to ease out your financial issues. To start, make sure you set a goal. Do you intend to lower your monthly payments? Do you wish to shorten the loan tenor? Do you plan to take out excess cash? All these and more questions should be answered while searching for the right solution.
,
Once you set your goal, choose the lender that could offer you the right personal loan package. There are so many options like banks, lending institutions, private financiers, and even online apps. These lenders will need your documents which include your salary certificate, three months' payslip, valid government-issued IDs, and other requirements. Different lenders have varying loan application requirements.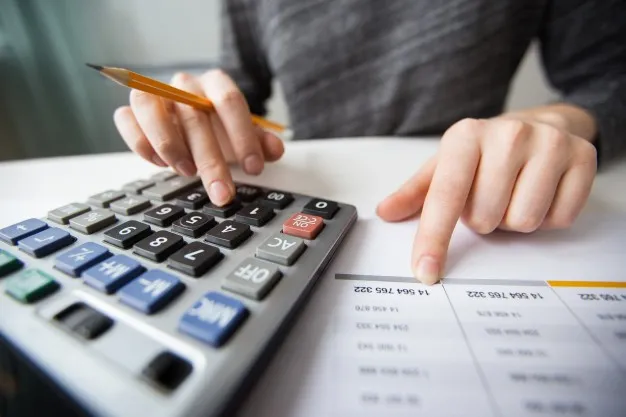 Once you shop for options, calculate the full cost of the loan against the outstanding cost of the current liability. If you end up spending more on a new loan, then defer the refinancing. However, if you end up saving more, then submit your application.
READ: Everything You Need To Know About Personal Loans
When is refinancing worth it?
Most people think of refinancing as applicable only to home loans. Most home loans last up to 30 years, so borrowers opt to refinance to shorten the loan tenor. However, it pays to know that you can also refinance other loans – a personal loan with a credit card-linked loan or a credit card balance to be paid with the money from a personal loan application.

Refinancing can be beneficial to any borrower if it could lead to lower costs, reduced interest rates, shorter loan tenor, or decreased monthly installment. All these can benefit a borrower in a lot of ways possible. It only takes some effort to do the math and evaluate the benefits of refinancing to your monthly budget.
Final thoughts:
Refinancing is a form of debt relief you can avail of during these trying times. If you are confident about your credit score, then it will be easy for you to secure the best personal loan offer. However, if you think you were delinquent in the past or you made delayed repayments, then maybe you should wait a while until your credit score recovers. Maintaining a good credit reputation even during the pandemic is essential in acquiring all possible financial tools available.