Finder is committed to editorial independence. While we receive compensation when you click links to partners, they do not influence our content.
What To Do When The Bank Sends A Credit Card You Didn't Apply For
A lot of people are still dying to own the credit card of their dreams. On the contrary, there are also a lot of people who receive a credit card which they did not actually apply for. You probably won't remember applying for a rewards card which Manong delivery left at your gate. You're confused and you don't know what to do. You have mixed feelings of excitement and fear – the excitement of knowing what type of card was sent and how much credit limit was granted. On the other hand, you fear the very act of receiving something you didn't apply for.
Read on and learn how to handle credit cards that were sent at your doors without you requesting or applying for it.
Why do banks send "unsolicited" credit cards?
There are a few valid reasons why a credit card comes as a surprise to some cardholders:
1. The provider responded to a previous request
You might have forgotten about it, but it could be possible that you applied online or submitted your documents to credit card agents. A few agents may have submitted the same set of documents to all the banks of providers they are connected with. Since processing may take a few days or weeks, the approval of the card is no longer expected but is already on-going on the part of the provider.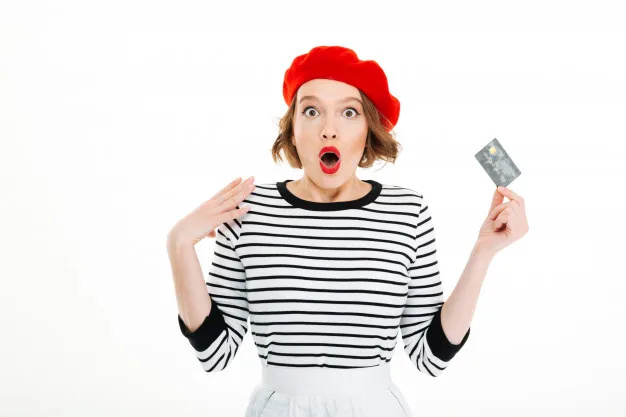 2. You requested for an upgrade
If you currently have a mid-tier card and requested for a higher credit limit, banks would have also upgraded the card. Credit card tiers usually depend on the amount of credit limit that banks entrust to you. Once your request is approved, the upgrade is automatically facilitated.
,
3. Your account is active and good
Most banks reward their loyal and responsible customers by providing another card in addition to your existing credit card. We usually refer to this as pre-approval or bank-initiated approval which depends on your credit history. If you have been paying your dues on time and using the credit card regularly, banks would regard you are a responsible borrower who deserves to enjoy the perks of another credit card.
What to do with unsolicited credit cards?
Unsolicited credit cards can be a sign of identity theft or fraud. Chances are, someone has stolen your billing information and applied for another credit card on your behalf. To handle the matter properly, here are a few things you should do: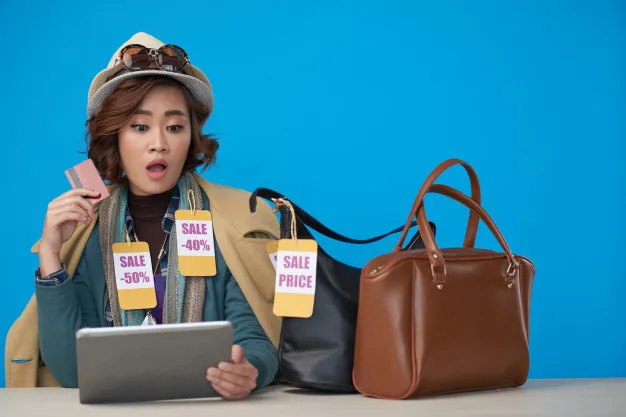 1. Contact the bank or credit card provider
Call the bank in question and inform the representative about the card. Some verifications will be done, and you will be asked a few questions to confirm the details they have in their system. If you did not apply for the card, the representative can immediately see the discrepancies which may lead you to conclude that you are a victim of identity theft. If so, have the luxury to cut it and toss it to the garbage bin.
2. Negotiate better terms
If you are in need of a credit card but you do not prefer the one delivered to you, you can call the provider and ask for better terms. Tell the representative that you don't intend to activate the card due to the credit limit or unless they waive the annual fees. Although some requests for waiver and credit limit increase may not be granted at once, the bank can consider getting you qualified for your preferred card. You can choose to activate the existing one until the second card is delivered.
,
3. Activate the credit card
If you think the credit card terms, credit limit, and tier all satisfy your needs and lifestyle, don't think twice before activating it. Call the bank, verify all the details, and ask them to activate it for you. Some cards are already active while others would require you to call the hotline or conduct the activation via SMS or online.
Make sure you have a good knowledge and understanding of how a credit card works before activating. You do not want to take the risk of using it lavishly and regretting it in the end due to accumulated interest charges.
4. Cut the credit card
Whether your credit card is already active or not, call the provider and ask to close the account. Don't cut and toss the card without doing so because the card might not be used on your part but an active account in the bank records would reflect an unused card that may hurt your credit score.
Final thoughts:
Whether you applied for a credit card or not, the fact remains that one is in your hands right now. Ask yourself these questions: Do I really need to have a new credit card? Do the features suit my spending habit and lifestyle? Do I know how to use a credit card? Am I capable of paying back my credit card debts?
Credit cards are powerful financial tools. Be wise enough to know yourself before unleashing the plastic's potentials in making or breaking your finances.