Finder is committed to editorial independence. While we receive compensation when you click links to partners, they do not influence our content.
What Happens When You Don't Use Your Credit Card?
Credit cards are great financial tools beneficial in times of emergencies. You can almost always swipe the card for tuition fees, pay for an appliance, or even buy items for your sari-sari store. Applying for your first credit card can be very difficult, but once you snatched one, they keep on coming without you even knowing. Yes, credit card providers can have a way to tell whether you are carded or not. They also have the means to detect your credit score. Once you qualified for one, you can be eligible for many. And there will be great chances for you not to use some of these cards.
Reasons for not using your credit card
There are many reasons why someone opts not to use his or her credit card. Here is to mention a few:
1. Shared credit limit
Your credit limit expands possibilities of what you can do financially. Higher credit limits open your chances to purchase and pay for big-ticket items. Owning more than one credit card from a provider which allocates the same limit may not be beneficial for you. Take, for instance, and you have a credit limit of Php30,000 from one provider. After six months, the same provider issued another card, eventually dividing Php30,000 into two. This leaves your credit limit to Php15,000 – an amount you can barely manage to book a flight to any Asian country.
2. High annual fees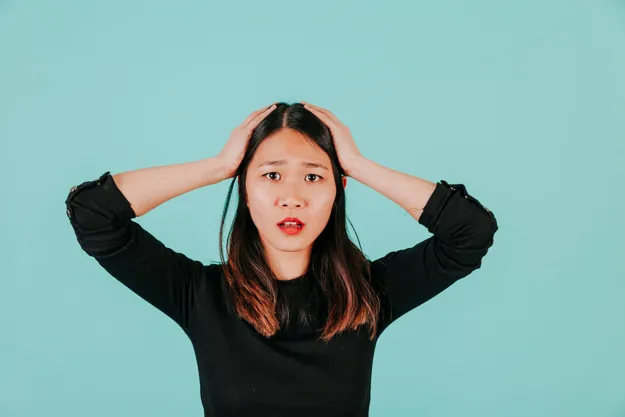 Most credit card providers let you enjoy free annual fee for the first year. After that, you need to be charged with the cost of membership. You also have to pay for all the privileges entailed with the card. All the cashback, rebates, promos, and discounts that you gain while using the card can be costly. Owning around five cards means paying a minimum of Php6,500 per year for the annual membership.
3. Features don't suit your lifestyle
There is a reason why there are so many varieties of credit cards. One is designed for travel while the other is crafted for fuel. If you are a mother who spends more on groceries, you can use your credit card with rebates and cashback. Travelers can always swipe their air miles credit card for free flights. Some cards remain unused for months because the features don't fit the needs of the cardholder.
4. No perks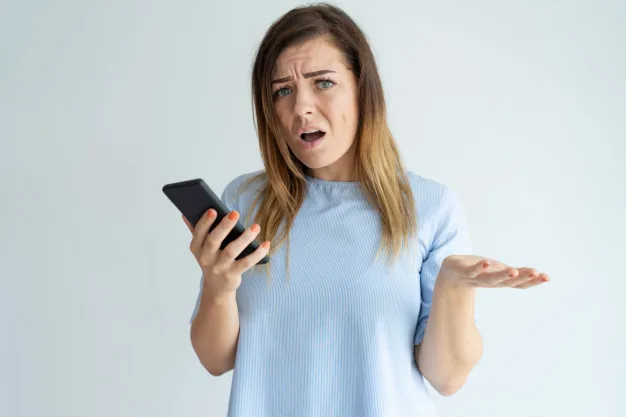 Most secured credit cards don't come with tons of perks. Rewards are rare, and more often than not, credit limits are low. Cardholders are left with no choice but to use the credit card that lets them earn points and rewards. Indeed, it is more exciting to purchase and reap rewards afterward.
Impacts of not using your credit card
Nothing reallybad can happen to you if you don't use or activate your credit card. However, once your card gets activated, you should regularly monitor for unauthorized transactions. Instances of fraud can happen to anyone. Use the bank's mobile apps to check for activities incurred without your consent. If canceled cards are subject to fraudulent transactions, so are unused active cards.
Aside from this risk, you may also want to know other impacts of unused credit cards:
1. Your provider may not approve your applications in the future
Just like leaving a bad debt, unused credit cards can take a hit on your credit profile. The credit card provider can consider it as a red flag on who deserves their products and services. You might not want to apply for a personal loan or another credit card from the same provider in the future. This impact can be negligible if you retained another card from the same provider and maintained a good credit standing.

2. You will miss the perks and privileges
Ditching your credit card means throwing away that opportunity to earn points and enjoy perks. But this should not be a problem if the card features don't suit your needs. It would take a significant toll on you if you decide to cancel one card and a need arises in the future.
3. You lessen the risk for debts and fraud
Closing unused cards will limit possibilities of fraud and unwanted debts. The more cards you have, the higher is the risk for you to swipe them for luxuries. And the more exposed cards mean higher chances of fraud and lesser ability to monitor transactions. As they say, much is given, so that much more effort is required.
4. You trim down your line of credit
Imagine if you have ten cards with an average of Php50,000 each. That would mean having a credit line worth Php500,000. If you choose to close five, then your credit value will be trimmed down to Pho250,000. This scenario is not much of a problem if you don't need a credit of half a million pesos. However, it would take a toll on you if you are using your cards for business and other big-ticket transactions.
5. You can manage other existing credit cards well
Having a maximum of five cards is still acceptable. You will have enough time to manage them, memorize their cut-offs and due dates, and pay balances on time.
Bear thoughts:
Credit card cancellation always has a negative connotation for most credit providers. However, if you think you are better off with a few, then there is no harm in canceling cards that do not benefit you at all. Having multiple credit cards is useful if you are capable of handling your debts well. Take time to decide which card to cancel and which ones deserve retention in your wallets. It would help if you understand your lifestyle and spending habit. Airmiles credit card can be perfect for a traveler while a rebates card can be good for diners. Knowing what you want and what you usually spend on will help you retain the right card.
Compare perks, privileges, fees, and offers when applying. Choose the creditcard that's right for you!
Know how credit cards work and what you need to qualify