Finder is committed to editorial independence. While we receive compensation when you click links to partners, they do not influence our content.
What Happens When Scammers Break Your Credit Card Security
It's probably not news to you that credit card fraud had left thousands of cardholders in stressful situations, especially when massive purchases were charged on their account. The agony does not end there because you need to file a dispute, wait for the issuer to do its investigation, and pay the fees entailed with the fraudulent amount while waiting.
If you think a lost credit card is not a problem, think again. Even without the physical credit card, there are many things hackers and scammers can do with your personal information to harm you in more ways than one.
What frauds can do with your stolen credit card and information?
1. Use it for an unauthorized transaction
This is probably the most common type of credit card fraud worldwide. You'll be surprised to receive that your card was used to purchase 5,000 dollars from eBay or a total of Php10,000 for cinema tickets somewhere far from your location. According to a report, credit card fraud increased by 18% in 2018 and continues to rise until today.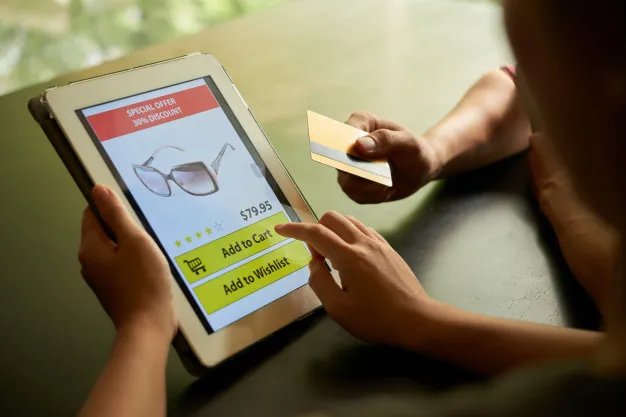 2. Max out your credit limit
Some scammers would imitate your buying habit so as not to raise suspicions from the issuer. However, there are cybercriminals who no longer care about it and would max out your credit limit in just one transaction. Much more is the damage when your issuer doesn't have the facility or service to inform you about it at once. There are cases when cardholders are left paying off the entire amount because they were not able to report and dispute the transactions early on.
3. Resell your personal information
Your personal information is valuable. Criminals don't need the physical card to earn from it. Prices depend on how intensive the data is. Once the scammer acquires your credit card number, CVV, and other information, they would try to test and make small purchases. If these transactions went through, your information is now on sale. Prices increase if they can provide your mother's maiden name, date of birth, address, mobile number, and even your purchasing behavior.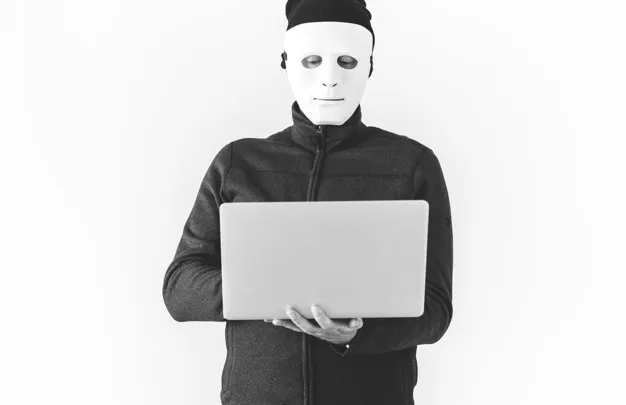 4. Produce a duplicate card
Again, scammers don't need to get hold of your physical credit card. Upon generating your personal information, they can use high-end technology to produce a duplicate card that they can utilize at brick0-and-mortar stores. Although the EMV technology or chip and PIN features can prevent these instances, there are still merchants online and offline without protection features that allow transactions.
5. Use your information to apply for another credit card
The physical card is not necessary to commit fraud. Your personal information alone can be used to change existing details and apply for a new credit line. Scammers can steal your identity, change your billing address, and intercept all upcoming financial transactions that you may have.
How do scammers obtain information?
Below is a list of ways by which scammers can generate your personal information:
1. Improper disposal of receipts and statements of account
Your receipt and statement of accounts contain details like your credit card number, membership, and card expiry. If you are receiving physical SOA which is delivered to your home or office address, better have them disposed of properly. Tear down the statement before dumping them. Cut your unused credit cards or refrain from carelessly leaving your financial documents everywhere.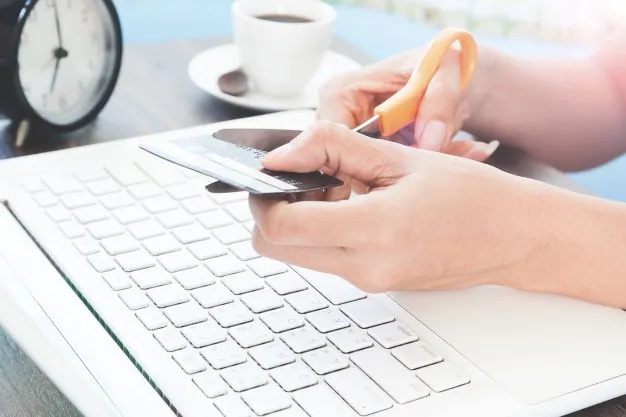 2. Emails from imposter websites
You will be receiving emails that require you to click a link and get directed to a website. Sometimes, you automatically respond without checking if the email source is legit or not. Most imposter sources make use of bank logos and even URLs that are almost the same as your provider's URL.
Suspicious emails are a replica of your provider's email, and content is usually erroneous and grammatically flawed.
3. Calls from phony bank agents
Most credit card holders complain about receiving calls from people posing as bank agents who offer card upgrade and credit limit increase. You will be asked to provide card details for verification. There will even be offers that may need you to give the one-time password sent to your registered mobile number. Once done, it will be too late for you to realize that you just unconsciously revealed your personal information and authorized a significant transaction.
Although the ideal procedure is for any restaurant staff to bring in the POS machine and have you personally insert the card, there are still merchants in the country that do not follow the same. Gasoline stations, for instance, would let the gasoline boy get your card and send it to the cashier. The sneaky cashier will then have all the time in the world to take down your card details or take a photo of your card.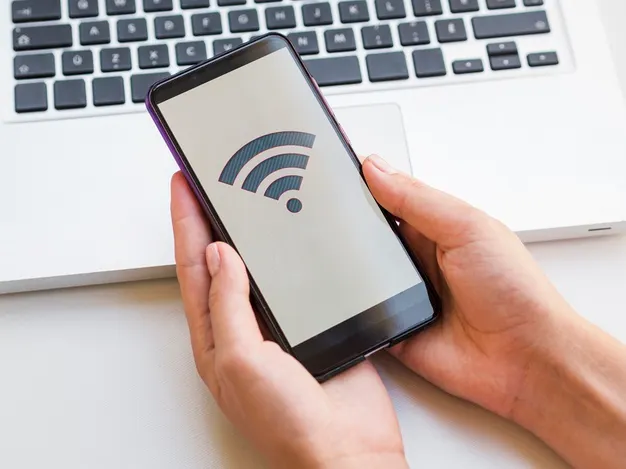 5. Connecting to an unsecured network
Free Wi-Fi is life, but once you get connected and logged into your banking apps, chances are higher for your information to be generated. All data entered in unsecured, unencrypted connection can be read and intercepted by hackers. Cybercriminals can use the captured data to access your accounts and conduct fraudulent transactions.
Final thoughts:
There are thousands of high-tech thieves lurking around you, and with a few clicks, you'll lose your money and even your identity. Credit card holders should always be careful when giving away their personal information and when clicking unsecured links.