Finder is committed to editorial independence. While we receive compensation when you click links to partners, they do not influence our content.
What Happens To Your Investments When You Die?
No one wants to think about the inevitability of their own death. If you're the breadwinner of the family, that means people depend on your income and assets to survive. What if you pass away before a big investment matures, or without your family knowing your bank accounts' passwords? Surely, you don't want all your hard-earned wealth to be buried with you. So what really happens to the money we leave behind?
READ: Christmas Trading: Buy Stocks Before Or After The Holidays?
Frozen until withdrawn
Many Filipinos are uncomfortable when talking about money, even to their families! When someone dies, debt payments are stopped. When the creditor realized that, they will actively start to collect dues. The same can be said for assets. Unless anyone takes action on your estate, they're "frozen" in whatever way you left them. If you entrusted your broker or bank to automatically reinvest your deposits after maturity, your money will keep growing.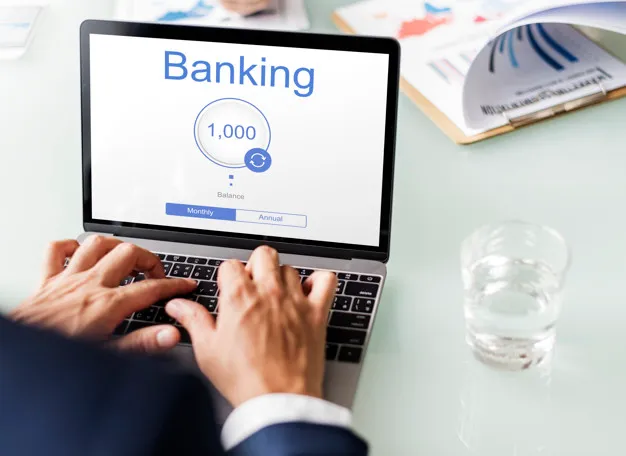 If they are not reinvested, your post-maturity earnings will sit in your account, waiting to be withdrawn or redeposited. But what if your family doesn't know you have that money, and your broker isn't informed of your death? Then, this money will essentially be a waste! With all the stocks a brokerage manages, you can't expect a broker to simply notice a dormant account
Unfreezing an asset
Write a will
Beyond the grave, this is all you can do for your money to go to your family. A Last Will and Testament should contain your instructions on how to distribute your estate to different family members. Besides your estate, you can also pass your responsibilities to your family members. This can be ownership of your pets, or even custody of your children if they're still too young. A will gives you control of your life even after you've passed.

You can write this will on your own and have it kept by a trustworthy friend, preferably a personal lawyer. Make sure to write, date, and sign the entire will under your name. This is called a "holographic will."
You can also have it notarized by a notary public, so it becomes a "notarial will". For this, you will need people to witness your signing the will. After your death, the same witnesses and people cited in the document will be gathered for the distribution of assets. Some people might prefer this if their estate is far too huge and valuable to forego legalities.
Hire an estate planner
You can do this as an additional step after writing a will, or you can write that will with your estate planner as a witness. There's no official "estate planner" position, but it's usually an attorney specializing in estate law. "Estate" is just the term for all the financially valuable properties owned by a person upon death.
READ: Best Life Insurance Plans With Investment Options
Meticulous estate planning will involve, of course, a Last Will and Testament, which effectively distributes your assets the way you want it. That means your lawyer will help your family acquire your assets, with little to no hassle on their part, because all the paperwork will be available immediately! You can also plan for funeral arrangements with your chosen estate planner.
Taxes don't die with you
This is another uncomfortable truth about death. Your entire estate is still taxed. This is not only limited to your cash deposits. Your estate will include the estimated value of your properties, like your house and your car, and the real time selling price of your investments.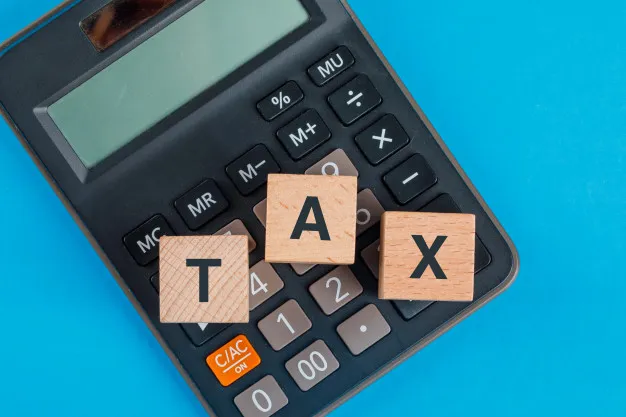 The TRAIN law standardizes estate tax to 6% of all values exceeding 5 million pesos. So if your total estate is less than or equal to that amount, it will not be taxed. To withdraw your known financial assets, bank deposits, stocks, mutual funds, a Notice of Death is to be filed to the Bureau of Internal Revenue (BIR) so they can tax and unfreeze your estate. A common way the rich reduces or totally avoids estate tax is by setting up trust funds under their beneficiaries' names. This is basically another way to reassign your estate before you die. You withdraw them early on and transfer them to a third-party account that the owner can only access upon your death.
How is your estate withdrawn?
After paying the estate tax, and filling out necessary documents, money from any or your bank accounts can be withdrawn. This can be done directly or as a transfer to your heir's account, depending on your bank.
As for physical properties like real estate, any proof of ownership, deed title or rights, will be transferred to your entrusted family member. Your vehicle's registration can also be renamed through LTO. Your properties are then theirs to keep. A family member can also be renamed the owner of any registered business under your name.
There are also other investments like stocks, mutual funds, or bonds where a broker or a middleman is involved. In this case, your family can permit your stockbroker to sell the stocks, so they can withdraw the cash value. Your family can also open their own investment account where the shares can be transferred under their name. This way, your stocks can continue to earn. This gives them the opportunity to sell the stocks at a later date for a higher price.
See also: The best and worst investments money can buy
How is life insurance helpful?
If you want to make sure that your family is well taken care of when you die, meticulous estate planning is key. Having life insurance is a huge part of that. There are investment options in many life insurance platforms today. This way, when you die, there's less paperwork to manage to claim death benefits and investments returns. This cash value can also pay for your funeral so your family can grieve without the unwanted financial burden.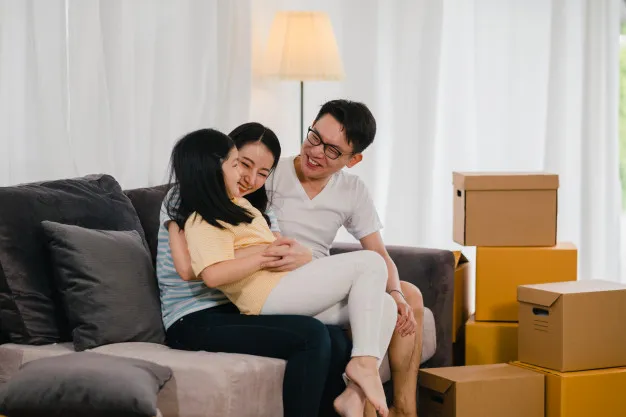 Another problem with estate tax is that it doesn't get deducted automatically from the estate, as some parts of this may be properties with estimated values only. So, your family will have to pay the estate tax out of their own pockets. Only then can they withdraw the share. Sure they can borrow money for this purpose, but what about taxes costing hundreds of thousands? Your life insurance benefits can help. It's not accounted for in your estate so your family can use them for paying a huge estate tax.

Bottom Line
Young or old, rich or not, death is inevitable. That's a tough pill to swallow, but it's important to realize that if you want to help your family from beyond the grave. The inevitability of death is an important drive to settling debts, buying life insurance, and estate planning. Making sure your family is financially taken care of will help them cope with losing you. The first thing you could do is inform your beneficiaries of all your assets. This will help them claim what's theirs in the case of your death. Going all-out on estate planning will better support their claim, and make the process of transfers much easier for everyone involved.
See also: How do defeat COVID-19 as a family