Finder is committed to editorial independence. While we receive compensation when you click links to partners, they do not influence our content.
What Banks Consider Before Waiving Your Credit Card's Annual Fee
Credit cards are packed with perks. You can access airport lounges, earn discounts, get freebies and even cashback. If used responsibly, credit cards can be your lucky charmwhen applying for other bank facilities like personal loans and lines of credit. These perks don't come free for some because credit cards come with annual membership fees. These fees are generally waived during the first year. Credit card issuers then charge the costs on the succeeding years. You may use these six tricks to snatch a credit card with no annual fee, but it pays to know how banks evaluate you before waiving the membership costs.
What do banks check?
Here are five things your credit card issuer check before waiving credit card annual fees:
1. Your total spend
How much did you spend for the entire year? Was your total spend more or less than your credit limit? Banks are lenient with those who use their credit cards regularly. If your average spending is less than your threshold, the bank will ask you to spend a certain amount at a given period. One bank waives the annual fee if the cardholder can make Php50,000 purchase value in a month. Other banks will ask you to spend at least Php5,000 in 20 days before your next cut off. Banks may not be convinced to waive the fees if you don't use your credit cards consistently.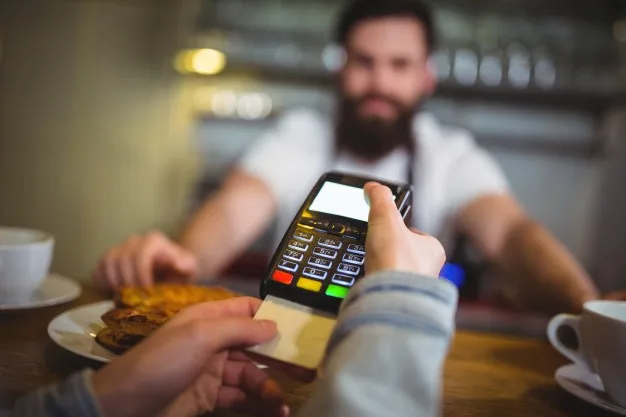 2. Your payment history
Banks reward those who pay in full and not just the monthly minimum amount required. How much you pay and when do you make the payment matter. Delinquencies are an eyesore, and once your records reflect unpaid bills on time, you will be more likely to pay the annual membership fee.
3. Your usage
Loyalty is important. Using the credit card often makes an impression that you are one of the bank's most loyal customers. Frequent usage can be challenging to achieve for those who have multiple cards. It is inevitable to leave one card seating in your wallet for months. What you could do is check the features of the card and use them accordingly. For instance, Citi Grab credit card could be tied up with your Grab app so you can charge some of your bookings on it. On the other hand, GetGo credit cards can be used when booking a flight and earn airmiles in a click.

When should you pay the annual fee?
Annual membership fees for credit cards are not a burden all the time. Although the best things in life are free, it may not hurt much if we pay a little for tons of benefits in a year. Annual fees exist because they cover for all the set of benefits you get from the card. Sometimes cardholders are also granted insurance and other forms of protection upon activation or use of the credit card. You can always demand the banks to waive this cost but, you should note that there are some instances when it is worth paying the annual membership fees instead.
1. When your rewards are enough to cover it
Your cards earn different rewards and cashback. Average use of the credit card can help you make enough points to pay off the annual fees. Gold credit cards usually cost around 4,000 regular points while classic credit cards could be paid with 2,500 points. If your rewards points are not enough, negotiate with the bank agent and see how you can make arrangements with the amount not covered by the rewards.
2. You benefit from the card
There are co-branded credit cards that provide real-time discounts on purchased items. Mastercard Mondays reduce your bill for 12% while CITIFRIYAY discounts your cart cost of 10% right away. When your benefits from the credit card are overwhelming, it is always worth retaining them. Php2,500 translates to Php208 per month – an amount not too much to shoulder when you're taking more in return.

3. You get perks you will pay anyway
Travel insurance is a necessity you need to pay every time you wish to take on a trip. UnionBank GetGo, RCBC AirAsia, or even plain classic BPI Blue Mastercard provides travel insurance for free. So why ruin your credit score when you can keep your card with the cost of a travel insurance package? You can even enjoy complimentary access to prime airport lounges, which may also cost more than the annual membership fee.
Final thoughts:
Paying your credit card annual membership fee doesn't sound practical at first. There are many things you can do with Php1,500 than give it to the banks. You're one lucky spender if the bank lets you enjoy another year with no annual fees. However, banks will not always give in to requests, especially if you failed in proving your worth through total spending, payment history, and utilization rate.

Before canceling your card with an annual fee, ponder on its advantages and disadvantages. Cancellation can hurt your credit score, and you might not get the same great privilege from your next credit card. Sometimes it's worth spending a little if you can gain more in the longer term.

Don't have a credit card yet? Compare credit card features with GoBear and find out some cards that are tagged with free annual fees for life!
People also read:
Know how credit cards work and what you need to qualify