Finder is committed to editorial independence. While we receive compensation when you click links to partners, they do not influence our content.
Two Ways To Spend Christmas At Home For Free
No, we're not going to cancel Christmas 2020. We waited for it after enduring so many challenges this year. From the Taal Volcano eruption, months of lockdown and quarantine, and multiple typhoons, we still emerged hopeful and festive. Indeed, we are all going through a Grabe 2020 and yet we still deserve to have a merry and bright December. We might just need to change the way we commemorate due to the pandemic. Although parties, big gatherings, andcaroling are bannedin Metro Manila, there are still affordable, meaningful, and happy ways to end the year with a bang and full of wonderful memories.
1. Virtual holiday party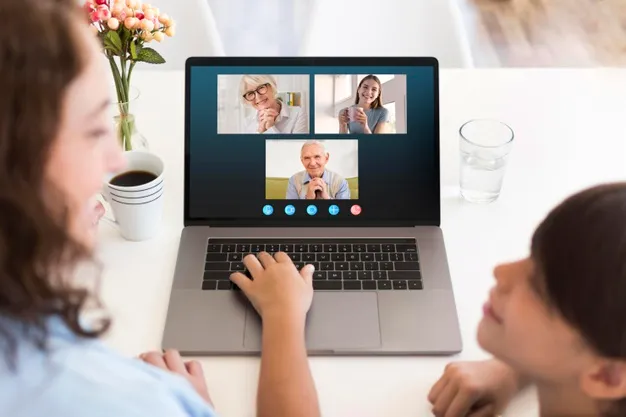 Google Hangouts and Zoom have inevitably become a part of our homes. These apps are mainly used for work and learning, but they can be utilized for a holiday party. You can even set up different virtual gatherings per week with your friends and family. You might not have thought of it yet, but you can send an invite for a high school reunion. Oh yes, the internet has served us well in these trying times.
And since parties wouldn't be complete without food, find a way to make everyone a part of your virtual dinner or lunch together. Grab Food and Food Panda are readily available food delivery apps you can use. Advise all joiners to order food online one hour earlier than the scheduled mealtime.
Get a chance to own Php2,000 worth of e-vouchers for GrabFood delivery service when you apply for a Citibank credit card. Once your application is approved, you get qualified for these vouchers to save you more pennies from your virtual party lunch cost.
,
Choose the right technology
Planning for parties has been easier this year. However, make sure you are using the right technology for your needs.
* Houseparty – An app that could facilitate the gathering of 8 people. It also has games in which all of your friends in the call can participate in.
* Zoom – Probably the most well-known virtual conference platform, Zoom is used mainly for business purposes, but you can also set up a virtual party through it. Just be reminded that every Zoom interaction is capped at one hour.
READ:Smart Ways To Prepare Your Homes For The Holidays
* Google Hangouts – This is an interactive app from Google which enables two or more users to join a conversation.
* Skype – A communication tool for free calls and chat which has been existing for years. During a Skype call, turn on the live captions and subtitles to better understand the spoken audio on a live video call.
* Facebook messenger room – Facebook has added a video chat room where many people can enter depending on the room settings. The rooms can be locked and unlocked, and the creator can remove any uninvited people.
2. Christmas movie marathon
Whether you're fond of the classics or Korean drama, Christmas is the best time to sit together as a family and watch lots of movies together. Here are a few ways you can access great movie creations of all time: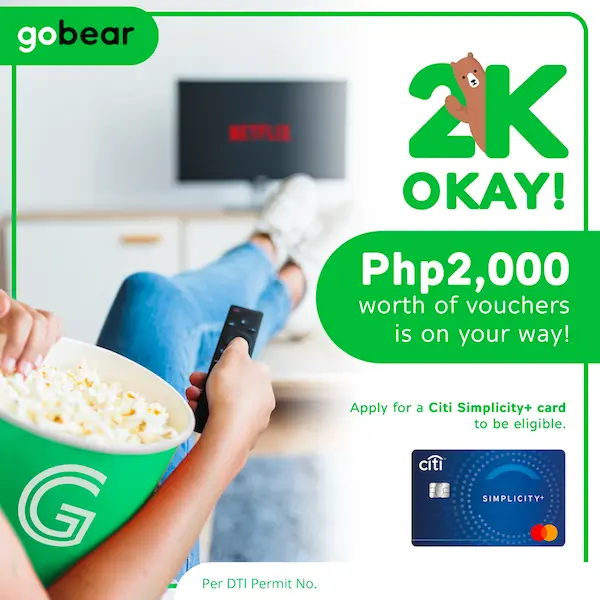 * Netflix
Who doesn't know what Netflix is? Probably the most-shared online streaming account is on this app. One subscriber who pays for a premium account can allow up to four people to enjoy unlimited streaming. Netflix subscription is free for the first month but will cost as much as Php549 for succeeding premium access.
If you can't find the budget to pay for a Netflix subscription, then apply for any Citibank credit card through GoBear's 2K Okay!. Approved applications are eligible to receive Php2,000 worth of e-vouchers which can be used for Grab Food deliveries and Netflix.
* YouTube
It doesn't matter whether you are an android or iOS user. YouTube is readily available even on browsers, too. Some production studios have uploaded full-length films for you to watch anytime. Just be ready for tons of advertisements flashing on your screen if you don't have a premium account.
* iWant TV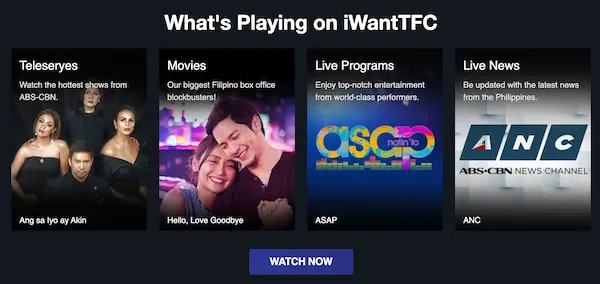 Everybody certainly wants TV and ABS-CBN lets everyone enjoy greatly Filipino masterpieces through its iWant TV app. You can watch teleseryes, old movies, and documentaries for free, too. You can also subscribe to a movie of your choice for Php120 only.
* iFlix
If you want to watch other Filipino movies from different production companies aside from those exclusively owned by ABS-CBN, then try to sign up on iFlix. This app is completely free through 30 days Free Trial with VIP Access and will charge Php99 in succeeding months.
Bear in mind:
The pandemic is not yet over so we all still have to comply with health protocols to keep our families safe. Opportunities from credit cards are great things to grab especially if you can process your eligibility at home. The Citibank and GoBear's 2K Okay collaboration is just one of the many promos waiting for you to discover. Don't overspend on the Christmas celebration! Click the apply button and celebrate the holidays binge-watching and virtual partying for free.