Finder is committed to editorial independence. While we receive compensation when you click links to partners, they do not influence our content.
Top gadgets of 2019 you should consider buying
It's a new year, yet everything feels the same. A few days just after your eager and determined self wrote a comprehensive New Year's resolution, you are back to old habits and old routine.
Don't fret. Give yourself a pat on the back for surviving a year of restless nights, overtime and unfortunate times of pro bono work. Maybe you need something to look forward to every day and something to look at to remind you of how diligent you have been. It's a concrete affirmation of your hard work. You deserve it.
If you are on the hunt for that reward, let us help you choose. Here are the top 10 gadgets even the non-techie people are drooling to buy this year.
Half of the list consists of recommendations from information technology experts while the other half is cross-referenced with gadget review websites' list.
Camera drones
(Php2,129 – Php109,800)
In the many hours you have spent browsing your Facebook and Instagram feed, we are sure you have noticed how your friends' photos improved over time. Take your photography skills to literally a higher level by availing of drone cameras. That overhead shot will surely take breathtaking pictures of your travels.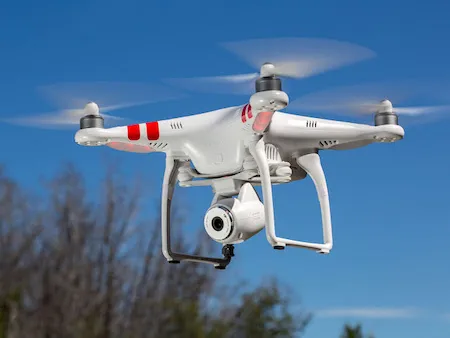 Gone are the days when just one pricey brand dominated the market. Online shopping sites and even your local gadget store now offers a wide choice of camera drones ranging from beginner-friendly price to the expensive Ultra HD capable camera.
Heated razor
(Php2800 – Php2900)
For some men, a hot towel shave is the most refreshing part of a trip to the barbers. It is a relief to have a trusted barber that does not leave your face looking like a mess because of those nicks and bumps he left. GiletteLabs is innovating a heated razor to replicate that same feeling.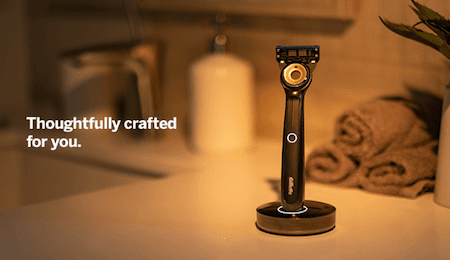 Image from www.indiegogo.com
It has a warming bar that heats up to a temperature you are comfortable with before shaving that stubborn hair. It claims to have an intelligent heat safety control system. Also, it is waterproof, so you don't have to worry about damaging your device as you clean it under running water.
Like smartphones, it is capable of wireless charging.
Withings move activity tracking watch
(Php3,700)
Housed in an analog style watch, this smart device does not seem as overwhelming as the other smartwatches in the market. It promises to track your activities such as walking, running, biking, hiking and even swimming. When switched to GPS mode, it launches a workout session where your duration, distance, and elevation are revealed to you via Health Mate app.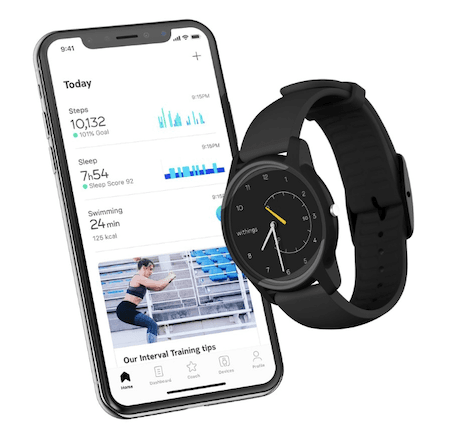 Image from www.withings.com
It could also map out your sleep cycle. Its silent alarm feature wakes you up by triggering gentle vibrations at the optimal point in your sleep. Also, it has the most extended battery life in all smartwatches. This could last 18 months without recharging. How convenient is that?
Mophie juice pack access
(Php6,300)
You may be a hardcore Apple fan, but you have to admit that some features of their new iPhone releases are bugging. It has deprived you the liberty of charging your phone while listening to music because of the absence of a headphone jack. The lightning port is the only space for your charger and earphones.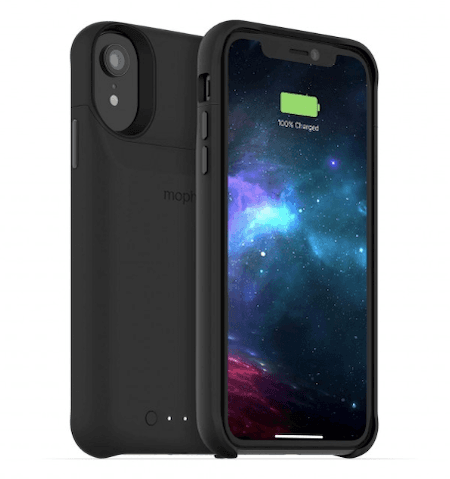 Image from www.mophie.com
The Juice Pack Access from Apple-certified accessory maker Mophie is a phone case which doubles as a battery pack. It wirelessly charges your phone without using the lightning port. It promises to add 25-31 hours more usage time to your handset.
It costs less than Apple's AirPods which, BTW, you also have to charge.
Cinemood portable movie theater
(Php18,300 – Php20,900)
This half-pound invention from Cinemood unloads your burden of bringing a laptop, a projector and a projector screen for a movie marathon with your friends.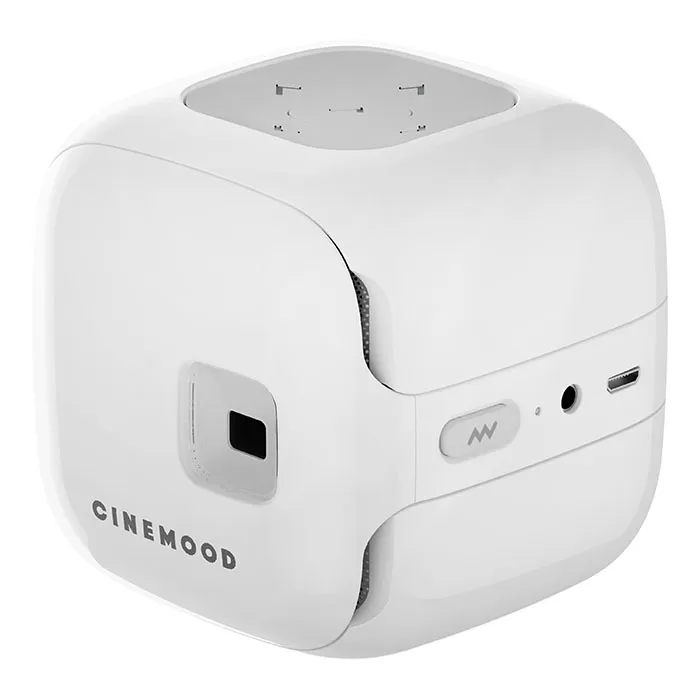 Image from https:cinemood.com
It is a 3-inch portable projectot where you can store and play your media files in a 16GB internal memory. You can also download YouTube and Netflix videos for offline viewing. It may also be pre-loaded with kid-friendly videos such as Disney shows and movies. With five hours of rechargeable battery life, you can enjoy watching using its built-in speakers or your headphones.
Phillips smart sleep headband
(Php21,000)
The hustle and bustle is already part of our daily life to the point that sleep has become a luxury. With people wanting to spend more time in their career and social life, getting less than seven hours of sleep is a norm. We all know the lack of good quality sleep will eventually take a toll on our health.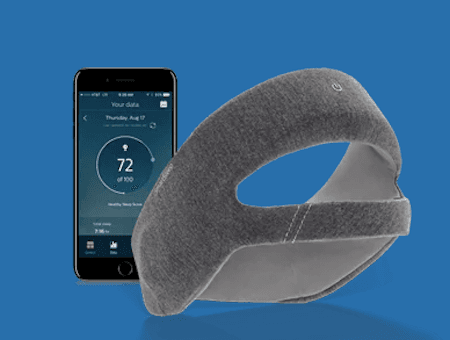 Image from www.usa.philips.com
Philips Smartsleep is a headband you can comfortably wear during your sleep. It has sensors that track your sleep patterns. The device triggers non-disturbing audio during the seconds when you need the most boosting. This means, you may not have the privilege of sleeping for the recommended eight hours, but at least it's a deep and restful slumber.

DJI Osmo pocket 3-axis gimbal stabilized handheld camera
(Php25,700)
Unleash the vlogger in you without spending too much time learning cinematic effects. This camera does it for you. It is a lightweight and 4.8" high device that is equipped with ActiveTrack, FaceTrack, and Motionlapse to give your videos a creative effect. It could also enhance photos or videos captured in low-light.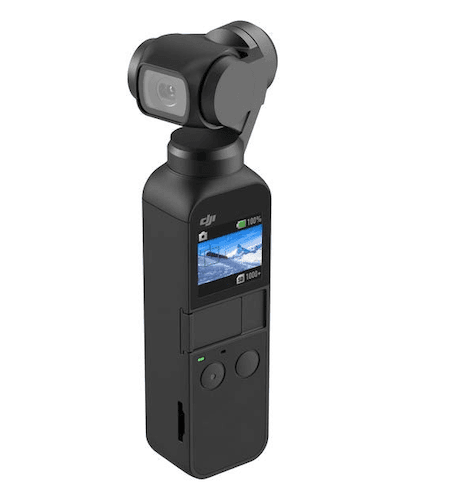 Image from www.amazon.com
Connect it to your smartphone which could serve as a larger viewing device. Switching it to Pro mode gives you the freedom to adjust exposure settings.
Dolby dimension
(Php31,300)
If you want to binge watch all night without waking up your mom or your siblings, this Bluetooth headphones is the gadget for you. It has the ability to adjust how loud you want to hear your surroundings and blend it with the audio from your screen. It can also entirely cancel out ambient sounds.
Control the volume using the gadget itself or through a mobile application.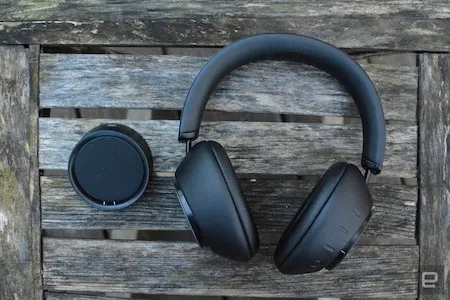 Image from www.engadget.com
It promises to give you an enhanced listening experience while still making it sound like it is still coming from the screen, so you don't feel too detached. It connects to the three devices, and you can easily switch listening to whichever in just one click.
NREAL light mixed reality glasses
(Php52,300)
While your Facebook memes distinguished expectations and reality for you, Nreal Light gives you a mixture of the two. It gives you a view of the real world while overlaying it with digital content such as a video game. You can look for furniture designs and see how it matches with your home or play a game using your garden as a background. It offers a 1,080p viewing experience.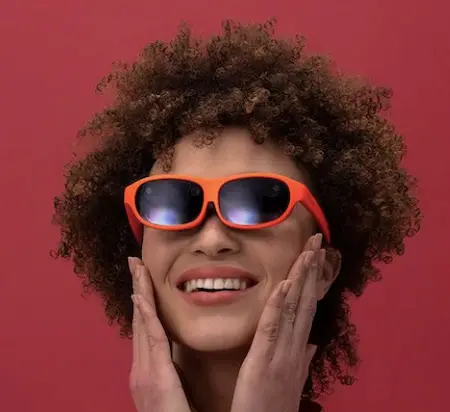 Image from www.gadegts.ndtv.com
Compare to the popular virtual reality (VR) glasses, Nreal Light looks just like regular sunglasses.
Roll-up television
(Php366,500)
We have seen MTV cribs where most celebrities have the enviable remote controlled cabinet which gently opens up to reveal that large television screen. Forget the furniture. Today, TV screens reveal themselves.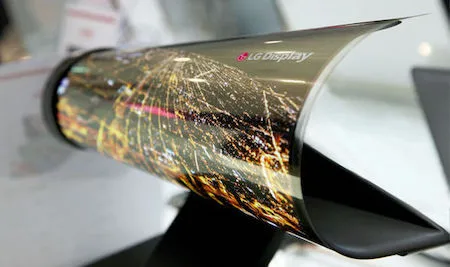 Image from www.express.co.uk
LG is set to release its Signature OLED TV R which is delivered to your doorstep as one compact tube. When turned on, it rolls up the way you window blinds do. It's perfect for a minimalist's pad or room.
The only version made is a 65-inch screen. LG said it had been tested to roll up and down 50,000 times which means you can turn it on and off several times a day without worrying about wear and tear.
People also read:
*11 ways to secure online shopping with credit cards
*What You Need to Know About Singles' Day
Planning out what to buy from your hard-earned money will help you get the best gadget deals out there. You can either pay in cash or use your credit card promos to grab freebies and discounts. Some partner stores offer 3% off the retail price when you opt for 3-months installment while others scrap out 5% of the SRP when you hand them cold cash payments. Find out the right credit card for you by comparing offers with GoBear!