Finder is committed to editorial independence. While we receive compensation when you click links to partners, they do not influence our content.
Time To Quit? How A Stressful Job Buries You In Debt
Donna Summer got that right. No matter what kind of job you have or what position you are holding in the company, you deserve to be treated well especially if you are playing by the book. Your job is supposed to make you feel fulfilled, accomplished, and inspired. But if you are experiencing otherwise, maybe it is high time to find not just a greener but a more peaceful pasture.
World Health Organization (WHO)has already recognized the concept of work-related stress, which is summarized below.
"Work-related stress is the response people may have when presented with work demands and pressures that are not matched to their knowledge and abilities and which challenge their ability to cope."
"Stress occurs in a wide range of work circumstances but is often made worse when employees feel they have little support from supervisors and colleagues, as well as little control over work processes."
"There is often confusion between pressure or challenge and stress and sometimes it is used to excuse bad management practice."
It may not be obvious now but the compounding effect of stress can eventually break you and your bank. Let us tell you why.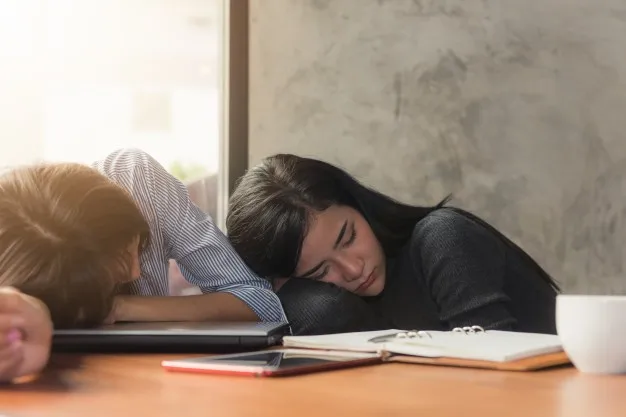 1. Stress leads to sickness
It is not just in your mind. Studies have shown that work-related stress could be detrimental to your health.
According to theNational Institute for Occupational Safety and Health (NIOSH)in the United States, psychologically demanding jobs increase the risk of developing cardiovascular disease and other disorders. There are early warning signs that tell you to take a step back and assess your working condition.
Early warning signs of stress:
Headache
Sleep disturbances
Difficulty in concentrating
Short temper
Upset stomach
Job dissatisfaction
Low morale
You may be able to shrug it off now but if it worsens and takes a toll on your health, your paycheck, emergency fund, andsavings accountcould take a hit. Hospitalization and maintenance medicine will cost you a lot. If you do not havehealth insurance, these expenses will leave no room for luxury and leisure in your budget. You might even be forced to slash other necessities from your expenses.

2. Pampering yourself often is costly
After a five-day workweek with unpaid overtime, we are always drawn to the idea of showing ourselves some love. We go out with friends, splurge on clothes, and avail of a two-hour massage. When we get home, we order in a box of pizza and binge-watch a Netflix series.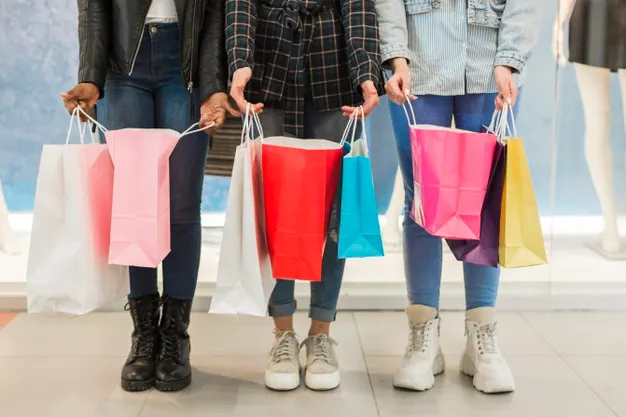 READ:Best Self-Care Products For The Rainy Season Blues
Imagine doing all of that but end up feeling anxious on a Sunday night because you will again have to face a mountain of work and toxic co-workers in the morning. There is such a thing as a false sense of self-love and it is expensive. You can go on and on but nothing will ever satisfy you until you get to the root of the problem and accept the situation.
It is time to weigh your decisions. You may be spending more money than what you are bringing in. There is nothing wrong with the occasional shopping and trip to the spa. But if you are doing it frequently as a quick and superficial solution to your problem, you might want to think it over.
3. More absences, less compensation
When you are in a stressful job, the everyday morning feels like you are only dragging yourself to work. On other days, you simply do not want to get out of bed. You even convince yourself that you deserve a break from all the chaos and pressure in the workplace. You just do not want to deal with it.
Once is excusable but another could lead to an unhealthy habit — absenteeism. Soon enough, you will be faking reasons to get out of work and end up exhausting your leave credits. After that will be pay cuts. Because you have already ruined your budget, you will now resort to borrowing money to pay for your bills and sustain your comfort. You have walked into a debt trap.
Go back to your core. Look back at what it was years ago when you landed this job, check if the fuel that fires you to do better is still there.
READ:5 Ways Personal Loans Can Make Your Career Better
4. Fewer opportunities
Your litany of complaints is not safely trapped in your cubicle. It reaches your co-workers. If they are competitive they will rat you out to your boss. And even if your officemates are not the type to backstab to get ahead, your aura will speak for itself. The lack of motivation and zest will exude and it will not go unnoticed.
Let us say, for example, you are working in a public relations agency. Your boss secured your firm a very important account. The meticulous client now demands a strategic plan due in a few days. Your boss has to decide who to entrust the project with. It is either you or the newbie in the block who has shown nothing but eagerness to learn the workarounds and carry out a task. Who do you think will your boss pick?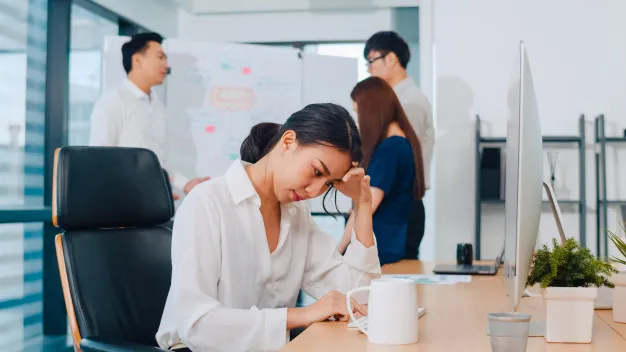 Because you are only hanging in there for the sake of it, the enthusiasm that the management wants from you is gone. They are well aware that you just want to be compliant but the creativity and innovation flew out of the window. That impression will cost you opportunities such as promotion. Other workers who are cut out for the job will be on the top of their priority list.
Companies set a clear standard for their employees to achieve to climb up the ladder. Those who exceed their expectations can easily justify their request for a salary increase. Impressed superiors even hand it to them on a silver platter. When you admit to yourself the lack of accomplishment on your end, you lose face in negotiating for a pay raise.
If you have set a career path, one way to keep on track is self-improvement. Technology has made it easy for the busiest workers to squeeze in time for online education. Universities are offering certificate and diploma courses, which will help build your portfolio.
READ:5 Profitable Hobbies You Can Start At Home
5. No time for a side hustle
A day feels like a week for someone dissatisfied with his job. You are just waiting for the clock to strike six so you can log out. Your energy has been drained and you do not even have the drive to wash the dishes. You think there is too much on your plate that the idea of starting a business or a second job is already too taxing for you.
With rising prices of commodities and higher interest rates, a month's paycheck will not suffice especially if you are raising a family. You have to hustle. Invest in the stock market. Open a business. Start a passion project. That entails proper time management and overflowing energy. You have to educate yourself. Learn the skill and consistently work on it.
If you think you have so much potential, seize the opportunity. Otherwise, the world will take it away from you.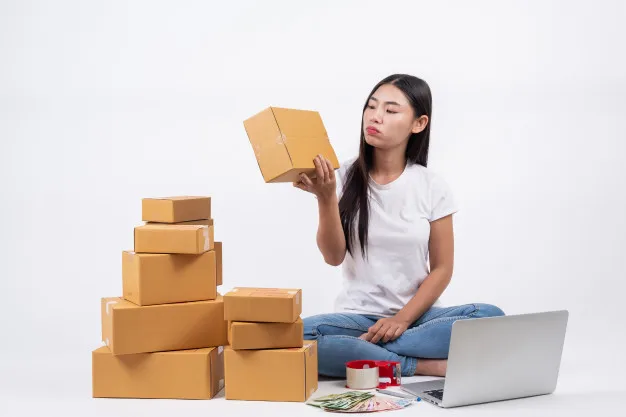 6. Effects on mental health
According to WHO, working is good for a person's mental health. However, a negative working environment can lead tomental health problems. If you want to stay in your job and opt to seek the help of a mental health professional, some platforms offer these services for free. If you choose a private psychiatrist, a session will cost you Php1,500 to Php4,000.
READ:Apps You Can Download to Support Your Mental Health
Mental health should not take a backseat in your priorities. Every individual experience stress from time to time but if it has already been overwhelming you for a long time, you should not be ashamed to open up and consult someone. The National Center for Mental Health offers mental health services to help people deal with their problems. They have a 24/7 hotline for psychiatric emergency and acute crisis intervention.
National Center for Mental Health 24/7 Crisis Hotline
0917-899-USAP (8727) or 989-USAP (8727)

There is no perfect system. Companies have their share of lapses when it comes to taking care of their employees. But red flags are nudging you to take action, which you should not ignore.
The reason for experiencing stress in the workplace varies from person to person. It may be because of a micromanaging boss, heavy workload, or a bad relationship with colleagues. You alone can tell if it is time for you to quit but do not let it drag on until you reach a point where it is already hard to recover. Keep in mind that the possibilities outside of your job are endless and your happiness is a matter of great importance.