Finder is committed to editorial independence. While we receive compensation when you click links to partners, they do not influence our content.
Things You Need To Know About Life Insurance Riders
Life insurance covers a lot of situations and needs. A single-life insurance plan may not be enough to answer for all the mishaps you might be facing in the future. There might not be one perfect policy that provides all the protection for your family. Thus, the inclusion of life insurance riders for added benefits to your plan.
What is a life insurance rider?
A life insurance rider is a policy feature that is not found on the basic insurance contract. In legal terms, a rifer refers to a change, addition or amendment to the contract between the provider and the policyholder. And because it is an added benefit, the policyholder will also need to pay an additional amount on top of the policy cost.
When are riders useful?
Some people may think of riders as an extra expense. Logically, it really is considering that the protection they offer is not really included in the basic plan. However, if you also ponder on the fact that they cover other needs, then riders are something you really need to consider.

What is the best life insurance rider?
There is no worst or best rider in the world of life insurance because each policyholder differs in terms of their needs. You may want a permanent disability coverage while your colleague may prioritize a critical illness cover. Buying a rider highly depends on your lifestyle and your budget. Check with your life insurance agent which among the available supplementary benefit will suit you.
What are the most common life insurance riders?
Expanding the scope of your life insurance policy can be costly and complicated. However, if you consider the benefits you can get from them in the long run, a few hundred pesos may not hurt your pockets much. Here are the most common riders you should consider buying:
1. Critical illness
Major critical illnesses include paralysis, coma, heart attack, cancer, and kidney failure. You should consider buying this rider because the insurance provider will pay for it once diagnosed. You may seem healthy at the moment, but life is uncertain, and you wouldn't know when you will succumb. To these illnesses. The fact is, not all these conditions lead to death. There are times when it leaves you unable to work as usual. With the critical illness rider, you get covered for your medical treatments and monthly expenses.
2. Accidental death benefit
Accidental death benefit does not only refer to "death on the spot". Life insurance companies also cover the time after the accident, which means an extended cover. When applying for this rider, check the length of extension from the occurrence of accidents. The accidental death benefit is one of the best riders for those who commute frequently or whose work involves physical exposure to on-site civil works or manufacturing.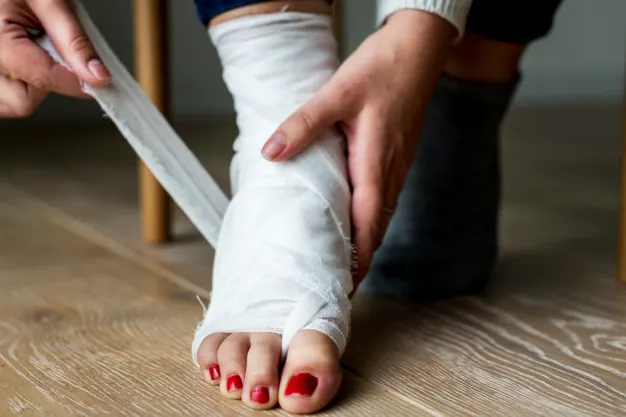 3. Waiver of premium
The waiver of premium is a rider that pays for the policy premium to cover for its remaining duration. For instance, the policy should be paid in 15 years. The policyholder meets an accident and becomes disabled with 5 years remaining in the policy. The waiver of premium rider will pay for the remaining years so that the insured will still get the full benefit from his basic plan.
The waiver of premium is also known as waiver of insurance cost. It may cover for the total unpaid cost of the policy but not the investment component.
4. Hospital and surgical cash
With the hospital and surgical cash riders, the insured shall be granted a fixed monetary benefit per day in case of surgery or hospitalization. Benefits from both riders vary in terms and conditions depending on your insurance provider.
5. Accelerated death benefit
The accelerated death benefit is the best cover once you are diagnosed with terminal illnesses like Ebola, leukemia, AIDS, and cancer. These conditions shorten the lifespan of the insured individual and the accelerated death benefit will cover for treatment. Some insurers pay a part of the sum to be used during the treatment while the balance will be disbursed to family members once the insured passes away due to the illness.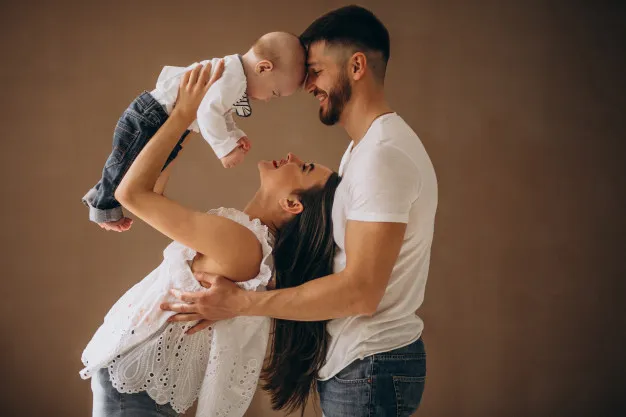 What can life insurance do for you?
Life insurance does not sound profitable for many Filipinos. GoBear aims to enlighten you about how insurance products can help each Filipino family in many ways. You may have already heard about it, but the benefits of life insurance are worth retelling. Aside from the peace of mind, it gives you, it actually ensures that your children's financial needs are addressed. You leave your family behind with nothing. Life insurance policies can also pay for debts, mortgage, and loans you incurred. A small policy can also cover basic funeral package so your family won't have to worry about your final expenses.
Final thoughts:
Death and accidents are inevitable. They come in the most unexpected times. A life insurance plan provides you with the assurance that your family's needs are answered. Choosing the right insurance rider will even enhance the protection you will leave your loved ones.