Finder is committed to editorial independence. While we receive compensation when you click links to partners, they do not influence our content.
Things You Need to Know About Cashback Credit Cards
Different credit cards offer different benefits. Airmiles credit cards vow to give you free flights while cards for dining lets you enjoy sumptuous delights in fine dining restaurants at reduced costs. Cashback credit cards are the type of card that lets you earn money back from your purchase. Cashback is defined as the rebate or the percentage you receive from your total cost. The scheme sounds really enticing, but your rewards may come with terms and conditions you need to know about.
Each type of expense has distinct rebate rate
Rebates for your grocery spend may not be the same when you pay for electricity bills using your card. For instance, BDO American Express Cashback Credit Card earns you 1% on any local spending and 2% when you use your card abroad. On the other hand, Citi Cash Back Visa Platinum lets you get 6% cash back on supermarket purchases, 2% on Meralco Bills and 0.20% on all other purchases.
The cardholder should never assume to earn the same maximum rebate every time you swipe your card. The catch is to use the right card on the purchase you are going to make.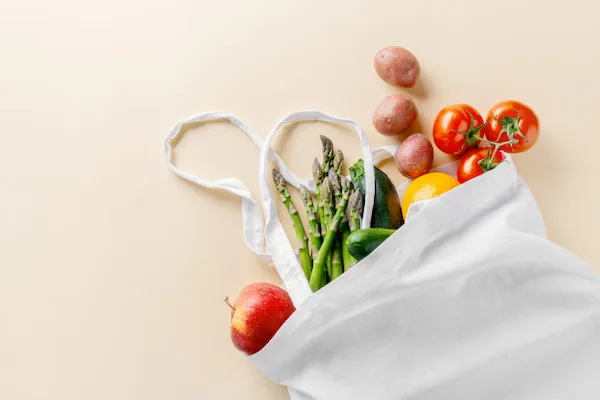 There are credit cards with fixed cash rebate rate
Cash back credit cards with fixed rebate rates usually offer lower repayments across all types of purchases. UnionBank Platinum MasterCard lets you earn 1.5% of your total bills in all types of spending. The advantage of these types of cards is that you don't need to waste time choosing which card to use for your grocery and which one to swipe for your gas.
Citi Cash Back credit card gives you as much as Php12,000 savings per year with 6% cashback on supermarket purchases, 2% cashback on Meralco bills payments and 0.20% on all other spends.

You may need to spend a minimum amount
The RCBC Bankard Cash Rebate program does not have a minimum spend for you to earn 0.20% back from your payment for gas, drugstores, and supermarkets. For credit cards with higher repayments, you are required to reach the set minimum spend. EastWest Bank Everyday credit card repays 5% on your non-drugstore, non-gas, and non-supermarket bills if you spend at least Php10,000.

When using a credit card with this type of feature, you may need to compute whether the possible rebate is worth the purchase. Otherwise, spending on luxury just to get a small portion of your money back is not practical at all. It is better to swipe for big-ticket items like furniture or home appliances which are useful in your daily routine and which could earn you back a certain portion of your payment.
There is a maximum redeemable rebate amount
There is a limit to what you can receive back from your outlay. Security Bank lets you enjoy a maximum of Php12,000 yearly or Php1,000 cashback each month. This may mean your maximum spending should be at Php20,000 only. Should you go beyond that amount, purchases will no longer be subject to rebates.
There are special rebates with the bank's partner merchants
Most cash back credit cards are packed with discounts and promos. You can avail of 0% installment privileges from department stores and online shops. You can even splurge and get a free meal with cash back credit card for dining. BDO lets you swipe in style with 20% discount using your BDO Bench Mastercard. BPI Petron provides 3% rebate when you buy gas at any participating Petron stations. Metrobank Robinsons Mastercard Classic lets you earn a shopping point when you spend at least Php200. HSBC Gold Visa Cashback Credit Card entitles you to 6% rebate on your first fuel spending at Caltex stations.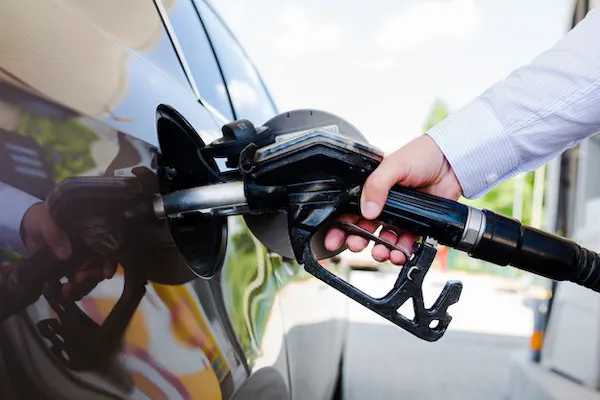 Cash back credit cards aren't easy to get
Big rewards and cash rebates don't come cheap. Most cashback credit cards come with annual fees of at least Php2,500 each year. The annual charges for the succeeding years can be waived depending on your spending activity and credit standing.
Rebates redemption vary
Credit card providers have different ways of letting you claim the rebates. Some banks automatically credit the money to your account while others need you to endure the tedious process of redemption. Good things to note is that most rewards and cashback do not expire and could be claimed anytime and anyway you want.
Know how credit cards work and what you need to qualify
Bottom line:
Credit cards come handy in times of need and maximizing their perks can lead you to earn while spending. When comparing credit cards with GoBear, make sure you align the rewards with your lifestyle. You won't be interested in credit cards for fuel if you aren't driving a car every day. On the other hand, cashback for shopping is a big deal for those who are fond of buying online and in department stores. Don't pick a cashback credit card which you can't regularly use.
Finally, don't spend for the cashback. A lot of people are lured to swipe just because they are promised a certain amount of repayment. Planning and scheduling your expenses is still the best and most efficient way to handle your money right.