Finder is committed to editorial independence. While we receive compensation when you click links to partners, they do not influence our content.
Things To Do When Your Credit Card Gets Compromised
The last thing every cardholder would want to receive is a notification that their credit card was used somewhere by someone to purchase something. This is bad news in all forms especially if the purchase was done abroad and there is so little chance to track who made the foreign transaction. The problem is much worse if the transaction is way beyond your usual purchase amount and you don't know where to find the money to pay it off.
Most credit card issuers implement strict verification measures to prevent unauthorized credit card use. However, for unknown reasons, some fraudsters still manage to use your details to purchase something on your behalf.

,
So, if you ever get into that situation of getting notified for an unauthorized purchase, here are things you should do immediately:
1. Call your credit card issuer
Make sure you have your credit card issuers' contact information and call them immediately. For compromised cards, you can follow the prompt as there is no need for you to go through the usual verification process. More often than not, you will be redirected to an agent who will then conduct the verification process.
Once you are on the call, inform the agent that your card was compromised because you received a notification or because you identified an unauthorized transaction made on your account. Confirm the details including the date of purchase, merchant, and time when the purchase was made.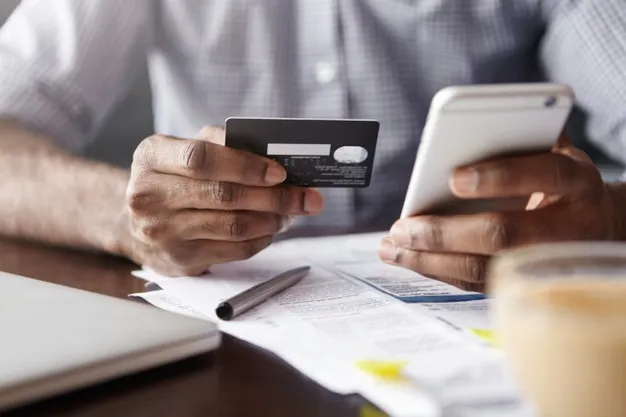 The agent will then verify if these transactions were posted already or are still floating for confirmation. If the transaction is floating, that means the purchase amount is not yet debited against your credit limit. There is a higher chance that the transaction did not push through. On the other hand, if it is already posted, then you need to undergo the dispute process.
READ:What You Need To Know Before Requesting for A Credit Limit Increase
2. Have your current card blocked and request a new one
Your current credit card information is already revealed and there is no reason for you to keep it. The bank agent should block your card right away to stop the unposted transaction and other future unauthorized purchases. You should also be given a new credit card for the same account. The numbers are different including the CVV, membership date, and validity. For some banks, replacement cards are free for people whose cards get compromised. However, some issuers still charge at least Php400 for a replacement card regardless of the reason for having a new one.

Wait for the new credit card to be delivered to your home. It is only until then that you can access your credit card account online because you need the new details to log on.
3. File a dispute for posted transactions
As mentioned in #1, the transaction could either be posted or floating. The sooner you make the call, the bigger is the possibility for the issuer to block the transaction and prevent the merchant from deducting the amount against your card.
Here are things you should know:
Floating transactions may take 3-5 days before getting posted on your account. At this point, you cannot do anything yet. You need to call the issuer again after five days to check if the transaction was successfully debited in your account.
,
Posted fraudulent transactions automatically get deducted reflected in your account. This is the time when you need to file a dispute. Call the agent and ask to be guided for the dispute process. The agent should provide a dispute form, which you need to fill out and submit immediately.
You will need to wait for up to 60 days for the result of the dispute. Some issuers will not ask for any payment of the amount in question until the case is solved while a few banks would require you to pay off. The amount paid will be reimbursed in your account should the investigation prove that the transaction is fraudulent.
4. Monitor and evaluate your other accounts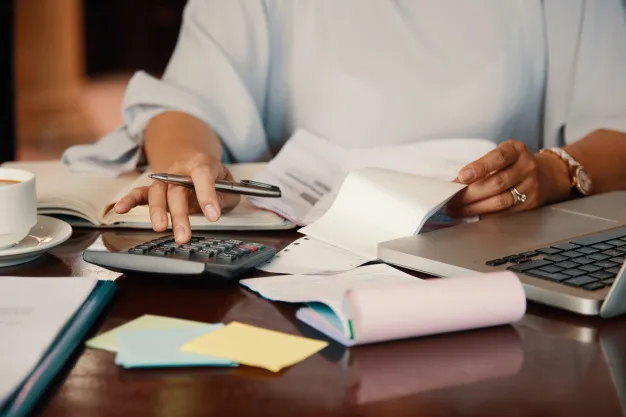 If the details of one credit card are compromised, there might be a chance your other bank accounts are at risk, too. Find time to regularly check if your other credit card accounts or savings accounts are updated and no transactions are made without your consent. Also, make an effort to update passwords and log on details.
5. Assess your account details with the replacement card
Your replacement credit card should not change your credit limit, membership information, and rewards inherent to your account. However, some information will no longer be the same as card validity, CVV, and credit card number. Once you received the replacement credit card, call your issuer and ask for help in updating your information. This time, you should be able to access your account online using the new card details.
READ:6 Reasons You Should Own A Credit Card in the New Normal
Bear in mind:
The issuer, your bank, does not conduct the investigation. In most cases, the issuer will forward your claim to Mastercard, Visa, and other credit card networks, which will then investigate the transaction.
Being a victim of fraud is not easy. The process could be stressful. However, if you did your part in protecting your account and in filing for a claim, then there is a huge chance for a positive result.