Finder is committed to editorial independence. While we receive compensation when you click links to partners, they do not influence our content.
The Pros and Cons of Credit Card Installment Plans
Hey, Pedro! We're glad to let you know that you're qualified for a lighter payment term of 0% interest payable for 12 months. Just use your credit card to buy the latest gadgets at our partner merchants.
And so, Pedro begins to think of things to buy. Opens his browsers, checks out the latest mobile phone versions, and head to the merchant to see his most precious options.
Credit card installment plans are very enticing. Credit card issuers get into the habit of sending text messages and email to let you know about their once-in-a-lifetime offers and which credit card holders can't resist.
What are credit card installment plans?
Credit card installment plans are schemes often offered to cardholders allowing them to p[ay off their purchases in several installments. You can choose to repay from 3 months up to 24 months depending on the item and the merchant. Some issuers offer a minimal interest charge but during the crisis, a lot of them are offering 0% in hope that you swipe your cards immediately within the promo period.

What are the advantages of installment plans?
Installment plans on your credit cards that are interest-free can be very useful especially if you need some big-ticket items like office equipment or a home appliance like an inverter refrigerator or automatic washing machines. Aside from that here are a few more advantages you should know:
1. You can manage your cash flow
So instead of you paying for your purchase with cash, you will be using your card. That means you have enough liquidity to pay for other expenses that couldn't be settled via cashless transactions.
READ:How To Use Your Credit Cards During The Pandemic?
2. You don't need to wait much longer for that gadget you're eyeing for
Oh yes, the newest iPhone 12 can be easily purchased even without cash as long as your credit limit allows. So instead of you waiting for months to come up with the total cost, you can swipe your credit card immediately once the item becomes available in the country.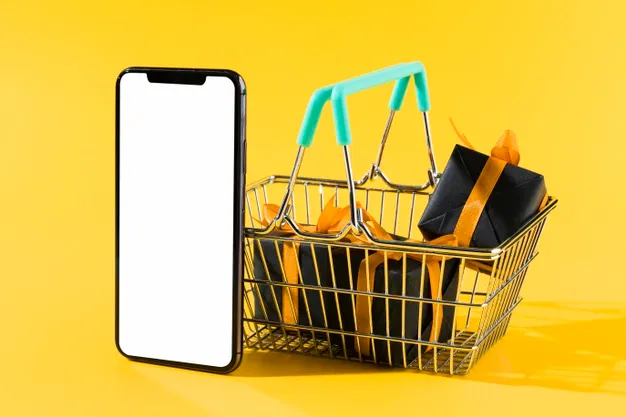 3. You can track your finances
One of the advantages of credit card use is that it takes not of where and when you spent your money. Looking at your monthly bill will make you realize how much you've been spending on items you need, and you don't need it. If you opted for a credit card installment plan, you are certain that a portion of your salary goes to repay the gadget you're currently using.
READ:Understanding Your Credit Card Payment System
4. You can stretch your money
The cash you saved for the big purchase can now be spread to fund other necessities. Instead of borrowing money for tuition or utility bills, you can use cash and save yourself from paying huge interests.

Disadvantages of credit card installment option
Although the perks are overwhelmingly advantageous for many., credit card installment as a payment option also has its own set of disadvantages.
1. You make unplanned purchases
Because the offer is too good to resist, you head to the store and swipe even when your purchase is never a part of your budget plan. The painful result is that you further stretch your budget so that you have an extra fund to pay for the purchase.
Unplanned purchases are usually the cause for money woes especially for those who are depending only on one source of income.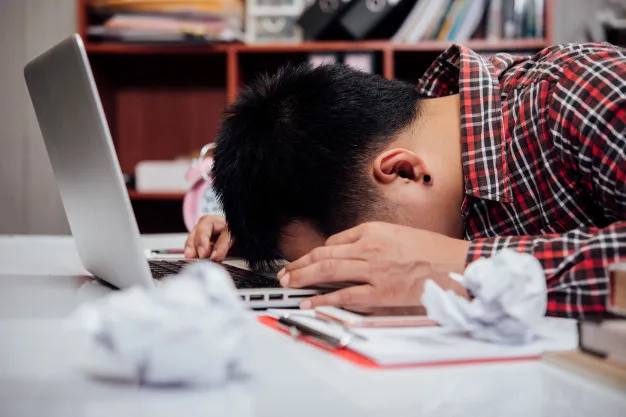 2. You use up your credit limit
The urge to maximizer the offer usually triggers you from maximizing all your credit limits. You will end up buying all that you could with your card. The problem arises when you've maxed out your credit card and you don't have enough balance for emergencies. Some issuers even impose finance charges if your total bill exceeded the credit limit.
READ:5 Credit Card Myths You Shouldn't Fall For
3. You purchase something you cant afford
It feels good to own the latest gadget and you might think that the comfort u=you get from your unplanned purchase is worth the sacrifices you made with your credit card. But reality would knock onto your budget 28 days later. You will realize that your monthly compensation would not be enough to pay off what you bought. You might end up paying just the minimum amount required and earn added interest on the unsettled amount due.
4. You're committed to the long term
Installment options usually range from 3-24 months depending on the merchant and on your choice. Sometimes, you will opt for 12 months thinking that this term has a low installment amount required. However, there will be times when you might have enough money to pay off the loan. If you wish to break the commitment you made, then you will be penalized with finance charges and early repayment processing fees.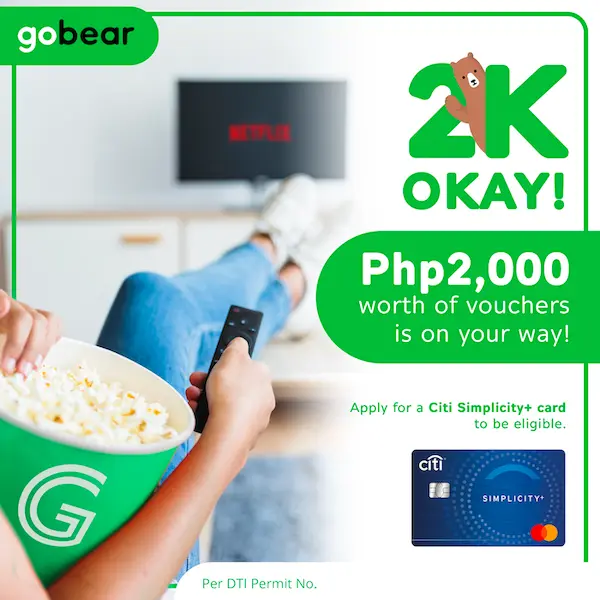 Bear in mind:
The crisis and the upcoming holidays are perfect timings for credit card issuers to offer as many opportunities as they can. Regardless of your financial situation, issuers will always find a way to entice you to purchase with a credit card. The decision is in your hands. If you did your math and compared all offers and still think it will work to your advantage, then grab the installment offer. However, if you believe you don't have the money to cover the monthly payments, then it pays to resist and say no. After all, great things happen to those who wait and to those who use their credit cards wisely.