Finder is committed to editorial independence. While we receive compensation when you click links to partners, they do not influence our content.
The Good And Bad About Filipinos' Sangla Culture
Aside from pangungutang, Filipinos are also popularly known for pawning everything valuable they have to address a financial emergency. Each year, more and more pawnshops thrive and survive anywhere in the country to accommodate the need of every Filipino for easy and fast cash. Even in areas where banks mushroomed in every street corner, pawnshops are built beyond the purpose of bills payment, money remittances, and currency exchange. Although pawning or pagsasangla has become an accepted way of life, it does not mean it could not do your finances harm. Read on to understand the boons and banes associated with pawning your valuables.
The good about pagsasangla
1. You can pawn anything of value
A long time ago, only pieces of genuine jewelry were accepted in pawnshops. Wedding rings, necklaces, bracelets, and other forms of gold can be pawned at reasonable prices. But that was a long time ago. Today, gadgets, appliances, and pieces of furniture can be pawned. Your DSLR camera, iPad, iPhone, 50-inch TV, motorcycle, Narra dining set, and a lot more can be appraised.
In some areas, ATM cards are already accepted, provided that it is an ATM for salary accounts. In this case, you might not be able to make a withdrawal on your payday, unless you pay the loan in full and retrieve the card.
READ:Credit Card or Personal Loan: Which is Better?
2. You can get cash immediately
Once you've scavenged your drawers and safety boxes of valuable pieces, you can head immediately to any pawnshop, present the item and wait for appraisal. If you're lucky, you can get as much as 30% of your valuable's market value in an hour. You might need to wait in line, but the waiting period is way shorter compared to applying for personal loans from banks and other lending institutions.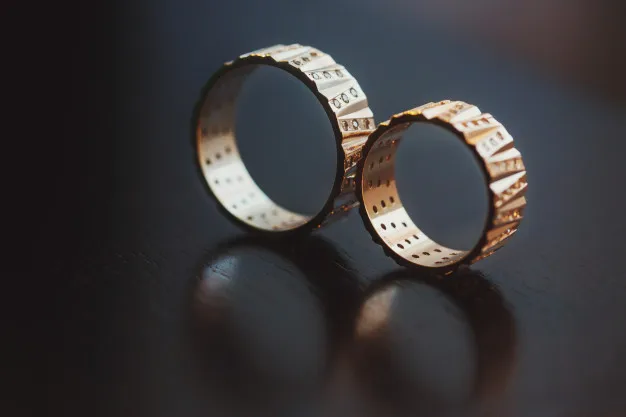 3. You don't need collateral or any financial document
Instant cash from pawnshops won't require you to submit a copy of your income tax return or certificate of employment. Your gadget can instantly become collateral should you opt-out of your payment. You don't need to worry about repayment if you're willing to let go of your precious heirloom.
4. You can renew easily
Most pawn shops allow at least 30 days for your valuable to sit in their storage and for you to prepare the repayment. In dire situations wherein you haven't gotten the money to pay for it yet, you can go back to them and pay the minimum amount to allow you for an extension of your transaction. Just don't expect the payable amount to be the same because, upon renewal, specific fees may apply.
The bad about pagsasangla
Pagsasangla is an easy way out of your emergency. With a piece of value on hand, you don't need to beg for money to pay for your dues. However, the ease also comes with a price. Here are a few disadvantages you might face:
1. Low item value appraisal
One of the significant disadvantages when pawning an item is that the pawnshop would lend you an amount way lower than the exact market value of your item. For instance, your wedding ring costs around Php10,000. The pawnshops will only appraise it at Php5,000 and less. This means that your item automatically loses its value, and you will not get the same amount as your item would cost when sold.
2. High-interest rates
Aside from lowering the value of your item, you also need to pay for high-interest rates. In our example above, you will get around Php5,000 and will still need to pay a monthly interest rate of around 3-4%. In the end, you will need to pay off the pawnshop with Php5,150 or Php5,250 after one month. The interest rates differ depending on what type of item you're pawning.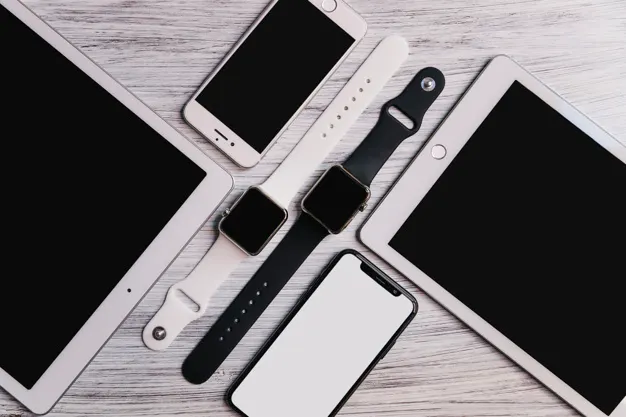 3. You might not get back your item in its original form
There are instances when your pawned cameras may have lost its lenses or may have damaged buttons after pawning. There are times when some even complain about altered pieces of jewelry. For lost items, the pawnshop may not pay back the market value but will only save you from paying the loaned amount, after deducting fees and interest charges.
4. Very short loan duration
As mentioned earlier, most pawnshops only provide you with 30 days to settle the payment and get your valuables back. If you fail to pay and renew, you might risk having your item confiscated or paying additional interest. Either way, pagsasangla or pawning can do more harm if you fail to settle as agreed for the transaction. Make sure you have the money to pay off the loan, or you will lose the item you own.
Online loans also have short loan duration but will not ask you to risk your prized possesions as collateral.
Final thoughts:
With the rise of institutions like pawnshops, there is no doubt every Filipino is given an opportunity for quick and easy access to cash. Pawning can be useful for those who need to address money emergencies but could be bad if you don't pay it back on time and if you chose the wrong pawnshop. Take time to think things over. Pagsasangla would diminish the value of your assets while imposing interest charges the moment you hand them over. Much more damage will be incurred if you don't responsibly pay for your item retrieval. The culture of pawning cant be eradicated, but you can do something better than risking the monetary and sentimental values of your possessions.