Finder is committed to editorial independence. While we receive compensation when you click links to partners, they do not influence our content.
The GoBear Guide to Credit Card Upgrade
Your needs change over time. Your classic Visa card that used to handle all your payables may no longer be enough to cover your expenses. Your travel goals have improved that you need to have that premier airmiles card instead of your gold Mastercard. Your desired credit limit can also qualify you for a higher tier card. All these and more are reasons to plan for a credit card upgrade. As a consumer, you have all the rights to apply for the credit card you deserve and benefit from its features.
Before you call card your issuer for an upgrade request, here are a few things you should or should not do.
1. Understand how the issuer handles the upgrade
Each credit card provider follows different standards, requirements, and procedures when modifying your credit card account. Once you make that request, it doesn't automatically grant your request. Understand that the process would entail a "hard pull" on your account. Providers will check on your credit history with them. You will undergo another form of investigation to prove that you are worthy of a more massive credit line.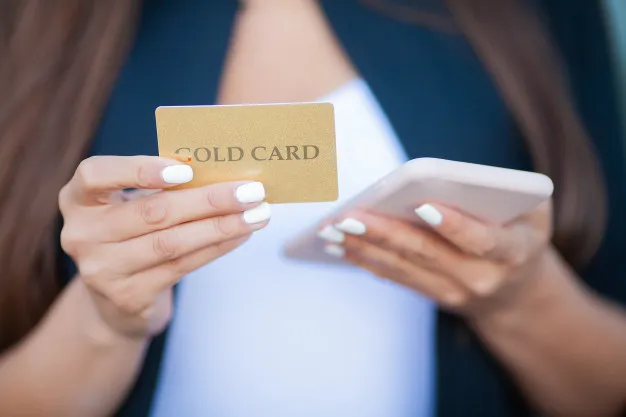 Some credit card providers can be easy on your credit history. Upon seeing your spending hand payment updates, they can automatically decide on whether to grant or decline the upgrade request.
2. Don't expect an upgrade if you have delinquencies
Account enhancement let you switch the card without going through the complicated application process. You should make sure that you have been paying your dues in full on time. Your payment history is a significant factor to get you considered for a higher tier credit card. It shows the bank whether you are capable of paying it off or not. It will also help the evaluator assess if the card upgrade suits your lifestyle and spending habits.

3. Do keep in mind that your account info may change
Yes, your card information will change, and your card details, too. Before requesting for an upgrade, check whether your date of membership will change, too. For some banks, they retain every bit of your account details, but for others, change of card would also mean a modification of the date of relationship with the bank. For instance, your classic credit card is a member since November 2018; your new upgraded card will resume membership on a later date. The implications are negligible, but if you are aiming to build a long credit history with the issuer, then that might not work for you. On the other hand, if the upgrade means a better spending scheme for you, then push for it. Sometimes, a call to the bank's hotline may not be enough. You might still need to send an email to justify your request.
4. Don't let the issuer choose the new card for you
While making that request, ask the bank representative for options. Typically, the representative will suggest the next card of the same brand. If your current card is Visa classic, the representative will recommend for a gold Visa. Ask for perks and privileges tied with the new card offer. If you think these don't suit your spending habit, then go further by asking for other potential replacements. At this point, you should be knowledgeable of the features you want to have. Make an assessment of your needs and see to it that the replacement card could provide these for you.
If you see yourself traveling for the next few months, then request for a credit card for travel. If you need to enroll more billers, then check out cashback and rewards credit cards. Your lifestyle is the main consideration when choosing the right credit card for you.
5. Do consider that an upgrade can affect your credit score
This aspect will depend on how your credit card provider will list the new card if your bank classifies it as a new line of credit or as part of your current credit profile. If your provider enlists it as a part of your current credit line, then it will not affect your credit history. However, if it is tagged as a new inquiry, then it might create a ding on your credit profile. Sometimes, keeping your current account and applying for another card from the same bank is better than an upgrade.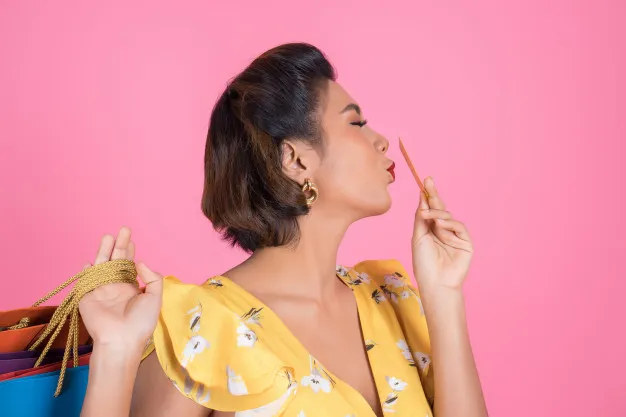 6. Do inquire about new fees
Annual fees and other charges are based on the type of card. A premiere airmiles card come with a whopping Php4500 annual fee while classic credit cards are tagged with Php1500 only. Your No Annual Fee privilege may not be applicable with a higher-tier card which logically comes with a different set of perks. Once you enjoy the upgrade, it might be difficult for you to waive annual fees and other charges.
7. Do understand that you cannot use your current card anymore
Your current card will be disabled from the system while the new card is out for delivery. You can no longer use it for any transaction. You have to wait for the new card to arrive. This might take a toll on you, especially if you need to pay off your bills or to make a new purchase. Plan everything before requesting a credit card upgrade. It would be useful to have two or three more cards from other issuers to facilitate your spending. Card deliveries in the country can take a minimum of 5 days up to three months.
Final thoughts:
A credit card upgrade is a privilege for those who want higher credit limit and unique perks. Take some time to think things over. Although the benefits are overwhelming, a high-tier credit card also comes with pricey consequences. If you have thought about it and weighed all the consequences, then you are ready to make that request. Otherwise, you can always wait for the bank-initiated upgrade, which saves you from calling and justifying why your request. Pay your bills in full before the due date. A good payment record will qualify you for better banking opportunities.
People also read:
Know how credit cards work and what you need to qualify