Finder is committed to editorial independence. While we receive compensation when you click links to partners, they do not influence our content.
The Best And Worst Investments Money Can Buy
Investments always come with risks and corresponding rewards. These rewards can be anything from money back, profit, to simply contentment, if that's what you're in for. That being said, all purchases are actually investments – some good, some bad. Good investments are those whose cost is equal to or less than the return. Bad investments cost more than their returns.
Knowing which things to spend hard-earned cash on is very helpful for investment beginners and pros, alike. Investment is not just limited to the complicated stock market. So, here's a list of the best and worst investments for you!
See also: Five Easy Investments Under PHP 10,000
Best Investments
High-interest bank accounts
This is best for beginners who want the least amount of risk with their investment. It's easy to start with something you already might have – a savings account! Savings accounts in the Philippines can have interest rates from 0.25% to more than 1% if you choose wisely. For fully digital banks, this interest is even higher, up to 4% in CIMB.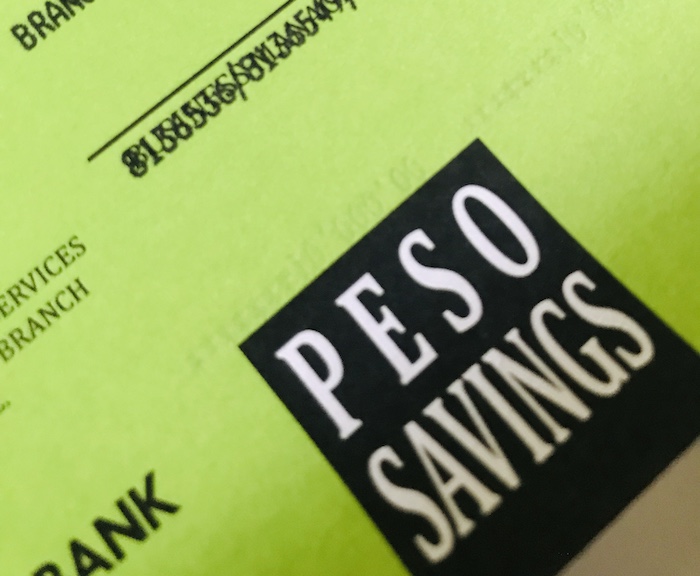 If you want an even better upgrade, you can look to time deposits for interest rates as high as 5%. This is useful for growing your money over a longer time. So, it's great if you're saving up for a huge purchase along the way.
Mutual funds
This pools money from multiple investors like you to invest in different assets. A mutual fund is an inexpensive way to diversify your investment portfolio. This way, if one investment fails, you won't lose all your money on it, and you still have a chance to earn from your other assets.
This is best if you're a beginner in the stock market. Some people find it hard to navigate the stock market without professional guidance. Having a stockbroker that also manages mutual funds is a great start.
Commercial real estate
A real estate investment is a property you buy to sell later for a profit. This profit can also come from renting the property, though that takes a long time to yield returns. You might think this is the most expensive and hardest to acquire in our list of best investments. But, today, there are several ways to invest in real estate without buying, flipping, or renting houses directly!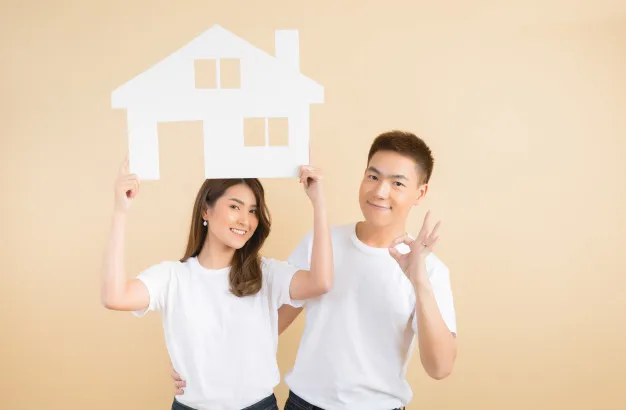 This in terms of Real Estate Investment Trust (REIT), which are companies that offer regular dividend payments. There are also real estate crowdfunding platforms that pool investments for real estate. They're basically a specialized broker for real estate investments, thus, a great way to further diversify your portfolio.
Pension
No one wants to work past 60 years old! If you're commercially employed, investing for retirement is pretty easy to get started with. Government pension payments are already automatically deducted from your salary. The Social Security System (SSS) has an established pension plan for employees.
However, if you're not satisfied with SSS pension only, you can also check Bangko Sentral ng Pilipinas' Personal Equity Retirement Account (BSP PERA) which is comparable to the US' 401k.
Cash-value life insurance
Insurance is a great way to spend your extra money, in general. This is especially true for life insurance when you have dependents. If you have the extra cash for it, you might find permanent life insurance is better than term life insurance. Term life insurance doesn't have returns if you outlive it. Whereas, a permanent life insurance policy guarantees a return… eventually.

But what makes permanent life insurance more enticing for investors is the cash value benefit. This is basically the portion of your insurance that earns interest. You can withdraw or borrow this money upon filing a claim. So even before you pass, your life insurance is already useful for any possible emergencies.
Worst investments
Penny stocks
Cheap is not always good. This is what happens with penny stocks. Stocks cost more or less PHP 100 per share. What if we tell you there are stocks that cost about or less than one peso? Tempting, right? This is why many people are enticed with investing in penny stocks.
These are from small, highly volatile companies. These are either very new companies or are struggling to continue. Thus, the low share value and a small market. Even if you do buy stocks and they earn a little, it will be very hard to sell.
Slow startup businesses
If you plan on investing in a friend or family member's startup business, you might want to rethink that. Whether friend or not, startup businesses are a risky deal. Only Shark Tank investors can afford to go all in! And even they are picky about who they do business with. Invest in a business that you believe has growth potential. Wait for a startup to grow a little more to see if they have a good business model and sales record.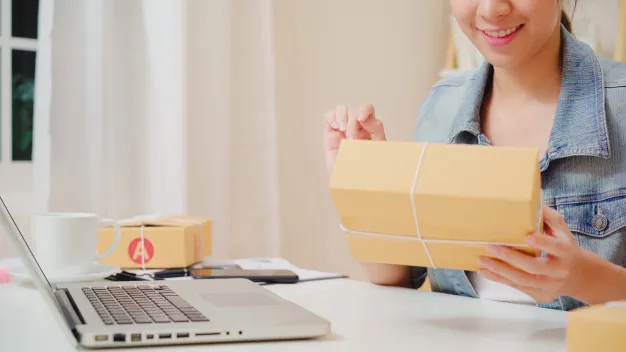 Collectibles
We're talking about stamps, coins, books, collectible toys, luxury goods, even artworks, and gemstones! Say you have been passionate about collecting these for a long time, and you have already outgrown them. Then reselling is not the worst idea. You might even be part of a collectors community where you can easily sell your items.
But, if you just want to start acquiring collectibles thinking you'll make a profit off of them, then you're out of luck. Without intimate knowledge of special items, you'll find yourself buying more than you're selling. The collectible market is small and slow, especially if you don't know your way around it.
Timeshares
"Have you ever questioned why you should pay too much for a beach house you'll only use every summer?" This is exactly how timeshare platforms entice people! The principle of a timeshare is that you purchase a property with a few other investors, and you get to occupy that property at a pre-decided time every year.

Oftentimes, this is a new property so it looks better on paper. Over time, timeshare properties depreciate by more or less 50%! So your share of the property is considerably smaller. And, if the property value ever increases, you'll be sharing this with many other investors, making your profit even smaller. This, along with the maintenance fees that increase as the property ages, makes timeshare properties an unwise investment.
Knowledge is Power
If you're young and rich, you can probably afford high-risk investments for the sake of trying. But, for a lot of us who have little to spare and invest, it matters to know which options are worth it. The most important thing is understanding what you're investing on. In the end, this is what makes the difference between bad and good investments. If you're looking to educate yourself more on everything finance, here are self-help books you can read!
See also: 9 Ways You Can Invest In Yourself For Self-Improvement