Finder is committed to editorial independence. While we receive compensation when you click links to partners, they do not influence our content.
Smartphones Below Php10,000 You Can Buy With A Credit Card
We may not realize or accept it, but our smartphones are close to being our best friends. It keeps us entertained, guides us when we're lost, preserves our memories, and stores are deepest secrets.
The good thing about our virtual companion is that we can change it anytime we intended to … if our budget agrees or if your credit cards come with a 0% installment plan that lightens the payment scheme.
In this article, we will help you choose the right smartphone for you without having to break the bank.
Things to consider when buying a smartphone
Whether you are on a tight budget or not, the quality of what you are getting for yourself should not suffer. No matter how small that amount is, you worked hard for it. Unless you were just handed a gift check, then it's official — we envy you.
Below is a list of the things you should consider when buying a smartphone. It does not necessarily mean your phone should pass everything in these criteria. Figure out which of these are your priorities. Lay these things out to the person assisting you in your purchase.
Take note: there's no perfect friend who is perfect, but there's always the right fit.
1. Battery
No matter how gorgeous your phone looks like and how fast it is, you will not fully enjoy it if the battery gives up on you quickly.
A good smartphone should not fall below the 4,000mAh battery mark. How long this lasts will depend on your usage, but 4,000mAh and above is recommended to those who use smartphones for basic tasks such as texting, calling, and browsing social media.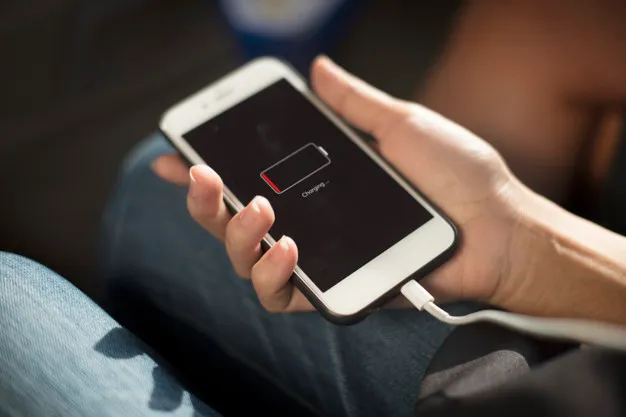 If you are heavy on gaming and video streaming, look for a smartphone with at least a 5,000mAh battery. It will inevitably cost more, but it sticks with you for a longer time.
The disadvantage of having a battery with a longer life is that it will take time to charge. So, if you are confident that longer battery life is what you need, opt for a model that has a fast-charging capability.
2. Storage
A bulk of your pre-installed applications and the operating system itself will take up an amount of your phone's internal memory. If you are buying a phone with 16GB memory, chances are a gigabyte or more have already been used up.
If you intend to install several applications, photos, videos, offline music, and games, get a phone with more than 16GB memory. It will cost you more, but you may also ask if the phone comes with expandable memory. This means you can just buy the base model with lower internal memory and buy a micro SD card to expand its storage.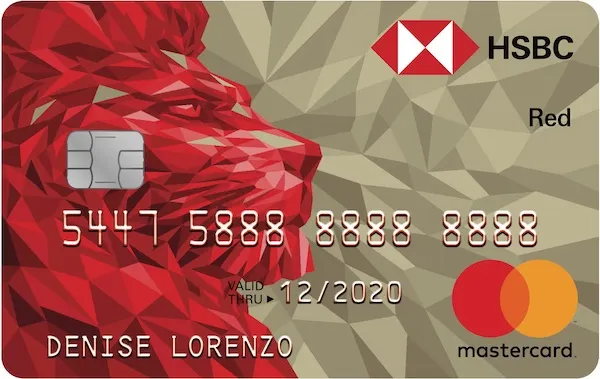 3. Screen
The screen size is measured by a diagonal line that starts from the upper corner of your phone to the opposite lower corner. A smartphone with a 5-inch screen is already considered significant. If the size falls short of this, it is a mid-size screen. Anything below 4.5 will surely disappoint you, especially if you plan to spend a lot of time watching videos on your phone.
Aside from the size, the picture quality should not be compromised. This is what gamers, binge-watchers, and selfie enthusiasts prefer. We recommend finding a screen that gives you at least gives a full high definition (HD), which is equivalent to 1920×1080 pixels. The said resolution is what you usually find in a large image you search for in Google.
OLED and AMOLED screens have better contrast. This means that the blacks are more profound, helping the image appear crisper than images viewed on LCD screens.
You might also be presented with a screen specification measured in pixels per inch (ppi), which is the number of pixels (how much information or density of pixels) in one inch of the display. The higher the ppi, the better the image will appear.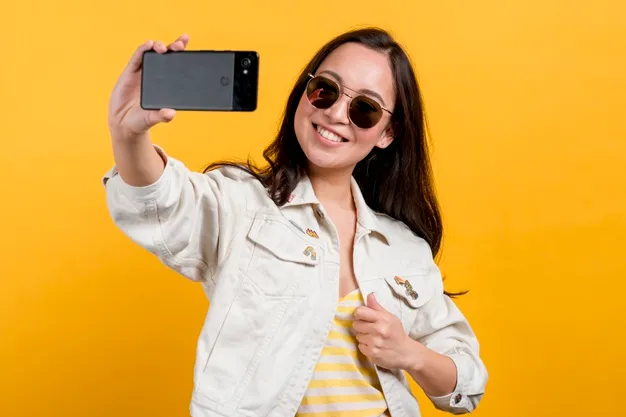 4. Camera
A phone's camera is usually marketed in how high the megapixel is. A pixel is equivalent to a single dot in a visual image. A 16MP camera has 16 million pixels on its sensor, while a 12MP camera only has 12 million pixels on its sensor.
Numbers do not necessarily matter here. If you are not planning to have the photos blown up and printed on a large paper, you do not need a camera with a high megapixel.
Also, a higher megapixel does not automatically mean better photo quality. For example, the iPhone has a lower megapixel count than other Android phones. But iPhone has a larger pixel size allowing more light into the camera's sensor. This is why iPhone shoots relatively better in low light conditions.
So, the best way to test your phone's camera is to check and see it for yourself.
5. Processor
We are taking the operating system out of the equation because between your choice of Android and iOS; our budget does not lean towards the latter.
Android phones run on various processors such as dual-core and eight-core. These terms can be overwhelming, but what you're looking for is measured in GHz. The number that comes beside this unit indicates the phone's speed. We recommend a phone that does not fall below 1.84 GHz for it to run the applications without too much trouble.
6. RAM
Don't confuse it with your phone's internal and external storage. Random Access Memory (RAM) is your phone's short-term digital storage. It holds data from existing applications or apps you have opened at a time.
A smartphone with a higher RAM will let the user enjoy multi-tasking without problems in lagging or sudden crashes.

Recommended smartphones
Samsung Galaxy A20s – Php9,990
If you are a professional or a low-key person who just wants to be necessary yet productive, this is the phone for you.
The Samsung Galaxy A20s has a 4000mAh battery and supports fast charging. The phone's battery will last you a day. Its full screen gives you a minimal smartphone design while the AMOLED display offers a gorgeous screen experience.
It boasts of its triple rear camera: 5MP Depth Camera, 13MP Main Camera, and 8MP Ultra Wide Camera. The front gives you an 8MP camera with Live focus, which can gently blur your background and make your portrait stand out. The colors are well balanced in photos. If you want to go overboard, there's always a photo editing application that can satisfy you.
The fingerprint scanner subtly placed at the back enables you not only to unlock your phone but also log on to supported apps.
Asus ZenFone Max M2 – Php8,995
If you are looking for a phone that can keep up with your productivity, this might just be suited for you. The Octa-core Qualcomm Snapdragon 632 processor and 3GB go hand in hand for your multitasking demands.
It has a fingerprint scanner and faces an unlock feature to secure your phone and essential files.
One thing Asus's ZenFone line is known for is its durability. And the ZenFone Max M2 does not disappoint. It has a solid build and a matte back case, which is not a fingerprint magnet. So, you can keep the oil and sweat to yourself.
The slim side bezels and 6.3-inch HD+ IPS display offers a great viewing experience. Compared to a 1080p resolution, the 269 ppi feels less thrilling though the vibrant colors make up for it. Also, viewing under intense sunlight is not a problem.

Xiaomi Redmi Note 8 – Php7,990
You might be hesitant in trying a brand that's not too familiar, but this one is already making a name in Android phone fans. The Redmi Note 8's 6.3-inch Full HD Dot Drop Display, thin edges, and Corning Gorilla Glass front and back make it a gorgeously sleek smartphone.
If you are buying a phone that can capture impressive photos during your travels or days of exploration, you should check this out. This phone sports a quad-camera combination of 48MP + 8MP + 2MP + 2MP.
These could be used with other modes such as Portrait, Panorama, Night, Beauty, and HDR. To maximize its use, shoot in Pro mode. Sample photos show vibrant colors of landscape photos, while macro shots still give you a bokeh effect.
The 13MP front camera gives you an impressive selfie. And if you are too adventurous and to on-the-go, you can rely on the 18W fast charging.
Samsung Galaxy M20 – Php6,990
The Samsung Galaxy M20 is already a step ahead of its competitors. It has a USB-C port, which we all know is the future of all our gadgets. It has 4GB RAM that reasonably supports multitasking.
This smartphone is perfect for those who are seeking a portable screen for multimedia viewing functions. It has a 6.30-inch display and boasts of 2340 x 1080 pixels. Review websites say the show looks sharp and rich in contrast. Others, however, noted a slight oversaturation in images.
Like the new iPhone models, it has a waterdrop notch where the screen expands almost to the very edge of the phone will making just enough space in the upper-middle part for its front camera.
The back offers a combination of a 13MP primary camera and a 5MP ultrawide secondary camera. The latter helps in capturing more elements in a single frame.
One of the attractive features of this phone is a separate microSD card slot and two nano-SIM card slots. This means you will still be able to expand your memory without sacrificing a SIM card slot.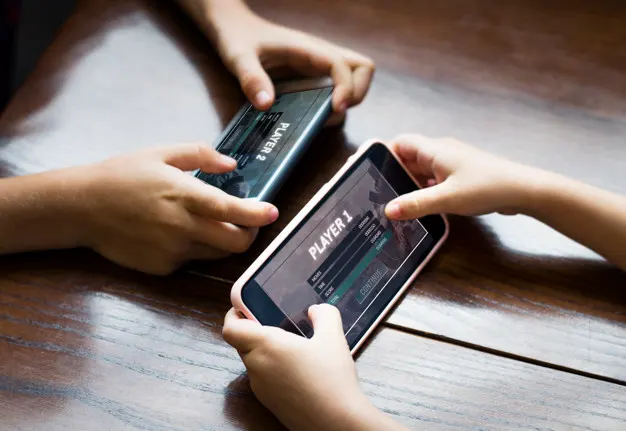 Huawei Y6 Pro 2019 – Php6,990
Huawei made an effort to make this smartphone look premium. The camera holes and LED flash took up very little space in the upper left corner of the phone's rear side. Despite the plastic body, the gloss made it look like it is made of glass.
Under abundant and proper lighting, the 13MP rear camera and 8MP front camera produce Instagram-worthy photos. The Selfie Toning Flash 2.0 offered by Huawei helps in capturing natural-looking selfies.
It has a 3,020mAh battery, which can run up to nine hours when using social media apps.
Oppo A5s – Php6,990
This phone's battery will last you almost a day because it has a 4230mAh battery pack, which is slightly over its competitors. '
The 6.2-inch screen makes it less tiring for your eyes to watch videos and focus on gaming. Although reviews say, you have to maximize the screen's brightness to view things well under the sunlight.
The back has as 13MP and 2MP camera. The 8MP selfie camera gives you a decent selfie. It can record videos in 1080p Full HD mode.
The Oppo A5s gets your gaming needs. It runs the Game Space app, which optimizes the phone's performance during gaming. Not bad for an entry-level smartphone.
Realme 5 – Php6,990 to Php9,990
Realme makes room for flexibility differently. While others offer smartphone versions with higher memory for an additional price, Realme 5 has RAM options.
As the price increases by Php2000, it is not only the memory that doubles. The RAM increases as well. Realme 5 is priced below:
Php9,990 – 4GB RAM + 128GB
Php7,990 – 3GB RAM + 64GB
Php6,990 – 3GB RAM + 32GB
If you've read our explanation above on the importance of RAM, you'll get why this is a smart move for Realme. Given the option for storage, a MicroSD slot is also provided for further storage expansion.
This smartphone still uses a micro USB port but has a noise-canceling microphone at the bottom.
Its 6.5-inch HD+ display with a 1600 x 720 resolution is protected by Cording Gorilla Glass 3+. So if you're on the go or tend to be clumsy on your phone, this assures that the screen will not easily crack.
What's notable in this smartphone's specifications is its battery life, which is a remarkable 5,000mAh. The downside is it still is not equipped with a USB-C port and fast charging capabilities. Therefore, the unit takes 2 hours and 30 minutes to charge. Who does not leave his or her phone charging for a few extra minutes? We think you won't even notice the difference.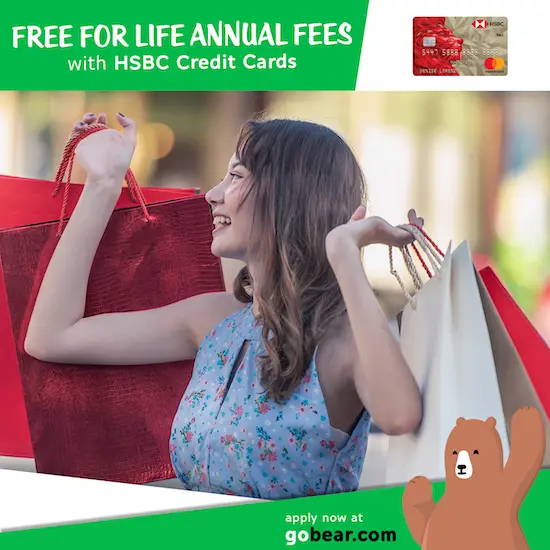 Vivo Y11 – Php5,999
With the price it is presented at, having a 5000mAh battery is already a win. Because it runs on a 12nm Octa-core processor paired with a Qualcomm Snapdragon chip, which speeds up your smartphone's performance, this new model from Vivo will be worth your money.
The unit comes in a very seductive mineral blue and agate red color variants.
It features super-narrow bezels on its sides except for the slightly thicker chin. The Y11 boasts of a 6.35-inch Halo FullView Display.
The back comes with a dual-camera setup: 13MP and 2MP lenses. The front camera is at 8MP.
Honor 8S – Php5,490
Little details come a long way.
Most phones come in a rounded notch on top where the front camera resides. The Honor 8S has this as well, but you can adjust the settings to hide this feature and have a straight-lined top edge.
It introduces a dual-texture back panel design, which is a break from the glassy and glossy features of other smartphones.
It simple. You can make the most out of the internal memory because it does not have many pre-installed applications on its drawer. It also has a dedicated micro SD slot for expandable storage.
It has a straight face unlock feature to secure your phone. For an entry-level device, the cameras take decent photos.

Nokia 2.2 – Php4,990
The Nokia 2.2 is the cheapest smartphone in this list, but the price to performance ratio is on point. It is a significant improvement from Nokia's 2.1 release. The thick top and chin is now a narrow bezel around the 5.7-inch display.
It now runs on a slightly faster MediaTek Helio A22 chipset and at least 2GB RAM with 16GB memory. You may opt to pay a premium on a 3GB RAM with 32GB storage version.
With the price, a 13MP rear camera and 5MP front sensor is something we can live with.
If you are looking for a reasonably priced smartphone than has robustly built with good battery and average performance, ask for this one.
Final thought:
Do not hold back in rewarding yourself for your hard-earned money. But if you are on a budget and want to save the money for an emergency, swipe your credit card for installment options. You may also opt to avail of a short term personal loan if you're still waiting for your salary or a payout from your business.