Finder is committed to editorial independence. While we receive compensation when you click links to partners, they do not influence our content.
Smart Ways To Prepare Your Homes For The Holidays
The holiday season is in the air. Marked by numerous sales, promos, and bargains, Filipinos are undoubtedly getting ready for Christmas. And with the recent typhoon and current pandemic hitting our country, it pays to find inexpensive ways to provide our homes that festive atmosphere.
Here are a few tips on how to get ready for the holiday season without getting into debt or spending more than your budget.
1. Declutter
Decorations, wrapping papers, holiday cards, gift ribbons, and items unpacked and unused for the past few months need to be organized. Decluttering gives your home that space and refreshed look perfect for family gatherings. If you still can't find the inspiration to start decluttering, here are a few more benefits you can get: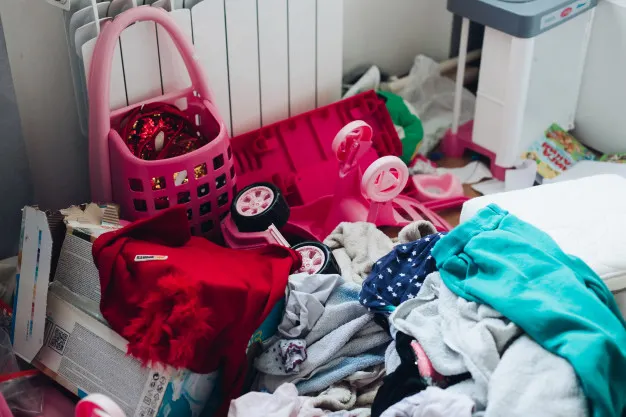 * Decluttering will help you save money
When reevaluating things at home, you'll realize that there are items you can recycle. Instead of you buying a new decoration, you can check your old Christmas tree, ornaments, wreath, and nativity scene. Some of these are not that worn out and may just need a bit of cleaning and repainting. Reuse your old Christmas tree, but instead of having that old blue decoration, you can buy new ones with a different color and theme. See how much you can save when you check out your storage and cabinets for great finds. You can even opt to sell whatever you have found which you might not want to use again.
READ:Guide To Selling Second-Hand Items In The Philippines
* Decluttering can improve productivity and creativity
A lot of people couldn't focus on their current tasks if they are surrounded by clutter and disorganized items at home. Excess messy surroundings can distract your attention. When you declutter, you increase your energy levels and boost your creativity. Decluttering provides that mental space you need to think more sensibly clearing your mind of the worries brought by a messy home.
* Decluttering makes a home easier to clean
Of course, a clean home is necessary when welcoming the new year with positivity. Decluttering can create the space you want and allow for better interior ventilation. Minimizing the things inside your home makes it easier to navigate and find the things you're looking for. It will also be simpler to keep everything organized and tidy.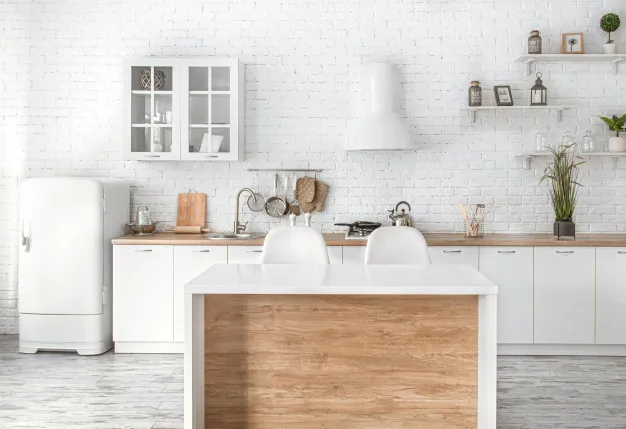 2. Check your outlets
Having that Christmas ambiance at home wouldn't be complete without lights and holiday music. Aside from the Christmas tree and nativity, you will need to install lights and other displays. Installing your wires and extension cords properly will prevent fire and other electric hazards. Inspect all the lights to be installed and make sure there are no damages to the plugs and bulbs. Discard all damaged cords and plugs and check out for items on sale that are safe and inexpensive.
READ:How To Save On Electricity While Staying At Home
Below are a few things to keep in mind when handling decorations for safety:
* Opt for a tree that is flame retardant. Most Christmas trees in the Philippines are artificial. It pays to check which ones would not aid in spreading fire. A Christmas tree made with PVC plastic material is known to resist ignition and self-exhausting.

* Do not overload extension cords. Overloading does not only depend on how many appliances are plugged in one extension cord. It also depends on the wattage rating of the extension cord. Calculate whether the combined wattage of your lights other decorations go below the wattage rating of the extension cord to avoid overheating.
* Replace busted bulbs with a new one that has the same wattage rating. Using a new bulb with higher wattage may increase the risk of overheating.
* You may also want to set timers for all the decorations to run so that you won't get a dent in your electricity bill.
3. Update and upgrade
Should your budget allow, you can also choose to update or upgrade any appliance or furniture. Sometimes, old refrigerators or washing machines add up to your energy costs. The money you will spend on a new appliance will compensate for the extra electricity costs you will be paying, in the long run, using your outdated models.
Here are a few things you can do to upgrade your home without making any major renovations.
* Add new lighting
This does not necessarily refer to the Christmas lightings you will be installing for the holiday feels. Check for any corner or space at home that seems dark or cramped and consider placing a new bulb. Tall lamps are also great in raising the level of light. Just make sure they complement your decors in terms of shape, texture, and color.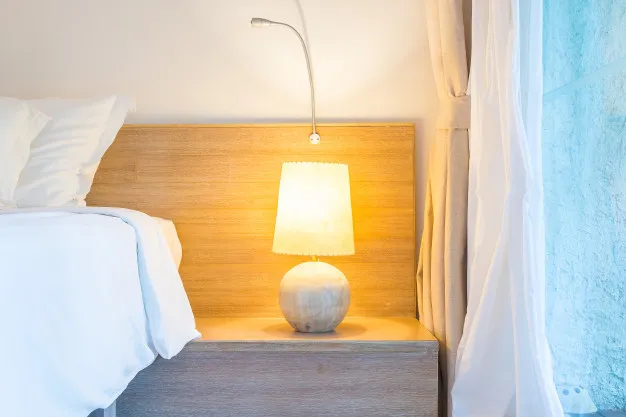 * Try new paint
A new paint can give your home a new vibe. You don't really need to repaint all walls. You can also choose a portion of the house that can serve as a holiday corner. Consider planning for the family room, guest room, kitchen cabinets, and accent walls. You might want to prioritize repainting the dining room where everyone gets together for the Noche Buena or Media Noche. Don't worry about choosing the right color. You can pick neutral ones that will allow your decorations to dominate.
READ:Interior Design Tips That Can Save You From Years of Debt
Bear in mind:
Holiday preparations should not be a financial burden. Don't be afraid to make small changes by using the resources you already have at home. Try to brainstorm with all the family members and see what each one could suggest. Every person at home has that creativity to unleash. Decorations are just a spice of the holiday season you don't really need to splurge. Your relationship with family and friends is what truly matters.