Finder is committed to editorial independence. While we receive compensation when you click links to partners, they do not influence our content.
Should You Use Credit Cards To Fund Your Business?
We've always regarded credit cards as personal that is why traditionally, we've been conditioned not to finance any business venture with these plastics. We only use them when purchasing appliances, gadgets, home entertainment devices or groceries. However, with credit card providers becoming more generous with credit limits and fees waiver, consumers can take the bolder way of maximizing credit card use.
When to use your credit cards for business
If you own a credit card and you are planning to start a small business out of it, here is a list of situations when you can begin to do so:
1. When you have a high credit limit
Start funding your business using your credit card if you have a high credit limit. You might not know it, but a lot of Filipinos have credit limits up to more than Php1M. Some entrepreneurs use their cards to buy supplies online and sell them to their customers in the country.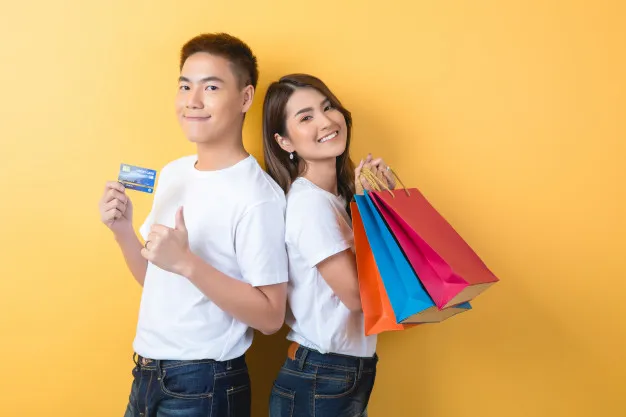 A high credit limit will also save you from maxing out your account, leaving enough room for a more acceptable credit-to-debt ratio. Once the banks detected you're frequently using your cards for big purchases, they automatically increase the credit limit without you requesting it.
2. When you have multiple credit cards
This is one advantage of owning more than two credit cards. You can use the best card for your lifestyle, and you can assign which a specific card for a particular purpose. Use your credit cards with low credit limits for your household expense and assign the ones with a high credit limit to buy supplies and equipment for your business.
At present, most credit cards in the Philippines are personal (corporate credit cards are offered to established businesses). You need to do your research on which card to use best for your transactions. For example, pick the credit card with low foreign transaction fees for overseas spending. You can also swipe your grocery-branded credit card to furnish your sari-sari store.
3. When you have no outstanding balances from your spending
It is difficult to mix business with pleasure much more with added personal burdens. Start to fund your business with a credit card if you have a good standing and you are not currently struggling with credit card debt repayment. It may be rewarding if you take the risk, but the higher debts you incur, the more significant interest rates are imposed. Make the necessary calculations of fees and interest rates against the potential return of investment.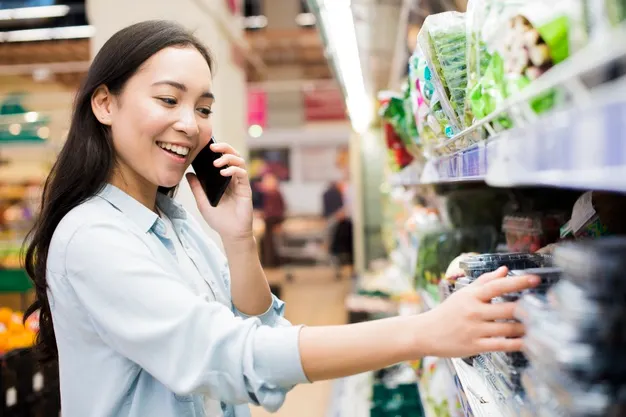 Why should you use your credit cards for business?
It may seem scary at first, but knowing how to manage your finances will bring in a bunch of benefits for every cardholder out there. Here are a few reasons why you should consider this risk:
1. You can establish a credit history
Not all small businesses in the Philippines are granted loans, especially if it is online and may not need a capital of more than Php1M. Like business, you must have a business credit line, and this can be possible if you use your credit card funds. Once you have shown the banks that you are a responsible credit cardholder, you can easily apply and get approved for other lines of credit.
2. You can increase credit opportunities
The banks would love you, even more, when they see how dependent you are with your credit cards. With regular and responsible use, banks will offer higher-tier cards with more perks and privileges. Sometimes you don't need to apply for it. Your new credit card will come to your doorsteps as a surprise. Thus, the beginning of a positive financial relationship between you and the banks.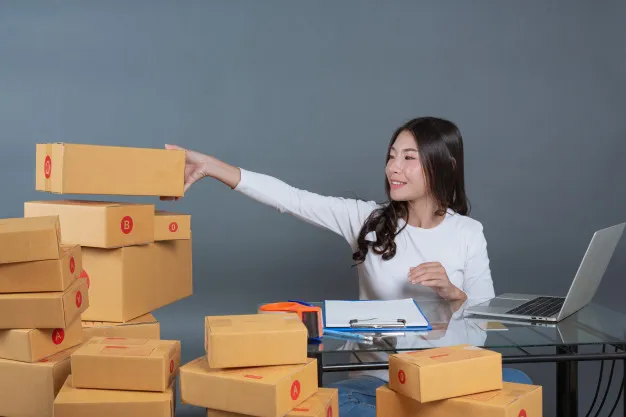 3. You can enhance your purchasing power
With a credit card, you can buy items at a wholesale price without the need to prepare a huge amount of cash. For instance, you can purchase grocery supplies in bulk, swipe and sell at your sari-sari store with at least 10% markup. You can also easily grab exclusives and limited-edition stuff which you can offer to select markets profitably.
4. You can save time
Credit cards come with the ease of technology advantage. With credit card use, you can buy products online and have it delivered to your business address within the day. You can also track your spending easily as it keeps a record of your purchases. It helps a lot to choose a credit card provider with an excellent online banking system and customer service. These features will also save some time for checking, making payments and inquiring about the bank's services.
5. You can earn rewards
Cashback credit cards let you earn up to 5% cashback when you use them for different transactions. HSBC enables you to earn 0.50% while Citi Cash Back lets you enjoy up to 6% on supermarket purchases. Whether these perks are capped or not, the fact is you earn a portion of the money you spent.

Bottom line:
Your credit cards are valuable and rewarding once you've learned how to use them properly. Whether you are buying for yourself, your home or business, it pays to know that these plastics are packed with advantages. Responsible use of your credit card will help you manage your money and earn more through financing your business ventures.
People also read:
Everything You Need To Know About Credit Cards in the Philippines
We tell you everything about credit cards in the Philippines, how they work, and what you need to qualify.