Finder is committed to editorial independence. While we receive compensation when you click links to partners, they do not influence our content.
Should You Take A Loan For Financial Relief Amid COVID-19?
While the country is battling a back-and-forth between various quarantine measures, things aren't any easier for workers who have been laid off or put on forced leaves. Nowadays, getting half your salary is already a blessing, but even that much might not be enough to ride out however long the virus will last. Getting a side hustle is even more difficult especially when you don't have a good internet connection to allow expansion of your network online.
READ:When Should You Apply For A Short-Term Loan
With the back-to-school season over the horizon and bills continue to pile up, that's even more expenses to add to your roster of payables. The big question is: where do you find funds to pay all these and other necessities?
Options, options, options
Before jumping into the idea of taking a loan to get by, know that you have plenty of options for financial aid, depending on your credit situation. For one, a credit card is essentially also a loan that you'll have to pay off later, but it can be a lifesaver for quick and easy payments. You can also look into getting various forms of government aid if you qualify.
READ:How To Use Your Credit Cards During The Pandemic?
If you cannot stand the idea of getting a loan but have a credit card, then check if you can qualify for debt consolidation to a 0% interest credit card. It should help you get back on track for a few months. Most debt consolidation offers have a tenure of at least 6 months up to 36 months. Choose the one with the lowest rates and decide which debts should be paid off immediately.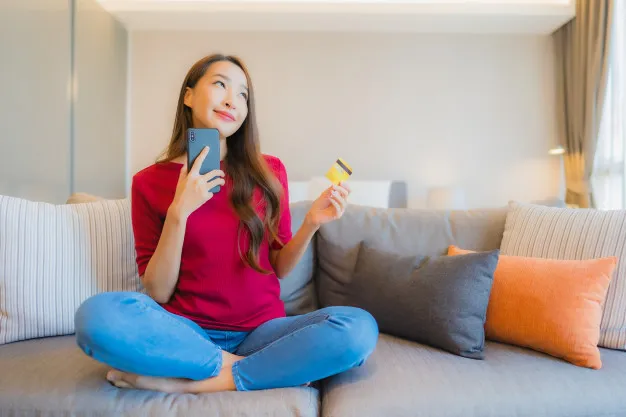 Credit cards also have the credit-to-cash options wherein cardholders can cash out a portion of their credit limit with minimal charges. That leaves the credit card with no more available funds for purchase but provides you with cash to use for other needs.
The pros of getting a loan
Personal loans are great because you can borrow almost any value you need, as long as you meet the qualifications. If you opt for a non-quick loan, then you can also snag lower interest rates compared to credit cards. Depending on your situation, you can tactfully use loans in conjunction with credit cards — for example, a low-interest loan can pay off your high-interest credit cards to mitigate the total amount of debt you'd have to repay.

However, take note that personal loans may have longer tenures compared to credit card debts. This means you might be paying off installments for a longer period. Before taking out the loan, ask the lender for their terms and conditions when you decide to pay off your debt earlier than your tenor.
There are various types of loans and lending companies that you can choose from based on your needs. Unlike credit cards, loans are significantly more versatile and easier to manage. It's also a no-brainer option if your credit limit is too low or if you don't have a credit card in the first place.
Do you really need a loan?
Applying for a loan for financial relief in these difficult times may seem like a great idea, but it's best to take a step back and determine whether or not you really need it. For instance, if you have a steady stream of income and are simply looking for a bump in emergency funds, then it might not be worth the burden of repayments.
READ:7 Small Businesses Below Php10,000 You Can Fund With An Online Loan
Knowing whether you really need a loan or not highly depends on your current situations and the goals you want to achieve. If you are still confused, here are a few signs:
1. You have a project to fund
Be it tuition fees, home-office setup, or a business, having something to fund which your salary couldn't cover will call for a personal loan application. This project will also the basis of your loan amount. Better identify what you will do with the money before applying.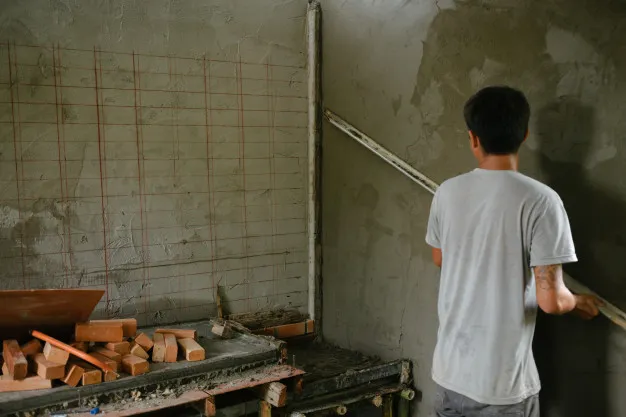 2. You need a new gadget for work or business
The current call for work-from-home employment scheme lets almost all employees do their best in saving for a new laptop, a better internet connection, or a more comfortable office chair. If you're currently faced with a need for money to purchase worthwhile gadgets and furniture, then it's time to compare your options of short-term loans and personal loans.
READ:3 Ways To Fund Your Kid's Online Learning Gadgets
3. You have debts to pay
Existing debts, more or less, come with high-interest rates and charges. Missed payments and other forms of delinquencies may have caused your payables to worsen. If you've got unsettled debts, then it is time to check out loans and credit lines that would let you pay off old debt with a new loan that has better terms.
4. You recently lost your job
Although most people don't advise applying for a loan when you are not certain where to get your monthly income, there are certain situations that can be an exception. If you lost your job but is positive a new business venture would let you earn much, then it is worth taking the risk of a personal loan, funding the business, and paying it off with your profits.
Final thoughts:
The pandemic has impacted everyone such that countries are faced with threats of recession. These are trying times when your ability to discern financial opportunities will be tested. Getting a loan to settle a more crucial problem could provide relief. Good financial planning will help you use the loan properly and pay it off accordingly.