Finder is committed to editorial independence. While we receive compensation when you click links to partners, they do not influence our content.
Should You Start Investing In The Stock Market?
Nowadays, it's not enough to prepare only for the next day's meal or even next year's vacation. With the growing sense of independence and individuality among people, it has become essential to save up for one's retirement. And what better time to build and grow your retirement fund than now?
Stocks and your savings account
Most people would look to their savings to sustain them at later years in life. However, simply spending less than your income renders your savings stagnant under the mattress. Bank savings accounts have generally small return, and that still depends on your choice of bank.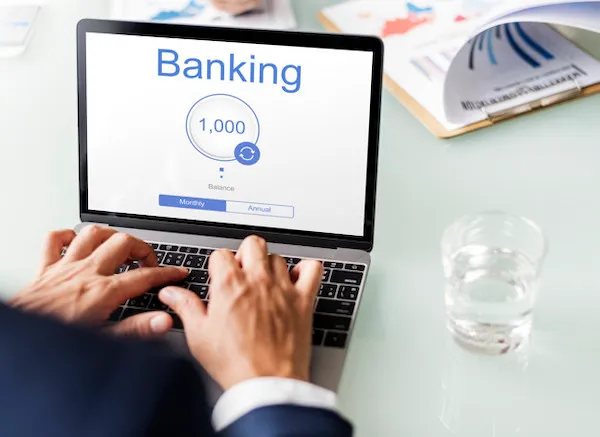 These accounts are essentially buying bonds, or in simpler terms, lending money to a third party, where the bank is the middle man. The bank assigns how much of the loan interest is added to your account annually. This investment method has almost no loss risk unless you fail to maintain the balance to keep the account running.
Other investments may include real estate, which requires money for the physical maintenance of your property. Said money eats up possible return in your investment, but the inability to maintain the property decreases its value drastically. In this article, we'll be looking at today's most popular investment scheme – stocks.
What are stocks?
Simply put, stocks are ownership interest in your choice of business. They are created when a company decides to sell part of itself for people to trade. When you buy stocks, you technically own a small chunk of the company and you get to participate in its rise and fall.
Your investment return depends on the success of the business. When company earnings rise, your stock price rises as well. At this point, most people sell their stocks at the price higher than when they purchased it. Some continue the investment for a chance of a higher return but also risk a decrease in stock value. The uncertainty in earnings is why many people choose not to invest in the stock market.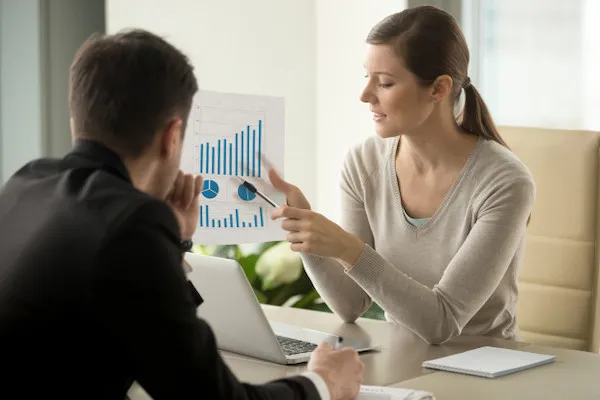 The risk of loss, and reward of easy return are also why the stock market is directed to younger people – millennials. More time before retirement allows them to make bolder business moves.
Their technological savviness leads to an easier and better understanding of how the market runs, gives them an idea of which businesses to invest in, and how much to put up. However, this shouldn't discourage older generations to invest in stocks, although losses are greater felt when you only have a few years to put your money to work, so one must invest wisely if you choose to do so.
The PSE Index shows the daily changes in the value of the Philippine stock market by taking stock prices from representative companies. As of May 30, 2019, stocks are steadily rising from a previous fall. This graph shows the instability of the market, and it may help you plan your trading accordingly.
How do you earn in the stock market?
To start your journey as a stockholder in the Philippines, you need to register in Philippine Stock Exchange (PSE) where you should find accredited online stockbrokers to assist your trading. In the PSE website, you will also find a list of all the companies in the market, as well the stock prices updated regularly. Statistics on how the stock value has changed over the past few weeks should help you decide which stock/s you buy. You can start trading in the market for the price required by your chosen broker.
However, if you're not confident with your personal judgment or a single broker's advice on how much you should spend in stocks, you might want to consider putting your money in a mutual fund.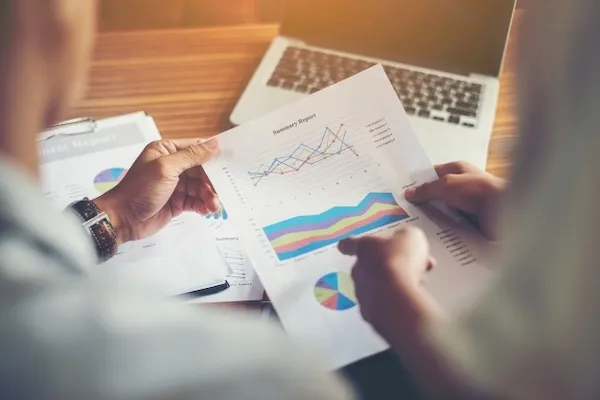 Mutual funds are companies that pool money from multiple investors and investmoney in different industries, not just in the stock market. The pool of money you share with other investors is called their portfolio. You can trust that mutual funds are handled by professional fund managers who know where to invest money to get the best possible return.
Since they invest in a variety of companies, your money is distributed to this variety as well. Thus, loss and gain are lower if one investment in their portfolio fails. The drawback of mutual funds falls on the interest they ask from your investment. Having your funds professionally managed needs payment, after all.
Othe concerns about stocks
Other concerns about stocks
1. It's too unpredictable.
Despite trends and previous patterns, the fluctuating economy discourages many people to participate in the stock market. Some would say that earning in stock trading is plainly based on luck. However, this fear of losing your investments may be solved by smart strategies such as those discussed previously. Investing in a company with stable successes and minimal loss will allow your money to grow. Remember that the risk of loss is comparable to the reward.
2. Easy earnings?
Must be fake. Stock trading is not as easy as putting your money into a business and waiting for it to grow while you sit in front of your computer. Traders in the market are often professionals and have been in business for a long time.
Technique and knowledge are required to triumph in this market. You may hear promises of huge earnings from parties who wish to handle your money. Beware of mutual fund and stockbroker frauds, and opt only for accredited companies to invest in.
3. I might lose everything.
Even without a mutual fund, you can create your personal portfolio where you keep the money you invest in multiple companies and industries. Doing this avoids great loss when one of your investment sinks. It takes effort and research to know which ones to invest in. It's also important to not invest all of your savings in stocks, especially if you're only a few years before retirement. It's always better to plan wisely!
Bottom line

:
Participation in the stock market requires skill and research to grow your investment. Much like any other means to earn, one needs to put in work, effort and perhaps a little luck in stock investments.
Because of the instability of stock costs, it may be an emotional roller coaster for the investor, especially in losses. However, remember that the same instability also paves the way for huge returns in your investments.
If you decide that stock trading is not your cup of tea for retirement fund savings, GoBear should help you choose a bank for the best return in your savings account.