Finder is committed to editorial independence. While we receive compensation when you click links to partners, they do not influence our content.
Should You Own And Manage Multiple Businesses
It's great to be employed, earning a sure paycheck every month for work you do with like-minded individuals within an established setting. It has worked for literally billions of people throughout the centuries, ensuring livelihood, self-development, and financial security.
On the other hand, some seek to hold the reins of their livelihood. Whether it's due to a desire for more control over their destiny, or because one has a vision that no employer can help realize. Running one's own business is therefore a great option for those who wish to make it on their own.
READ:Lessons From A Worker Who Lost A Job During A Crisis
However, running a business is never an easy task. And while being a business owner can create great potential for wealth in the long run, it is not without its challenges that are, at times, greater than simply being employed. Running one business is therefore a great challenge in itself. But if you have more than one idea for a business, is it then a good idea to run multiple businesses at a time?
The answer is a definite Y-E-S
Having multiple businesses means potentially reaping more rewards. Talk to any financial adviser and they'd tell you that everyone should ideally have at least two income streams. That way, should one encounter setbacks, there's the second one to fall back on, and you'll never run out of income. For most people, that means having stable employment, while also having a passive racket on the side. But for business owners, two-income streams often mean two businesses.

That said, running multiple businesses presents its own set of challenges. If you are therefore in a position to start two or more businesses simultaneously or are already a business owner looking to expand into a second enterprise, here are a few things to consider when branching out:
1. Bite off only what you can chew
Many would say to focus on one business at a time and develop it toward profitability before pursuing another enterprise. While there is merit to this advice, that also depends on the nature of the business and how much pacing it requires. There are businesses, such as agriculture, that are naturally slow-paced.
READ:Borrowing Money For Your Online Business
While others, such as grocery or supermarket retail, require near-constant attention, especially to supply lines. One may therefore easily engage in multiple slow-paced enterprises without much of a headache. Having one slow-paced business and one high-paced business would be ideal to some, as your attention can mostly be on the high-paced one while checking in on the slower-paced business only occasionally.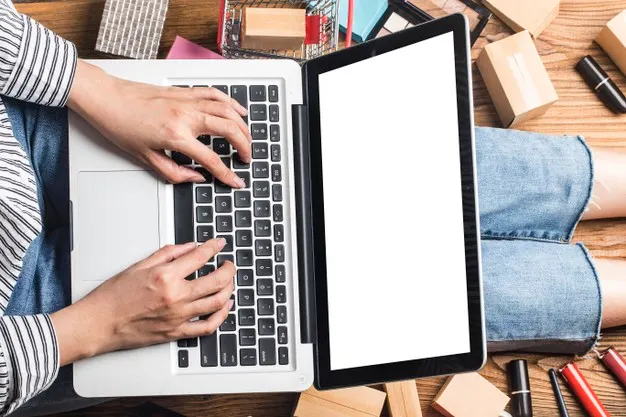 Multiple high-paced businesses though should be left to veterans who have large umbrella companies to manage multiple businesses. All things considered, only take on the degree of challenge in which you are confident. You can always tackle more later once the existing challenge has been overcome.
2. Don't spread too thin
Any semblance of success of one or two businesses can be very encouraging, to the point that a new businessperson may be encouraged to use earnings to quickly start a few more ventures, thinking it will result in quicker profits. But remember that almost all businesses have seasons.
Having good sales over a few months (or even years) may quickly be followed by sparse receipts in the next. Take some advice from the biblical story of Joseph, who saw to it that saving food from a time of plenty was able to allow Egypt to weather through a time of drought. In the same way, while setting up multiple businesses is a good thing, don't set up more than you can handle, and don't assume that even with a few businesses doing well, that it will always do so. Many businesses closed during the COVID-19 pandemic because they were not able to plan through such an eventuality. Those that did survive weathered through because they prepared for it.
3. Consolidate common operations
If you're running several businesses, especially those that require a physical shop, you'll soon realize that you can't be at two places at once. It is therefore a good idea to set up a single base of operations or headquarters where common things related to all businesses can be done, such as accounting and human resource management.

This will allow you to oversee common aspects of multiple businesses in one place and time, saving you a lot of effort and trips. You can then make the trips to your different businesses' locations only when the needs of that location call for it. You'll save yourself a lot of headaches, and your fuel budget will thank you for it.
4. Delegate tasks
As a business grows, you'll need to move to a more decision-making role and allow more everyday tasks to be overseen by others. This is more true when it comes to multiple businesses. Not all businesses grow in the same way or at the same pace, so if you have multiple businesses, especially those that have already run for a while, you may want to spend more time managing the less-developed one than those that are already running smoothly.
READ:Should You Use Credit Cards To Fund Your Business?
Choose a member of your team who you think is experienced enough to manage the better-developed operation and delegate the everyday tasks to them. You can then focus on smoothing out the less-developed ones. Once that's also well-developed, you can delegate that to a trusted team member as well, and you can then equally oversee all or start a new one if you have more business ideas.
5. Track all processes
No matter how good your memory is, you can never keep track of all aspects of multiple businesses in your head. Tracking the reportorial of one business is already challenging enough; doing so for multiple businesses is going to be practically impossible without committing things to paper.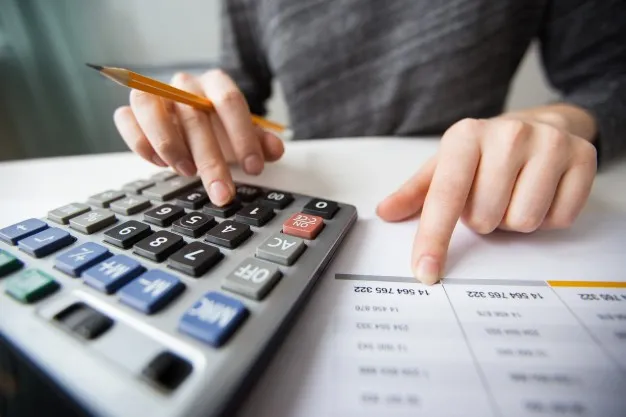 Regardless of the size of your business, it's always a good idea to track its different processes, especially how money, time, and other resources go in and out, and that becomes even more important when running multiple businesses as you'll need to keep track of how each one is doing separately. If you can't do this yourself, have someone good at it do it for you.
Multiple software options can help you and your team does this for you, as you've probably already been told by numerous ads for such services when you watch a YouTube video. Pick one that's best for you, and let it help you run your multiple businesses for you.

Final thoughts:
Having multiple businesses is a great way of building personal wealth and achieving goals, but only if you commit to them and know how to handle the unique challenges of handling more than one. Just remember to not be discouraged by early setbacks. Remember that almost all businesses don't become profitable within the first year or two – maybe more – of operation. Having multiple businesses may multiply those challenges, but handled well, they can also help mitigate each others' weaknesses.