Finder is committed to editorial independence. While we receive compensation when you click links to partners, they do not influence our content.
Should You Borrow Money For 12:12 Pre-Christmas Sale?
Shopee and Lazada, among other popular online selling platforms, have been offering big monthly sales for the past couple of years–and they haven't slowed down. In fact, according to a report,Lazada exceeded its 11:11 sales performance last yearwith Samsung becoming one of the first two brands on LazMall to hit more than $1 million in sales. Fast forward to 12:12, online platforms are preparing their offers to lure more consumers to buying during the pre-Christmas sale.
With discounts up to 80% off, it's a great time to shop for necessities and small luxuries on markdown. But is it worth taking a personal loan for this purpose?
What you need to know about monthly sales
Monthly sales are traditionally held by e-commerce giants Shopee and Lazada and sometimes followed suit by other well-known online shops such as BeautyMNL and Zalora. These sales essentially fall on the same day corresponding to a particular month, but usually extend to a couple of weeks before and/or after the actual event day.

You get a ton of perks, including huge discounts for particular spending categories (for example, you can expect discounted clothes during the September fashion sale) and free shipping. A lot of people schedule their shopping to fall under these events as the deals are too good to pass up.
Monthly sales like the 11:11 and 12:12 also don't just fall in one day. In many cases, discounts and promos already start on the 10th of each month and end on the 13th. Some shops extend a few days more making the anticipated sale last for almost a week. For eager shoppers, adding to the cart starts a few days earlier than the actual event to make sure they have everything in place come the big sale.
Spending according to plan
The monthly sales undeniably offer a wonderful saving opportunity that you can benefit from, especially if you've been meaning eyeing a particular item. The e-commerce sites offer a wide range of products, including household necessities and groceries, so it's entirely possible to purchase anything from dishwashing liquid to school supplies for a fraction of the price.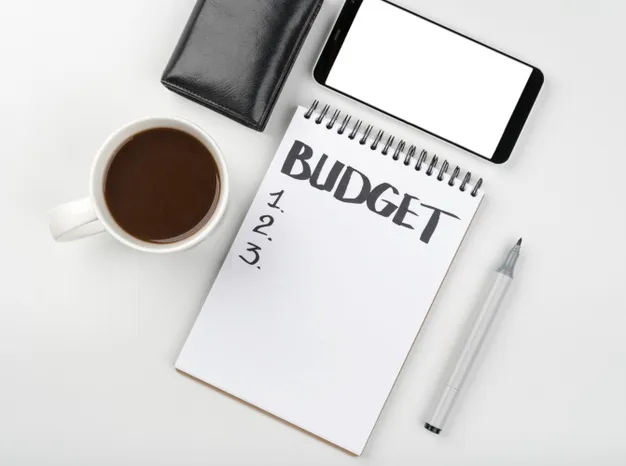 But because monthly sales happen every month, you can plan out your shopping to fall within these magical dates. The pre-event celebrations often mark products that are expected to go on sale during the d-day, so you can make a list of things to buy beforehand. As a result, there isn't necessarily a need to approach these sales impulsively or as a once-in-a-lifetime deal.
READ:Tips To Avoid Impulse Buying On Your Credit Card
Buying what you won't buy on regular days
The 12:12 event is every consumer's chance to buy something which they normally don't buy on regular days because of the price. This is a great opportunity to own expensive and authentic items that are sold at huge discounts. For instance, an inverter refrigerator is sold with a high price difference compared to a regular model. However, 12:12 and other monthly sale events trim down the difference that you won't want to abandon the appliance on your cart.

The deals are indeed too good to be neglected but you might want to take extra precaution when browsing for products, not on your list. Sometimes, the huge discount will lure you to buy even when you don't have the money to pay for it. You can maximize all even credit card promos that are offered during the sale to further reduce your expenses.
Shopping loans for unexpected purchases
While you can plan most spending during these sales, there may be times when browsing around can merit some unexpected golden finds. For example, you might have been meaning to purchase a pair of Bluetooth earbuds for a while now, and stumble upon Inpods on sale for P179 (as opposed to the usual P999 price tag). When the offer is too good to pass up but outside of your current budget, it can put you in a shopping dilemma.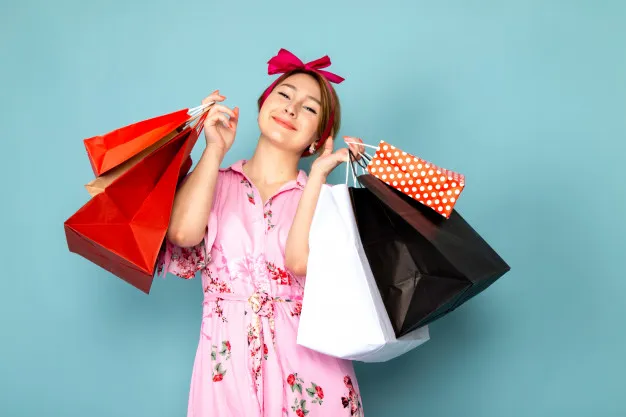 Deciding to take a short-term loan for shopping is totally up to you and dependent on your ability to commit to the repayments. You can borrow as little as P3,000 and end up with a haul much bigger than a regular shopping trip, so it can be beneficial when used well. Pera247's eShoppingLoan also allows you to pay for Lazada purchases in installments–a great alternative to spread out spending.
,
The downsides of constant sales
There's a huge fallback to the constant shopping events: they can tempt you to spend more than necessary. Small purchases add up, so it's important to still think twice before checking out and being selective on the months you choose to participate.

Also, some customers may end up receiving sub-standard items or deliveries delayed for up to two weeks. These problems are somehow related to the huge volume of sales that online sellers need to manage. Whenever you decide to take a chance at 12:12, prepare yourself to accept that your expectations might not be met due to a large number of consumers also wanting to own the same item.
At some point, you might receive damaged items and opt for a refund. Take note that refunds don't cover the entire cost advertised for the products. Discounted amounts are no longer included in the refund and some online selling platforms also deduct a few pesos more for processing your claim.
Should you take out a loan for the big sale?
That depends on a few things. First and foremost, borrow money for products you badly need at home, for work, or your business. Use your loan wisely. Buying things without any particular purpose may put your money at stake. Second, take out a loan for 12:12 if you have the money to pay for it. You wouldn't want to welcome the new year with a huge debt.
The big pre-Christmas sale is just a few days away. A budget system and payment plan will work best for you to enjoy your cart check out.