Finder is committed to editorial independence. While we receive compensation when you click links to partners, they do not influence our content.
The Road To Recovery After A Calamity
Some 20 days ago, more than half of the country was aware that something big was coming, but nobody could everpredict the devastation that would be the result of typhoons #RollyPH and #UlyssesPH. The floods rose quickly before they sunk neighborhoods and left people helplessly waiting for rescue. Before we know it, thedeath toll rose to 67and the damages to billions of pesos.
In those critical moments, your priority was likely to save lives–yourself, your family, your pets, and your neighbors. You may have picked up a few valuables, but there was little thought of saving all your possessions.
READ:How to Protect Your Car from Flood Water Damage
Now, you're safe and returning to the normal swing of things. You get rid of the rubbles and start anew in creating a different memory to cover for the bad. So, as you tread the road to recover and prepare for another calamity to come, here are a few things to keep in mind.
Right after the calamity
Ella, a resident of Marikina for more than 20 years, worried about not being able to survive the wrath of #UlyssesPH. After the flood subsided, they were all grateful to be alive becauseof the kindness and generosity of family and friends.
,
Ellaalso learned that recovery from a traumatic event is long and nonlinear so resting and taking the time to breathe and taking care of yourself are non-negotiables.
Through the love and light shared with themby the people around them, theyremain strong and hopeful that someday the universe will balance out.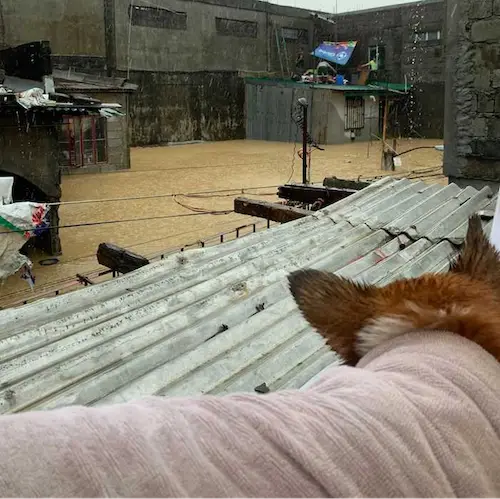 Save what you still can
No, it is not too late. When it's time to go back home and clean up, keep an eagle eye out for any important documents that you can save. You may have kept them in a safe that was left unscathed after the calamity, or you might find remnants of documents lying around.
READ:How To Use Online Platforms To Help Typhoon Victims
A lot of people make the mistake of assuming that a water-damaged document is completely invalid. Soaked papers can be air-dried until you find a professional to can handle the restoration. Modern restoration techniques can bring them back to life. Never pull out printed photographs that are stuck together. Try to expose them to clean water and wait until they separate.
Get in touch with all your contacts
Relevant contacts
As soon as possible, inform your employer, relatives, friends, and other relevant contact persons about your situation. They are worried about you and reaching out to them will provide a huge relief. Some of your contacts can even open opportunities for help.

Banks
There is a great possibility you lost your credit or debit cards, bank books, checkbooks, investment contracts, and other financial documents. Call your banks to suspend your account and prevent others from getting a hold of them. Inquire about how you can acquire a replacement for all the documents you might have lost during the typhoon.
READ:5 Ways You Can Reduce Fraud On Your Credit Cards During The Pandemic
Moreover, you can contact lenders for your unpaid loans and upcoming dues. You can ask for any debt relief programs aside from the ones implemented through the Bayanihan Act 2. Inform them that you might not be able to pay the monthly installments and ask for ways to restructure your loans.
Insurance
Get in touch with insurance to see what they can do to help. If you have substantial property damage, then they may be able to cover some of the losses. A lot of car owners were not able to protect their vehicles against the floodwater. You need to check whether your car insurance policy includes the Acts of God or Acts of Nature coverage.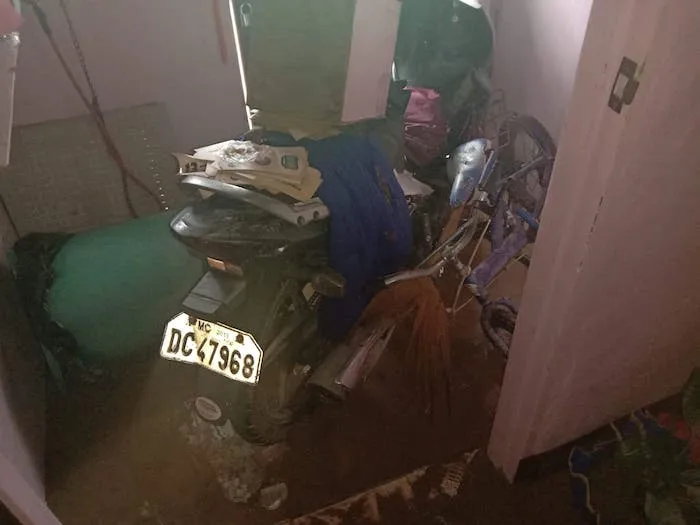 Telecom company
If you subscribed for an internet connection or mobile postpaid plan, you need to check with your provider how soon can you get your lines reconnected. Globe Telecom doesn't have an agent to address your calls but you can use the company's website and GlobeOne app to process any requests. You can also visit the provider's branches or offices.
Start applying for new IDs
With almost all government agencies offering online transactions, it is good to start replacing your damaged identification documents like driver's license, passport, and birth or marriage certificates. Immediately set an appointment with the respective agencies to apply for a valid government-issued ID.
For instance, you can secure a new copy of your birth certificate, marriage certificate, and CENOMAR online via psaserbilis.com.ph. You just need to fill out the application form, pay via accredited payment channels, and wait for your documents to be delivered to your nominated address. One copy of a birth certificate costs Php330. Delivery normally takes two weeks after the application but due to the implemented skeletal system in the workforce, you may need to wait a little longer.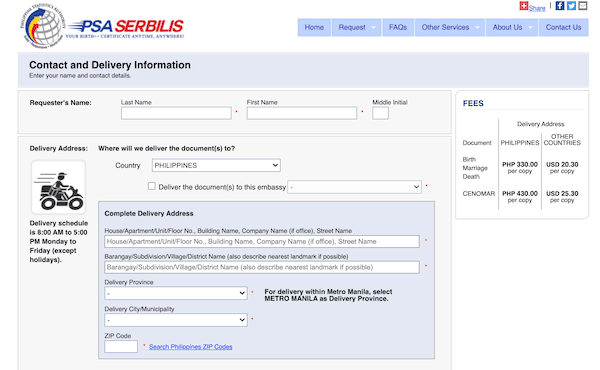 You can also ask your employer to re-send any lost employment documents. Even from your job five years ago. Your certificate of employment, payslips, and company IDs are relevant when applying for a new personal loan.
Check for financial aids
Government and non-government organizations are continuously conducting donation drives since the onslaught of the typhoons. Check if you're qualified for any financial aid and if you're not, ask how you can qualify.
You can also search for affordable personal loans or online loans to get the funds you need for recovery. Choose the ones with reasonable terms of payment and low-interest rates. There are lenders like pera27 which only requires one valid ID and a selfie to qualify. You can apply for a cash loan or a gadget loan so you can start with an online gig as a source of income.
READ:Should You Take A Loan For Financial Relief Amid COVID-19?
Most credit card issuers also offer cash advance or credit card-linked loans at extremely low-interest rates. Call the issuer and see if you qualify. The cash loan can be a great help in starting a new business, buying an important appliance, or funding your daily necessities.
Preparing for another calamity
We can never know the future and with a few days more to spend before 2020 ends, we still need to endure2-3 tropical cyclones in December. To prevent the future loss of important and/or expensive assets, consider storing them in heavy-duty safes that can withstand calamities of this scale.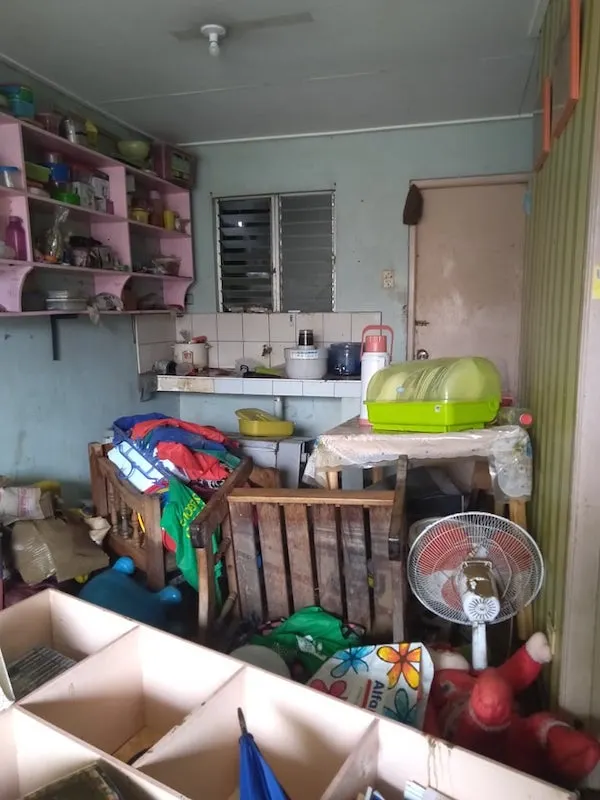 It's also important to store a backup of your files in a digital cloud so that you can access them regardless of losing your devices. Make sure you have battery-powered flashlights, communication devices, and a radio source. You can also secure some supplies like a portable butane gas stove, power bank, charger, whistle, hygiene packs, and medicines.

Bear in mind:
It may never be easy to stay calm and focused when being hit by strong winds, power interruption, and rising floodwater all at the same time. Although preparation is key to reducing the damages of the typhoon, it also helps a lot to comfort each other and take action immediately.
Get a strong grip on your emotional state so you can plan your survival. Steer your thoughts away from the depressing situation and head in the direction of reducing the damage and recovering. Remember, you, together with your family and loved ones, can rise again stronger.