Finder is committed to editorial independence. While we receive compensation when you click links to partners, they do not influence our content.
Questions To Ask Yourself To Know Your Mental Health
Mental health is important to anyone from any age group. Whether you are in your early 20s or you're nearing your retirement age, a sound emotional, social well-being, and psychological condition will help anyone cope with the impacts of the current pandemic. Our mental health is important in maintaining health and balanced living. And since not everyone has the time, money, and resources to seek consultation, it will help to begin your mental health check by asking these questions:
1. How am I feeling?
How do you feel mentally and physically? Problems in mental health do not only transpire through emotions and feelings but are also manifested in the body. Mental issues are not in your head all the time. Some people experience aches and pains, too. A few even say they experience stomach aches, dizziness, and headaches. Anxiety is directly related to stomach pain and those with extreme cases of anxiety experience severe migraine and diarrhea.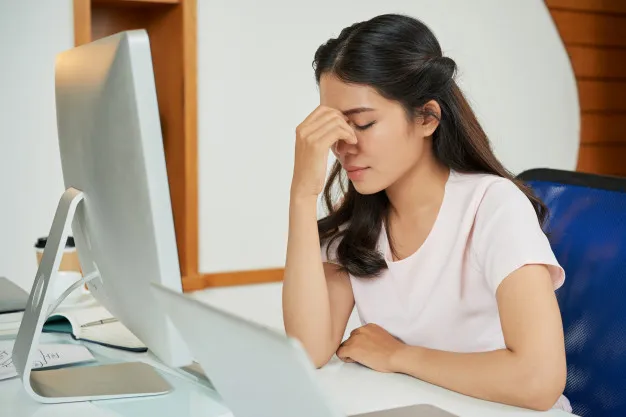 So why does mental stress lead to physical problems?
According to experts, mental issues are considered by the body as the imminent danger which sometimes leads to psychosomatic symptoms. Physical pain becomes a form of defense and an indication that the body is sensing danger. Chronic stress is manifested through muscle tension, appetite changes, sleep disorders, and feelings of sluggishness. Depression can be detected through the presence of digestive issues, fatigue, and headaches.
READ: Must-Have Medical And Health Apparatus At Home
2. What am I thinking about?
Identifying what is in your headspace can help gauge the mental problems you're undergoing. Are you motivated to work because of family and friends? Have you been thinking of the most difficult times and spend most of your days crying over the pain you went through? Are you recently confused about your purpose in life and what things to prioritize?
When experiencing doubt about everything, it pays to look for someone to talk to. Social withdrawal can't help you get over the stress and anxiety. It would be a relief to share your feelings and thoughts with people you love and trust.

3. What am I doing to take care of myself?
Many people who experience mental health issues only identify the problem and fail to do something about it. Seeking help is the first step to combating any issues that are taking a toll on your mental health. Identifying the signs is key to taking care of yourself. There are some issues when you worry more than usual, when you don't enjoy the small things in life and when you have thoughts and feelings that are difficult to cope with.
As mentioned earlier, you can do something about mental health issues by talking to someone about your feelings. More than you'll ever know, a lot of people love you and care for you. They can be your source of encouragement and support. They can even help you find options and information that could clear things out about your situation.
READ: How To Choose And Use Prepaid Health Cards
4. How am I coping with mental health issues?
Aside from having someone who listens and helps you find the solution, there is one thing you can also do each moment when you feel bad about yourself. Try to find good things amidst the bad condition you're into. Instead of focusing on what you failed to achieve, think about the moments when your strengths helped others.
The first move into the journey of coping with stress is counting your blessings. There is always something we all should be thankful for. As they say, the very act of waking up to a brand-new day is a blessing. Be grateful that you were given another chance to live, help others, and enjoy the wonders of life.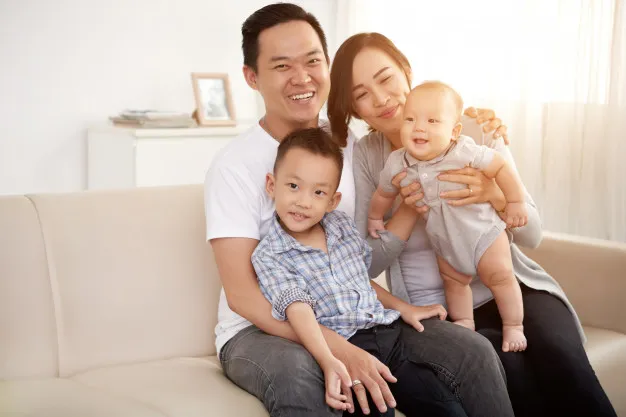 You may also want to see the world's silver linings amidst the chaos. There will always be issues, problems, and imperfections yet these are not reasons to give up. These imperfections make it more reasonable for you to strive harder and become the best version of yourself each day.
5. How do I improve my mental condition?
Improving your mental health is almost the same as boosting your physical health. To scale up your condition, here are a few things to focus on:
* Healthy diet
Eating fruits, vegetables, and other nutritious foods will nourish your body as well as your mind. You may want to set aside sugary foods, alcohol, and caffeine and see if you can include oats and unrefined whole grains in your diet. To improve your mental health, try eating legumes, seeds, and green leafy vegetables. Leafy vegetables like spinach, pechay, kale, and malunggay can help prevent cognitive decline.
READ: Underrated Health Tips To Stay In Shape
* Exercise
Any physical activity can help in someone's recovery and in diverting your focus away from negative thoughts. Whenever you engage in any form of exercise, your brain releases feel-good hormones known as endorphins. Some of the best exercises you can try to include running, walking, boxing, Pilates, yoga, spin classes, and resistance training.
* Sleep
Sleep deprivation or lack of sleep can lead to irritability, exhaustion, and weariness. If you lack sleep, you may worsen the symptoms of bipolar disorder, anxiety, and depression. Poor sleep can result in someone short-tempered, frustrated, and frazzled. As much as possible, try to find enough time to sleep and rest. When your body is rested, you give it an opportunity for rejuvenation along with the mind.
READ: Do You Really Need A Health Insurance Plan?
Final thoughts:
Mental health issues have worsened especially during these times when we are asked to reduce physical and social interaction. The pandemic may still take time to be resolved and we may all need to wait a little more to settle in the new normal. While waiting for vaccines and improve in healthcare remedies, we have the responsibility to react positively, develop a self-care routine, and identify sources of inspiration and support.