Finder is committed to editorial independence. While we receive compensation when you click links to partners, they do not influence our content.
Protecting Your Child Against Dangerous Online Content
Now more than ever, children are more exposed online. Blended learning or distance learning through the use of modules and the internet has contributed to the hours when every child is given the privilege to be Infront of an internet-connected device. We may not all be aware and watchful all the time such that there will be instances when dangerous content can be viewed on the screen. The valuable opportunities to learn may come with risks we all may not be expecting.
READ: Parent's Mental Health Check During The Pandemic
Facing danger
The United Nations International Children's Emergency Fund or UNICEF already warned parents and caregivers worldwide regarding the different types of contents which children may be exposed to when facing the screen. These include online sexual abuse and contents inciting to unwanted behavior. However, some organizations also highlighted a few more risks which young people will be faced with: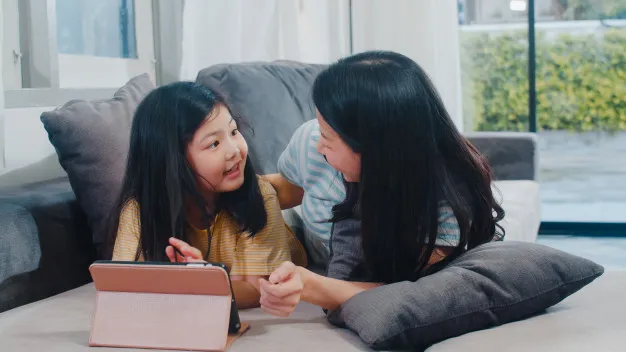 1. Scams
You might think this will be impossible since fraudsters only target adults who easily give in to false rewards. However, children, too are vulnerable when it comes to being offered free membership or free access to a game's special features. The scams would entice the child with available rewards. In return, children would check on your credit card information without you knowing. You'd soon be surprised why a certain amount is charged on your account.
READ: How To Protect Your Account From Online Scammers
2. Cyberbullying
Hana Kimura, a 22-year-old Japanese, recently died and the death was linked to online abuse. According to a report, Kimura posted images on Twitter which implied cyberbullying. Before the pandemic, UNICEF reported that one in three young people said they have been victims of bullying online. Moreover, one in five of the respondents said they skipped school due to violence and the bullying experience.

The pandemic increased young people's use of online platforms. Plan International Philippines surveyed young girls in the Philippines and revealed that the lockdown has caused stress and great anxiety.
3. Invasion of privacy
Social boundaries are something children may not be mature enough to understand. The limitations are not clear and sometimes, children would tend to divulge personal information which is supposed to be kept private. From checking in and showing pictures of home interiors, children are potentially luring thieves and ill-motivated individuals to pry on personal matters.
4. Unconsciously downloading malware
Children are prone to the pitfalls of downloading. Clicking on pop-ups and call to action buttons without reading usually lead to downloading malware that could harm your gadget and even collect information. Worse, some malware can even lock your account and remove your access to valuable data.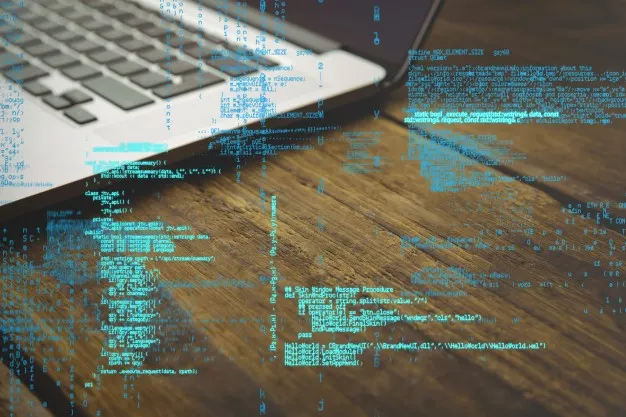 If you think this can only happen to laptops and personal computers, you're wrong. Malware can penetrate mobile devices through malicious applications.
Guarding children against harm
The scale of harm from online threats is unimaginable. We've mentioned only a few potential risks but we have not yet explored other dangers like phishing and cyber predator. Without getting into more detailed information about these threats, parents and guardians should be alert and knowledgeable in protecting the youth at all times.
READ: Things You Should or Shouldn't Do in Online Learning
1. Set the rules
As a family, you should all agree on setting boundaries and expectations. This will prevent unregulated time online. Parents must make a schedule on the internet and gadget use which will coincide with their free time or in times when an adult can guide them. Consistency is important when it comes to implementing the rules and in imposing consequences so that children will regard these seriously.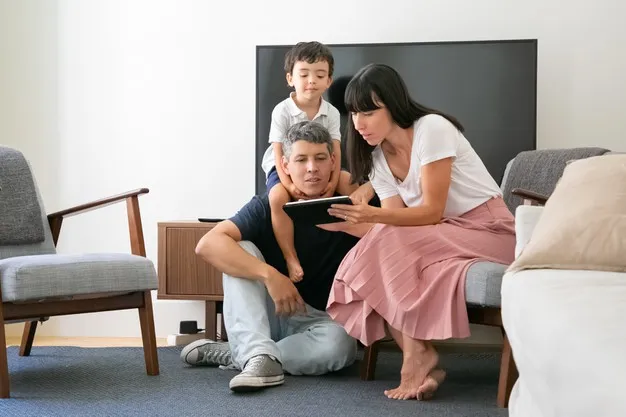 2. Discuss online safety
Let children understand how online platforms, which offer tons of useful information, can also provide risks and harm to anyone. Speak to them about how they should only read from reliable websites and social media. Let them understand why it is important not to share information with others especially with strangers. Let them also talk about their experiences, good and bad, to see if there are signs of unfavorable encounters.
3. Spend more time together
While keeping the computer in a common area, parents and guardians should also spend more time with their children and model appropriate online behavior. Some adults tend to get emotionally triggered and post inappropriate rants online. Children can see these, and whatever you do will see right since they regard you as role models.

4. Check for warning signs
Are your kids spending long hours online even at night? Do you see them receiving phone calls from people they don't know? Do they turn off the computer when you suddenly arrive? There are a lot of signs depicting your children that might be into something not safe and age-appropriate. As parents, you should be observant and vigilant without interrogating or making them feel bad or at fault. If you see some signs of any unusual activity engaged in by you then it is time to inquire about it, get all the details about the interaction, and talk to your child about the risks entailed with it. You may want to impose more stringent safety and security measures to prevent more dangerous consequences of the activity.
READ: An Age-By-Age Guide To Teaching Children About Money
Bear in mind:
The internet is a great source of knowledge and information. As parents and adults, we are all expected to guide our children in their usage. Check if you can manage the settings of your browser and continuously make a reminder of the rules you set within the household.