Finder is committed to editorial independence. While we receive compensation when you click links to partners, they do not influence our content.
Plantito, Plantita: How The Love For Plants Bred COVID-Hit Investors
Plants are refreshing treats to the eyes especially for those who spend most of their time working on their screens. Putting plants on the dull corners of your living area or workspace is a foolproof way of making a room lively. Properly arranged indoor plants or a well-landscaped garden can easily change the aura of a place. Calculated plant placing leads to a comfortable and inviting vibe.
READ:How To Use Social Media To Advance Your Business
A surge of plantitos and plantitas bragging about plant babies on different social media platforms is on the rise as people resort to growing plants as a form of self-care. Several pieces of research show the benefits of putting plants in homes, offices, and businesses.
Here are the reasons how plantitos and plantitas actually turn into investors amid the pandemic:
1. The value of a plant increases as it grows overtime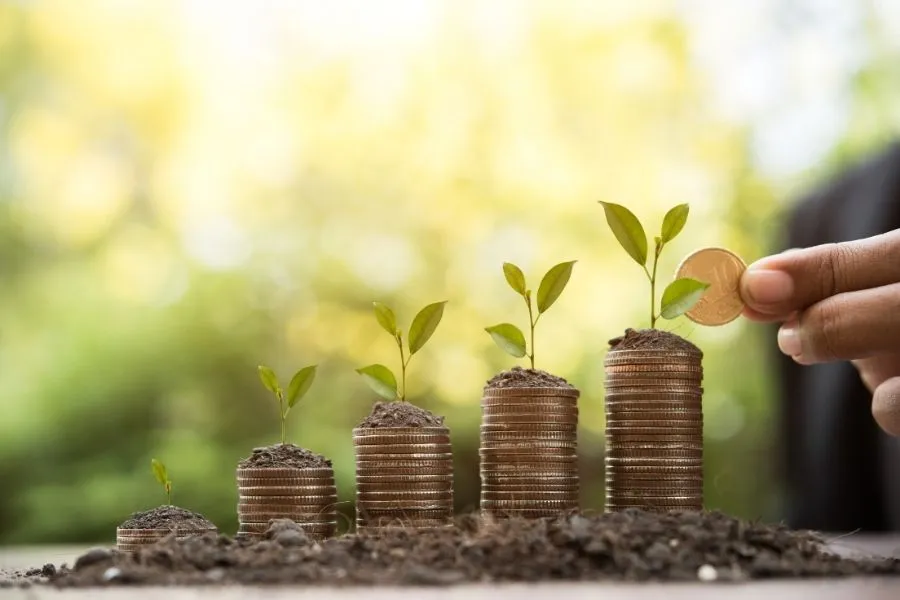 When people hear or read the word investment, people automatically assume that this has something to do with money. Well, if you decide to buy a plant, your money grows as your plant grows. A plant's value is determined by the number of years it was tended for. Most plants are on the expensive if it has already achieved their matured form. Some of the popular indoor plants with good value are the varieties of Monstera, several kinds of Philodendron, and Calatheas. Orchids, Arabicums, and Adeniums are also known for their upscale price tag.
Plants are a good investment because you only have to spend minimal fees to tend for the plants as it grows but you have to create a routine around them. You sell the plants which you will be able to propagate in the long run. This means that the price of the plant depends on the amount of time you have spent with it and the attention that you have dedicated for it to grow. If you are looking to invest your money in plants, buy them when it is still young but make sure that their roots are already established.
It will take some time for you to be able to propagate your plants but the good thing about this is that you are sure that the plants you will sell are sourced ethically and that they are healthy.

2. Plants contribute to achieving good for mental health
Recreating the feeling of being with nature by strategically putting plants indoors at home or work is beneficial to mental health. There are studies that say surrounding yourself with greenery improves your focus. It also leaves you a sense of accomplishment as you are able to grow a living thing. Nurturing a living thing that grows and shows development over time creates a sense of accomplishment and boosts a person's self-confidence. Being one with nature and rearing a living thing generally creates a sense of well-being leading to a better state of mental health.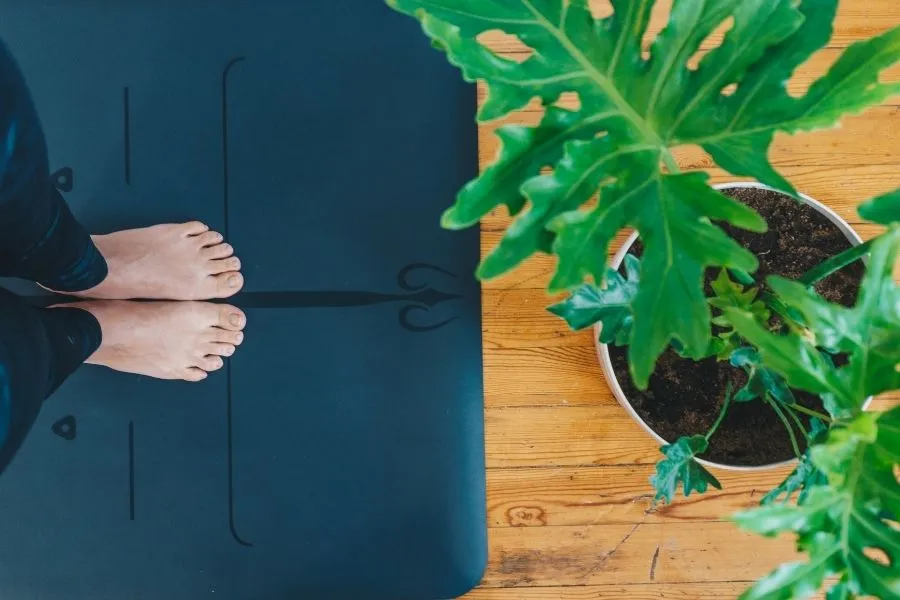 READ: Apps You Can Download to Support Your Mental Health
3. Plants help improve the environment
People perceive pollution as a phenomenon that only happens outside. The truth is there is such a thing as indoor pollution and as we spend more time indoors, the longer we are exposed to the pollutants and toxins from synthetic materials because of reduced air circulation. Indoor pollutions are responsible for sudden allergies and more. Indoor pollution may trigger eyes, nose, and throat irritation. Toxins from synthetic materials used in home and office construction like paints, rubbers, and vinyl eventually break down over time and the particles disperse indoors.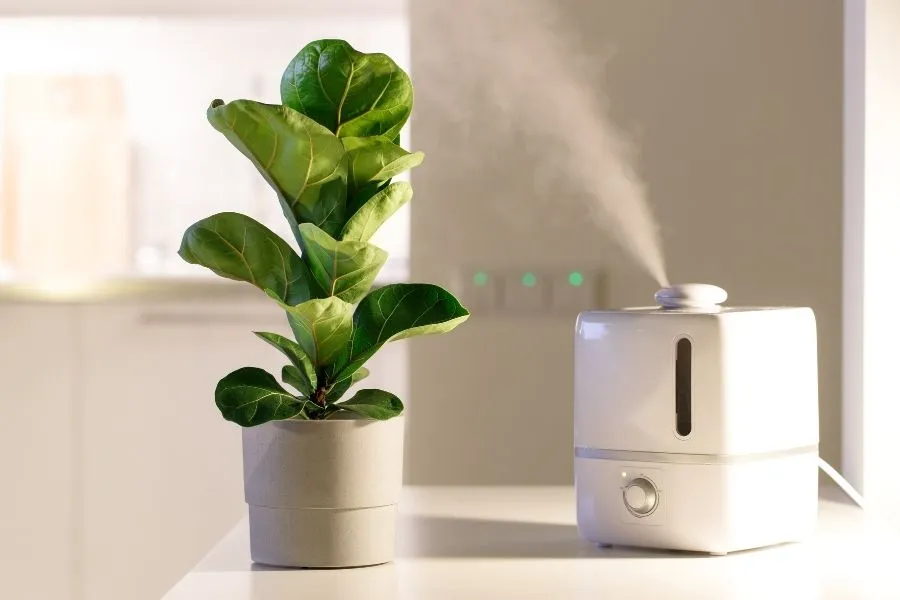 Diffusers, dehumidifiers, and air purifiers gained popularity as an attempt to lessen the allergens in living areas and workspaces. All of this equipment are electrically operated and accumulates dirt at some point. The equipment may be affordable but the cheapest way to improve indoor air quality is by simply putting plants indoors. Instead of spending thousands of pesos, look for an affordable indoor plant that you can put indoors and let it do its magic. Research shows that plants improve air quality by breaking down toxins into gentle byproducts and storing them in their soil to use later as food.
READ:Indirect Investments You Can Make On A Small Budget
4. Plants aid in better physical health
Plants are natural air filters, increases oxygen, and naturally manage moisture levels. Indoor plants are low-maintenance and cheap which lasts for years. NASA's Clean Air Study mentioned that a natural way of removing volatile organic compounds and aggravating allergens is putting at least one plant per 100 square feet of home or office space. Putting a plant in a corner is a lot cheaper than anti-histamine tablets and creams. During this pandemic, we do our best to stay in our best health and financial state as possible, and purchasing a plant is a good move!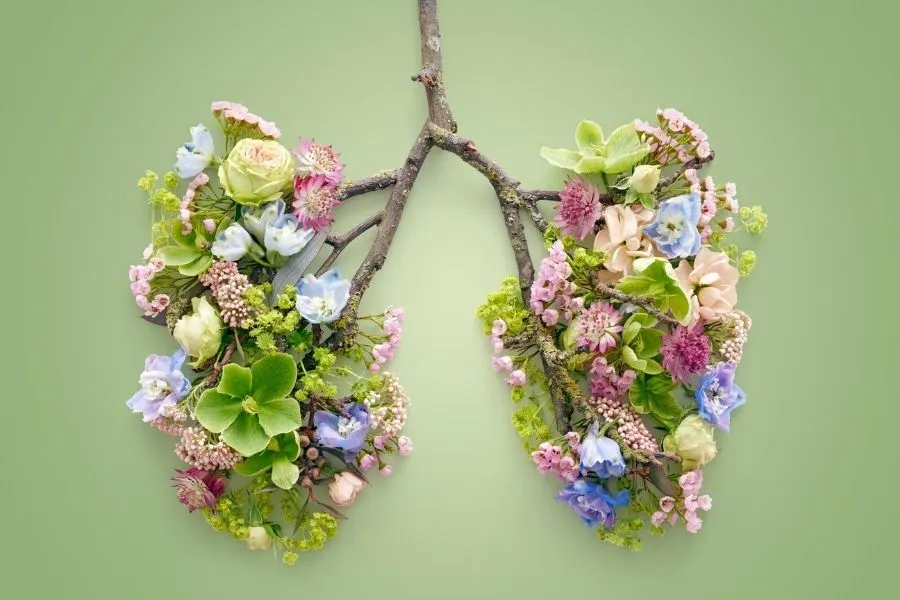 Several studies showed improved attendance after putting plants in workspaces. Headaches, coughs, sore throats, fatigue, and dry skin among employees were reduced. Employee productivity also increased. Similar studies around the globe were also conducted and so far introducing indoor plants yielded positive results.
If you planning to purchase plants make sure to practice due diligence and do a little background check on the supplier. Ask them about where the plant was sourced of if they have grown the plant. In this way, you will find out if the plant you are about to adopt is sourced ethically.