Finder is committed to editorial independence. While we receive compensation when you click links to partners, they do not influence our content.
No-Fail Investments You Should Explore
Recent events, whether it's the pandemic, the recession, or the political atmosphere, may have prompted you to reconsider how you handle your money. Perhaps it's just something you've been mulling over for a while, or the free time you now have during the COVID-19 quarantine is giving you more time to think about it. Regardless, the best time to start investing is always today.
However, investing now does not mean getting gains now. Bear in mind that no proper investment results in instant profits. All legitimate investment plans are long-term and take time to turn a tidy sum. That said, even long-term investments can be affected by sudden ups and downs in the market. Strictly speaking, there is no such thing as a "no-fail investment". However, there are several investments that, in the long run, turn out to be a lot more resilient than others.
If you're looking to invest for the long game but don't know what to put your money in, consider these time-tested, tried-and-true investment suggestions:
1. Mutual funds
Perhaps the closest one can get to turning a profit on an investment in the least possible time, mutual funds have seen a surge in popularity in past years. At its most basic definition, a mutual fund is an investment plan wherein an investment company pools contributions from various people, then works the money to earn a certain amount over time. At the end of the investment period, each contributor receives their contribution back, plus a little more on top based on how much they contributed. Investors can also choose to keep the funds rolling for more gains in the long run. It's easy, no fuss, and can be a great introduction for laymen into the world of financial investment.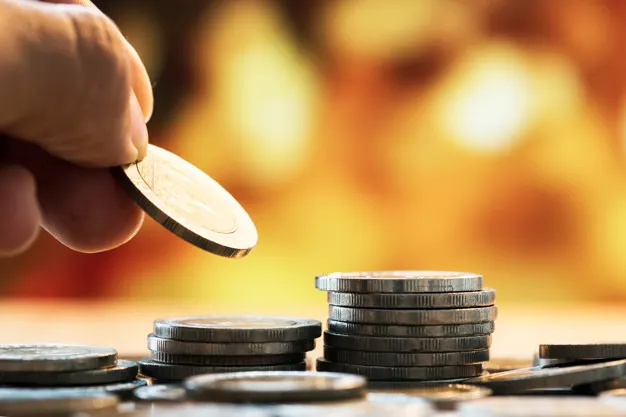 Almost all financial companies such as insurance firms and banks offer some form of mutual fund investment. Chances are, you have a friend who's already a financial adviser, so feel free to take their offer for coffee and hear what they have to offer. It might be just the investment plan you're looking for.
2. Stocks and bonds
When people hear the term "investment", chances are, one of the first things that come to mind is "stock exchange". And there's a good reason for that. Owning stocks or bonds in growing companies are some of the sure ways of turning a profit in the long run. Owning stocks means you partially own the company, although your power in that company is commensurate with exactly how much stock you own or your "share" (in short, the majority shareholders are those with the real say). Bonds, on the other hand, are small loans an investor gives a company in exchange for a small profit over time (and is often the basis for a mutual fund by finance companies).
,
For the vast majority of stock and bond owners, these are simply ways to grow their money, and it's often lucrative – but only if you pay attention. Stock prices rise and fall depending on corporate decisions and the economic atmosphere. The basic investment premise with stocks is to buy them when they're cheaper, then sell them when they become more valuable. However, one has to keep a careful lookout of the price patterns, lest one buy too soon or too much while prices are still going further down, or sell too soon while prices are still going up. Thankfully, you can skip that headache and let a stockbroker manage your stock inventory, in exchange for a small percentage of your earnings.
3. Real estate
A general rule when it comes to investing is that the price of real estate generally goes up, slowly but surely. Very few things can make the price of land drop – extreme pollution, geographical changes, a massive recession, etc.. While real properties such as homes and office buildings are more prone to value fluctuations, chances are, if you keep these structures well-maintained, they'll keep their value. Or at the very least, the value of the land they're built on will keep increasing.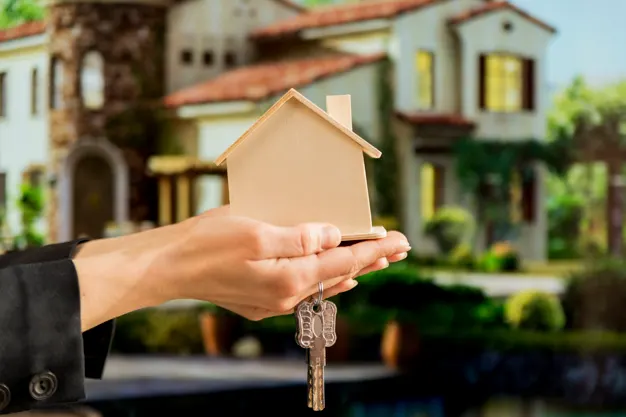 Generally, owning real estate means owning a treasure trove that becomes more valuable over time. Although naturally, unless something is done with that property, such as being sold, leased, or developed, it's just a lot of dirt. The exact appreciation rates for real estate differs in every locality, so profit projections should be studied on a place-to-place basis.
4. Jewelry
The definition of taste and class has evolved a lot in the past century or so, especially for women. In the early 1900s, a "classy" woman was one bedecked in jewelry. Nowadays, we call excessive use of jewelry "tacky". While society's impression of overzealous use of jewelry has thankfully evolved, there's another reason our grandparents still keep and invest in expensive jewelry; the same reasons you should too: it keeps its monetary value.
READ:The Good And Bad About Filipinos' Sangla Culture
On the global average, well-maintained jewelry appreciates at a value of 1.52% per year. So A P2-million diamond necklace bought 30 years ago, if kept in good condition, is now worth P3.4 million. Like real estate, the value of precious metals and gems may still drop for short periods, but in the long term, it's on an uptrend. It's a long-term investment, so don't expect to get rich quick on jewelry purchases, but it's a safe one.
5. Precious metals and gems
Part of the reason for the high price and long-term value of jewelry is its craftsmanship. Some say you can't put a price on expert craftwork, but even artisans need to get paid, too. But for the most part, the value of jewelry comes from its raw components: precious metals and gemstones. Gold, silver, platinum, titanium, diamonds, rubies, sapphires, and other precious substances that make for a good piece of jewelry aren't just precious because they look nice: They're highly practical substances.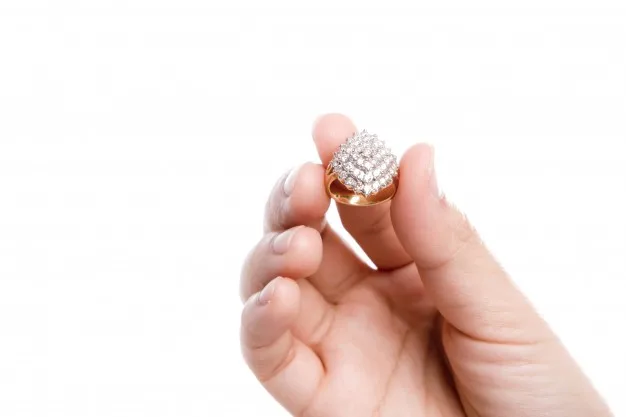 Gold's resistance to tarnishing makes it a crucial component in high-grade, long-lasting electronics and is the same reason it's good on jewelry. Silver is the best conductor among all metals, giving it near-infinite industrial applications. Platinum remains stable under high heat, making it important in fabrication processes. Titanium and diamonds are some of the hardest substances in nature; titanium is often used to create high-strength structures while diamonds are used to cut through or grind such high-strength structures.
Rubies and sapphires, which are chemically identical, are often refined into a high-strength glass on watch faces and other applications that require strong transparencies or light-focusing applications, such as lenses in cameras and lasers. If investing in way too much jewelry is not to your liking, then investing in what makes them valuable is a good – maybe even better – alternative.
6. You
– That's right, you. You are your own best investment. But just like any other investment, you have to maintain yourself to keep your value up. If the quarantine has found you a little more idle than you normally would consider using that time to learn something new. Take an online course. Learn a new skill. Sign up for online seminars. Or just keep your mind sharp with a new hobby. Like all other investments, leaving yourself idle does not increase your value or help you earn. Find ways to grow, even if it's at a slower rate than the old normal. That growth may even lay in investing your money in the ways mentioned here, or in other ways. The "new normal" is called that for a reason, so don't be afraid to reinvent yourself in this new era.